This week, you will experience a season of New Wine.
Psalm 121vs6. And it says "The sun will not smite you by day, Nor the moon by night."
Today, I stand by the Authority of the name that is above all every other name, I decree and I declare that this week, the Sun and the Moon shall work in your favour. Amen!
Whoever that looks for your downfalls shall be heavily smite by the Moon and Sun in the Mighty name of JESUS.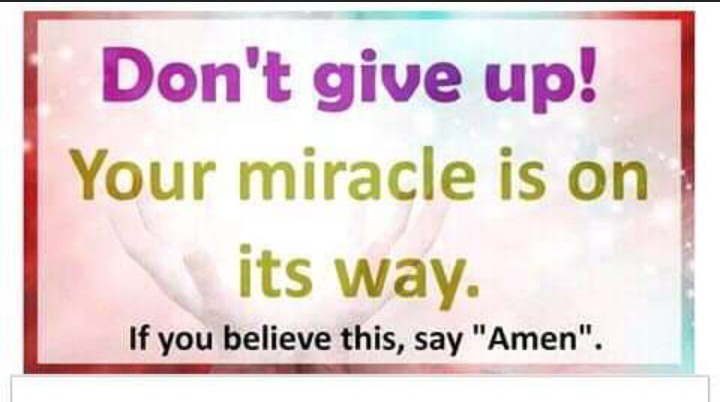 The desert of your life shall turn into pool of waters. All things shall work good for your favour.
He will keep you, bless you and cause His face to shine upon you.
Your land shall not be famished. Dryness shall cease in your life and your fruits shall not wither!
Finally,  Every counsel of the wicked upon your life is cancelled. Rise up and dominate your environment. It's a declaration, so shall it be, In JESUS Mighty name!
Amen!!!
Have a glorious and rewarding week and God bless.
Content created and supplied by: DaughtersofZion (via Opera News )