Today must have been a blessed day for you because having the opportunity to read this article is indeed a blessing. I'm sure you walked through today morning feeling refreshed because of God's protection and love for you. However, you don't have to stop giving God thanks and praying fervently.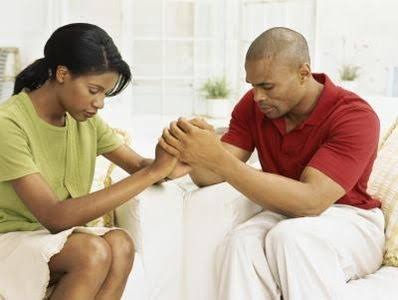 Waking up in the morning is a sign that God is finished with you yet. Wouldn't it be lovely to show how thankful you are to God for waking you up? He is a great father, despite our misdeed he still does not forsake us.
Living a prayerful life charges and enhances our spiritual man. You can only communicate effectively with God when your spirit man is awake. Just like we need food to sustain our physical body, prayer is one of the requirements to sustain our spirit man. We must stand our ground with prayers Romans 12:12. We need to need to be steadfast in our faith.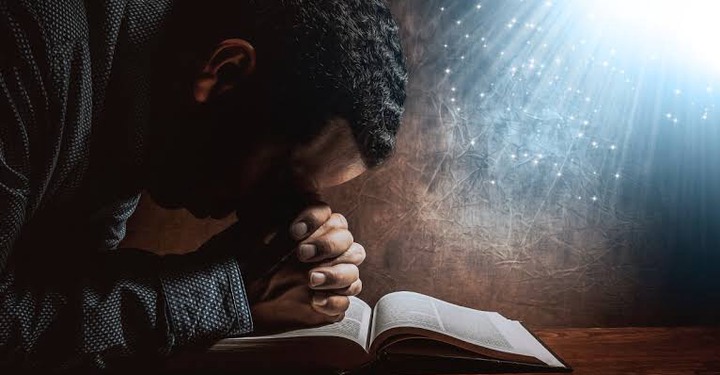 Before sleeping today night being March 4th, 2021, say these prayers for protection.
1. Dear Father, I am thankful for a beautiful day today, thank you for your love and mercy towards me. Thank you for giving my family and loved ones the grace to witness this day. Thank you for health, provision, and protection. I bless your name in Jesus' name. Amen.
2. Sweet Father, I ask that you have mercy upon me. Forgive me my trespasses and give me the grace to forgive those who have wronged me. I know you laid your life for me. Thank you once again for your love towards me amen.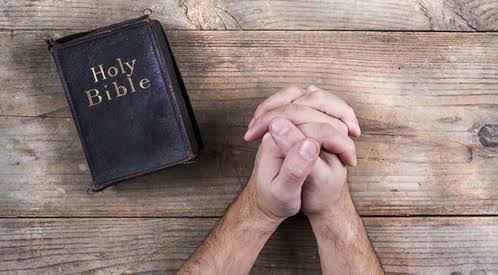 3. Dear God, I handover my day to your hands, I ask that you guide and protect me every step. I speak life and into my day. I will flourish in every endeavor of my life. I will grow beyond measures. I cancel every plan of the enemy Amen.
Content created and supplied by: Defreed (via Opera News )