For this month of April, 2021, there are a lot of challenges, difficulties and disappointments in various areas of our lives. These happenings can take us by storm without our consent. But the only way to conquer all these bad occurrences in our lives is through our prayers and submissions to God for him to help us.
Now say these prayers with faith in God for him to change all your disappointments and sorrows into the things of joy, happiness and blessings.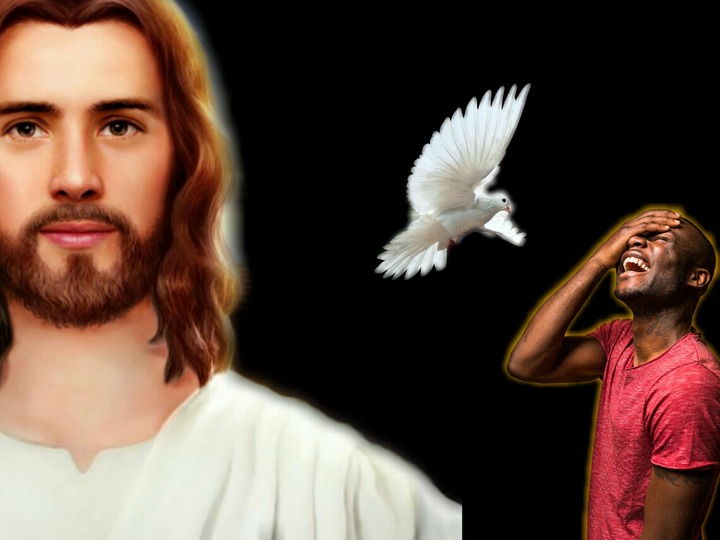 Everlasting Father, king of kings; Lord of Lords and God of Abraham, Isaac, Jacob and mine, I am saying thank you for the gift of life and for living me among the living. Thank you my God for making it possible for me to be alive and healthy despite the present condition of this our world; thank you Father for making me successful over many things that I thought of them to be impossible in my life but you have turned them to be possible; thank you for making me triumph over the plans and works of the evil devises of the enemies in this world. And thank you for all what you have done for me in Jesus name, Amen.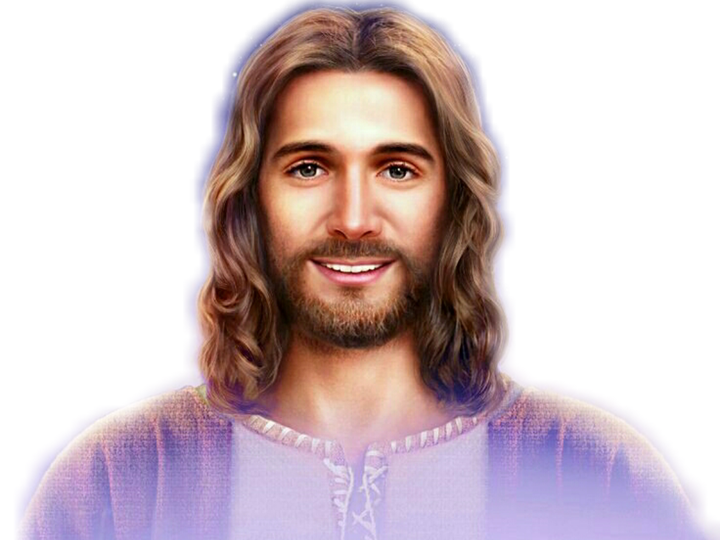 O merciful God, have mercy on me in many ways that I have offended you intentionally or unintentionally; forgive me for I have sinned against you in various areas of my life, I need your aid to be able to overcome all kinds of temptations that will come my way in Jesus name, Amen.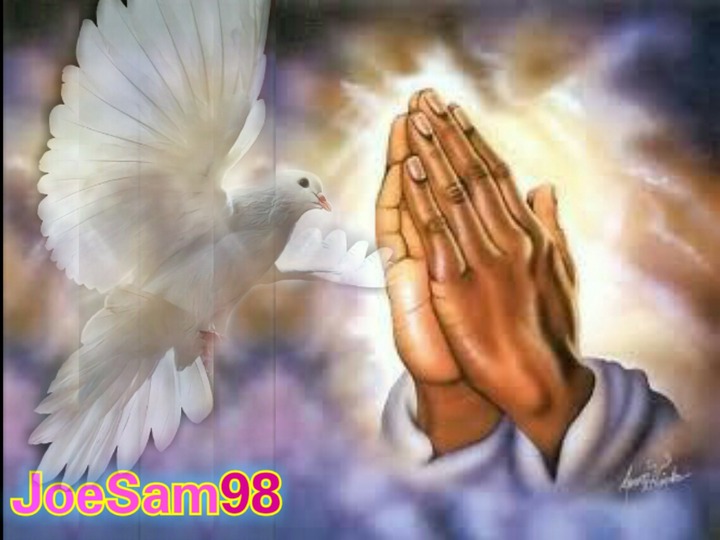 O God of miracles and wonders, demolish all the agents and works of the wicked ones that are causing riot in my life to be brought to an end; take away all the sorrows that are been implanted in me or around me by my enemies to make my life miserable to be destroyed; change all the disappointments that are brought into my life either through my own fault or not - to be a blessing that never cease flowing in my life; may all the sorrows and sadness of my life be turned into the things of gladness and joy; and may all my enemies whom their happiness are to see my down fall be brought into shame, and may confusion flows among them to be harming and butchering themselves to declare me successful through their defeat in Jesus name, Amen.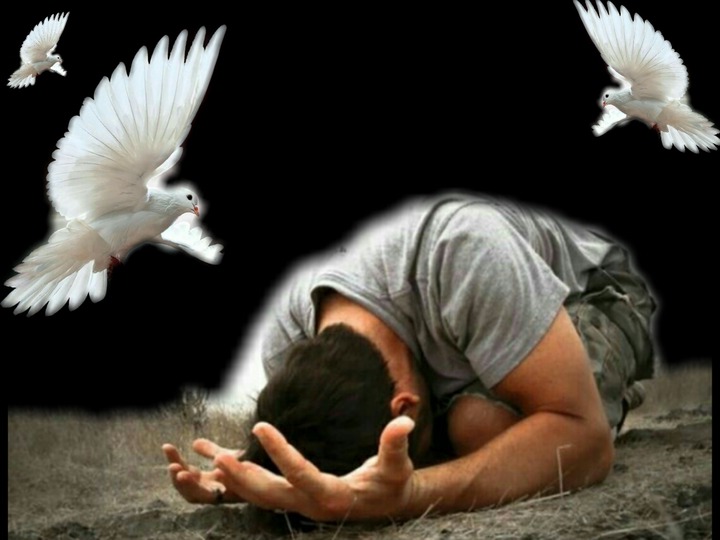 Thank you Almighty God for turning all my disappointments into blessings in this month of April, that you may also give me a burning desire to serve and follow you without season. For in Jesus most mighty name I have prayed and asked, Amen. END.
Kindly comment 'THANK YOU GOD' for the miracle done in your life.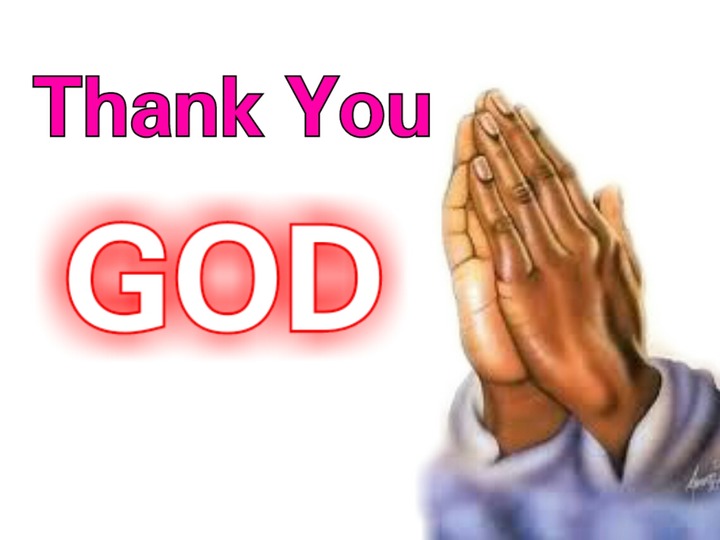 Don't be stingy to share with your love ones for them also to gain a better life.
Kindly click on the follow button if you wish to have more articles of this kind.
If I deserve your like then give me.
Thank you all and may you be bless in Jesus name, Amen.
(@JoeSam98)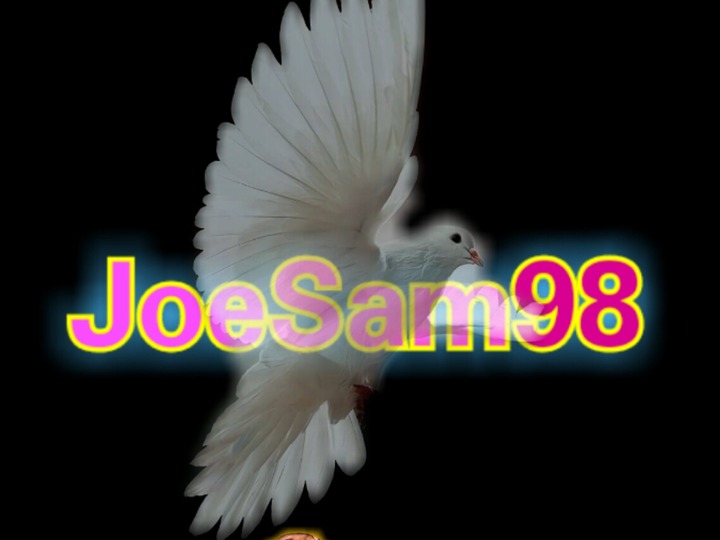 Content created and supplied by: JoeSam98 (via Opera News )