Dearest loving Father in Heaven, thank You for the unspeakable joy you gave to my soul. Dear Lord, please help me today to hold on to what You have given me and not allow anyone or anything to take it away. Thank You for continually speaking to my heart, help my spiritual ears to be open and sensitive to Your voice and help me to hear You better. Dear father, help me to hear what You are saying today and every day of my life. Thank You for teaching me to hear Your voice, I choose right now to be still and lean into You, I pray that You will make Your voice clear to my heart. Lord, today I give You every bit of my life, my past, my present, and my future. Lord, I thank you for taking every experience in my life and turning it around for my good.
Father of Abraham, grow in me a deep confidence and absolute assurance of You and Your love for me and help to tackle my unbelief. Increase my faith that I would be a living testimony of your power and faithfulness. Dear Lord, I often react to life with negativity and discouragement, I know that You want me to give thanks in all things but so often I fail. Today, help me Lord to build the habit of praise and thankfulness so my life will glorify You.
Father you care so much for me, I pray you help me see it, help me know it, forgive me for not appreciating You enough, you are the Almighty One and You reign on high, I rejoice that I know You and come to You with joy and celebration. You are worthy of all my praise and I give You all the glory.
Almighty Father, Let it be all about Your glory and not just about me, your will and all the healing that is needed in this world. I ask for big and bold goals for Your kingdom. Guide me, Lord, and help me join You in Your mighty works. I thank you for your eternal love and your promise. Thank you for the promise that You will never leave nor forsake us, make all my today a productive one, Lord. Show me what my ministry is and open doors so that I might serve You in new ways. Look kindly on my efforts to glorify You, Lord. Fill me with Your Holy Spirit. Empower me with the power of Christ to go and love the way You love. I pray that my life would be a living testimony that You have lavished Your love on me by making me Your child. Through the grace of Jesus Christ, I pray, Amen.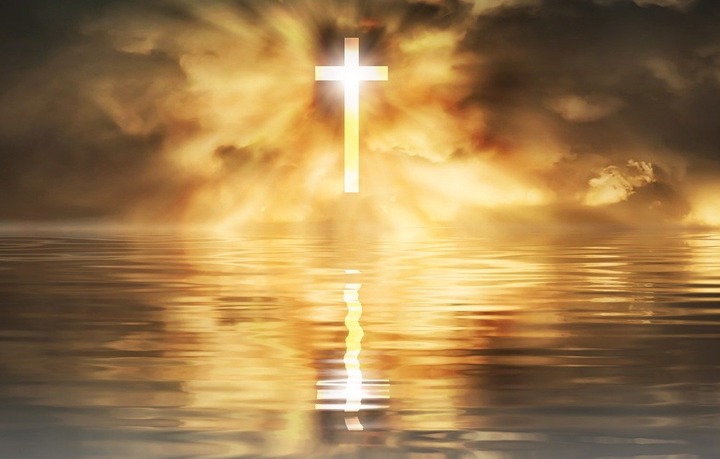 MAY THIS DAY GIVE US ITS BEST, AMEN.
Content created and supplied by: Favorworld (via Opera News )