The prominent Islamic clerics, founder and the president of Islamic organizations recognized by the general public as Jamaat taawunil muslimeen, Sheik Dawood Imran Molaasan has revealed that Muslims can not handle the Nigeria government's affairs.
He made this statement in a video of 28 minutes duration covered while he was delivering lectures in the Muslim congregation at a program called the 23rd annual national Aqso conference.
Many people will be wondering why and how a person known as a prominent Muslim scholar would be talking against his faith family, no he didn't speak against his faith but he is trying to tell the congregation about the problem they are within themselves and how it will affect the Muslim to succeed when they have opportunity to govern Nigeria as a country.
Watch the video here to know the reasons saying that Muslims can't handle the nigeria government's affairs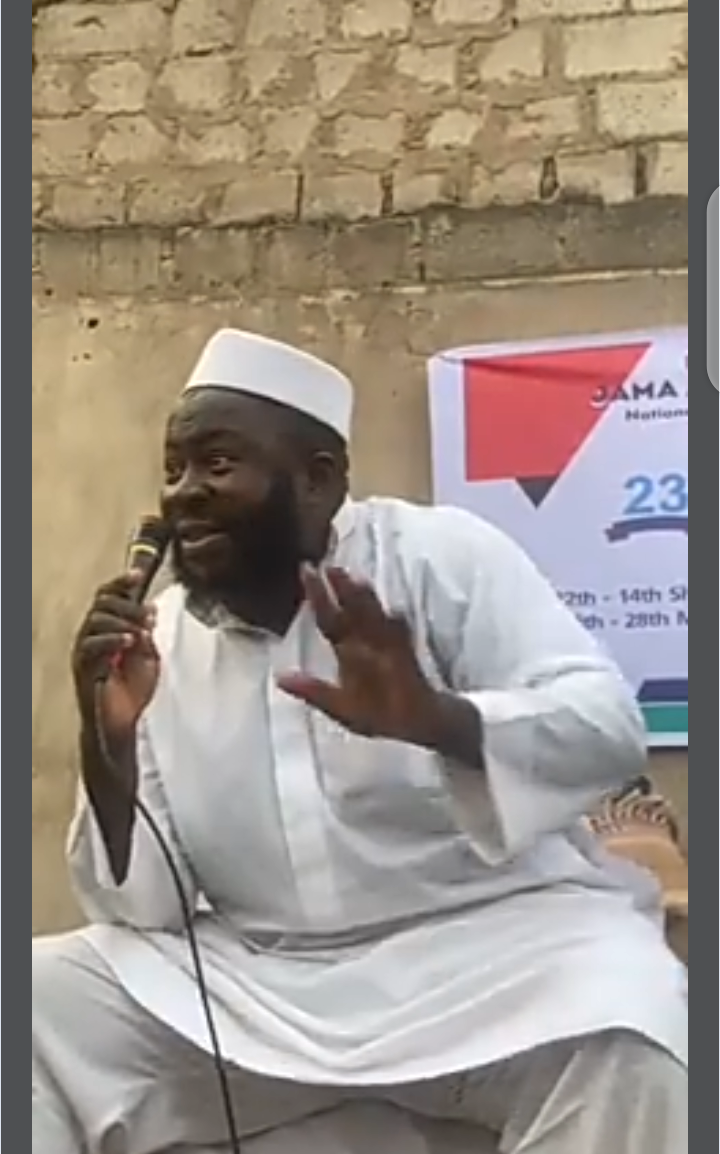 After watching the video released by this Islamic cleric, what do you understand in his statements?
Kindly comment and share this information with others on social media platforms.
Content created and supplied by: Oluniyimuritado (via Opera News )