Many pastors and men of God have emerged from Nigeria, through the help of the pastors, Christianity has a strong stand in Nigeria. One of the men of God who helped in the spread of the gospel across Nigeria is Bishop Benson Idahosa. Bishop Benson Idahosa is the founder of the Church Of God Mission International and also Benson Idahosa University in Edo state. Bishop Benson Idahosa was loved by many Nigeria christians and is considered by many as "the father of Pentecostalism in Nigeria". Benson Idahosa impacted the life of many christians in Nigeria. Many men of God in Nigeria consider him as their spiritual father. Benson Idahosa sadly passed away on the 12th of March 1998. Benson Idahosa had just one son out of all his children. The name of Benson Idahosa's only son is Bishop Faith Emmanuel Benson Idahosa II. He is popular called Bishop FEB.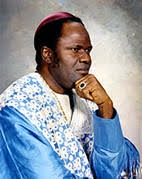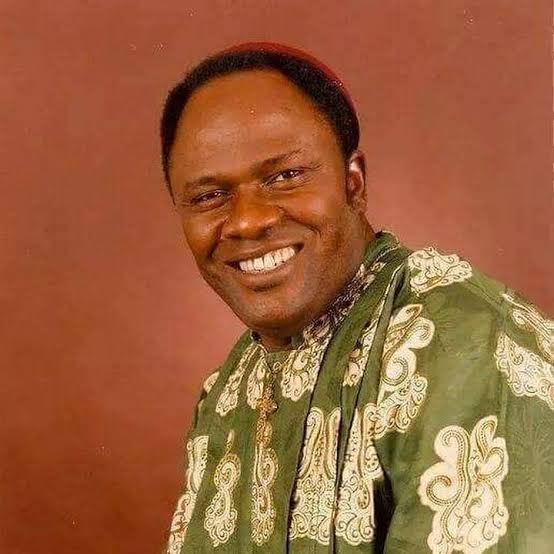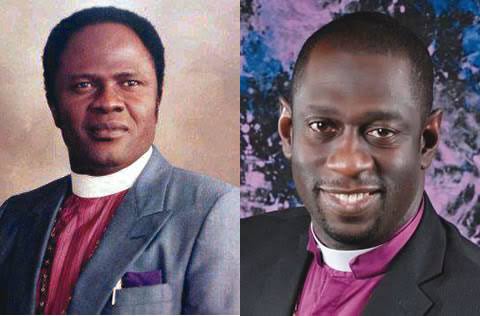 As stated ealier, Bishop FEB is the only son of Benson and Margaret Idahosa. He obtained a bachelors of science degree in biology from Oral Roberts University, Tulsa, Oklahoma, USA. He also obtained a bachelors of arts degree in Business administration from the same university. Bishop FEB became the president of Benson Idahosa University after his father passed away.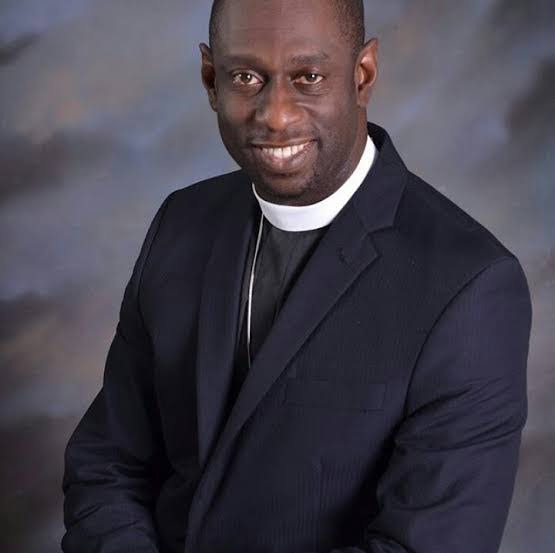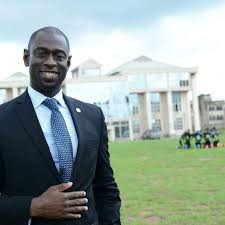 Bishop FEB also serves as a Bishop of the headquater branch of Church Of God Mission International. Bishop FEB also manage a number of business. Some of his business ventures include BIU Integrated Services Ltd and BIU Property Development Company.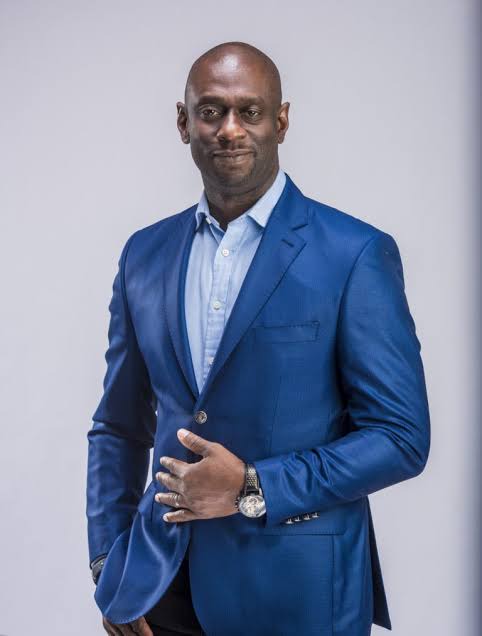 Bishop FEB is happily married to an American woman whose name is Laurie Whetstone-Idahosa. Their marriage is blessed with lovely children. See beautiful pictures of the couples and their children.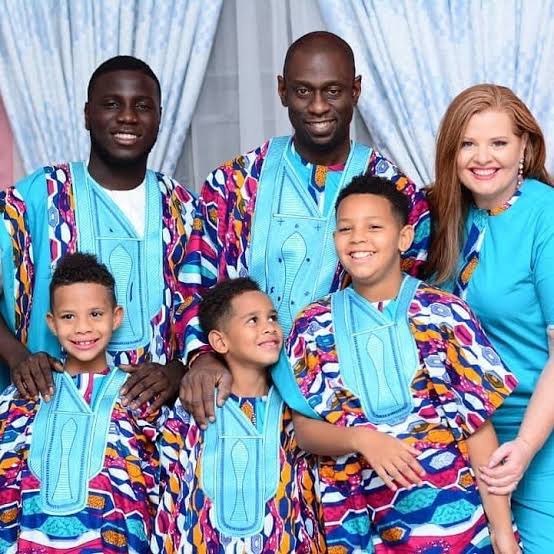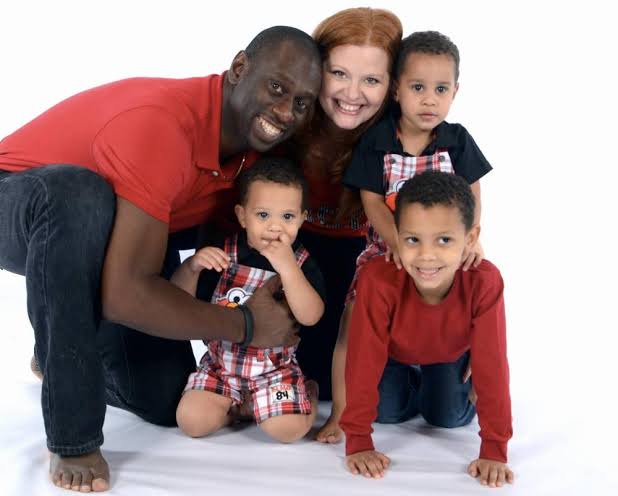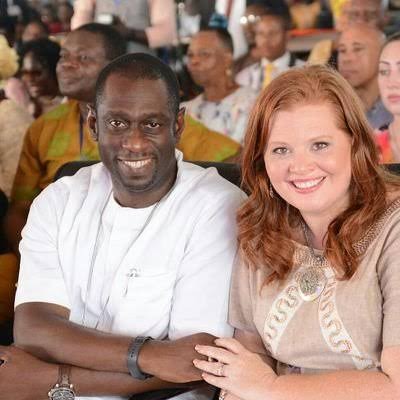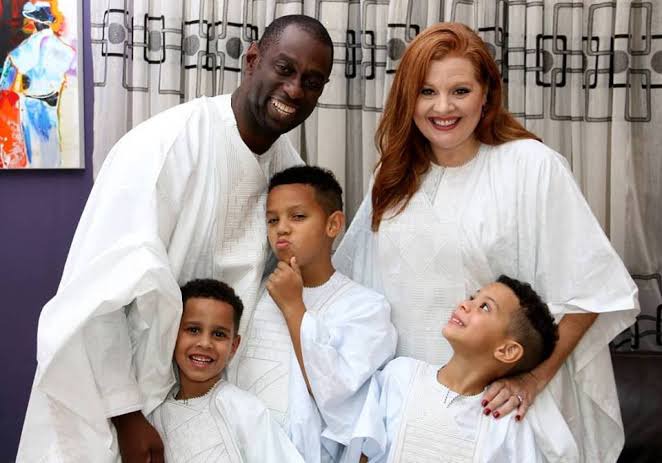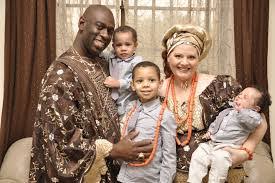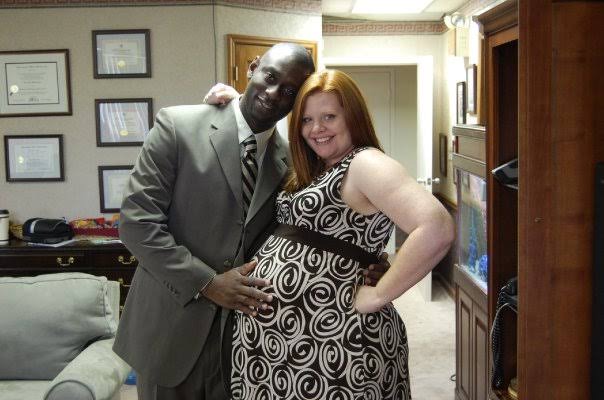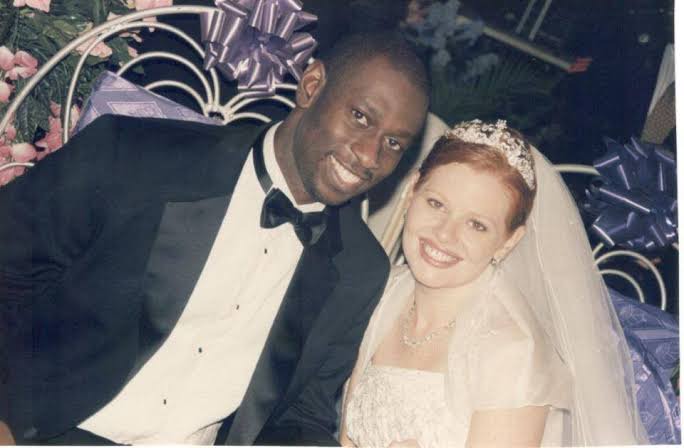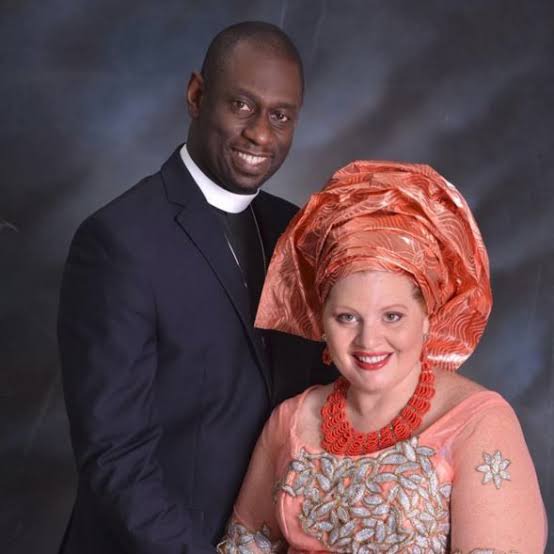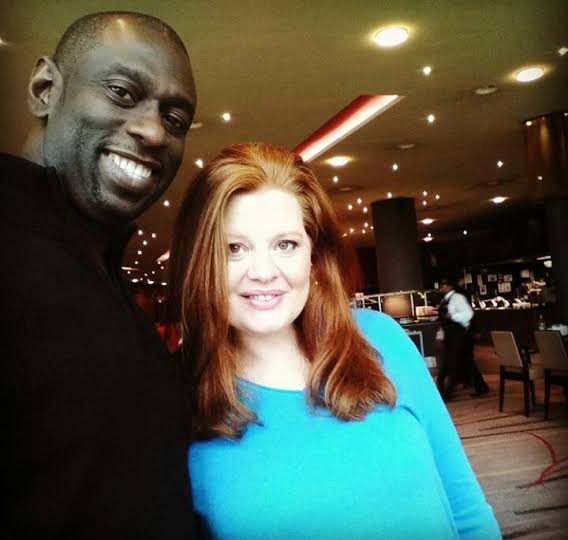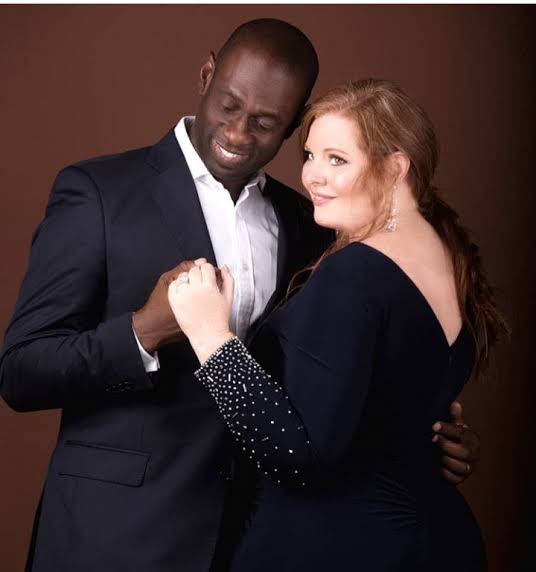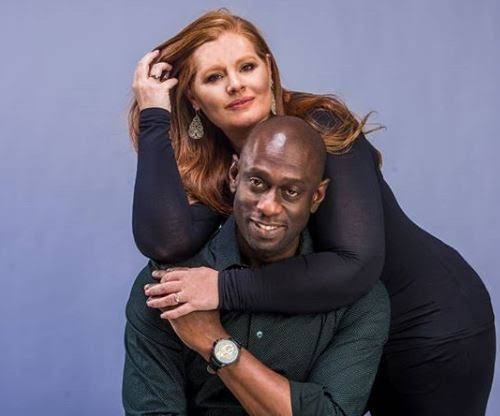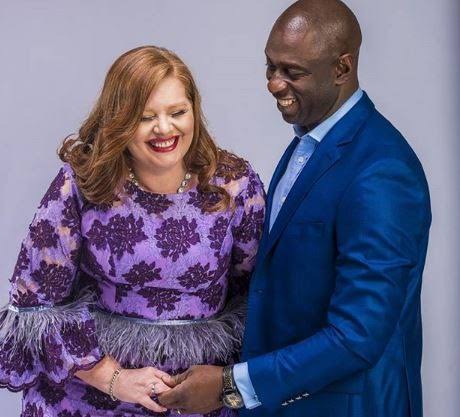 What do you think about this lovely couple? 
Do you miss the late Benson Idahosa?
Leave a comment in the comment box below.
Like, share and follow.
Content created and supplied by: Timentertain (via Opera News )