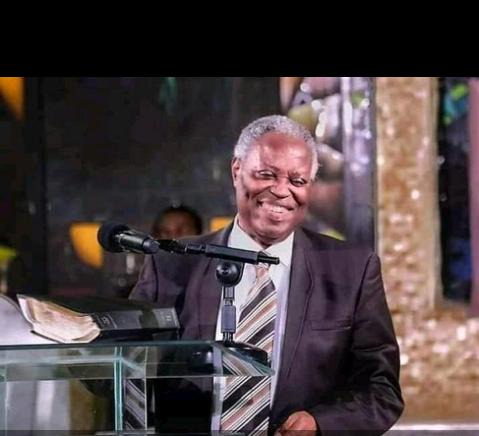 1. When you are accused wrongly, what do you do? Do you shout, defending yourself or keep quiet?
2. Jesus left an example for us in the way He kept quiet in the face of spurious, unfounded and unfair allegations. He kept quiet for 7 cogent reasons outlined in the study.
3. The easiest way to commit sin is through the tongue. Learn from the errors of the Israelites who whined, murmured and complained about everything despite all God did for them.
4. Mary kept quiet and kept all the mystery of God's choice of her in her heart, despite the wrong accusations of immorality against her. The Holy Spirit had to defend her by talking to Joseph in a dream.
5. The problem of envy emanates from everywhere. The priests and scribes were envious of Jesus due to no fault of His, just as we see envy between couples, colleagues in offices etc. today.
6. Shockingly, the Jews preferred Barrabas, a thief to Jesus the Saviour. They would rather have a thief back in their society to Jesus who brought them salvation.
Isn't this how people withold positions from more qualified people they see as threats to give same to dull and unqualified people because they want to dominate?
7. Rulers/bosses/people give people unmerited favour to either be in their good books or get bigger favour in return.
8. Pilate used the pain and suffering of Jesus to please Herod. Do you do same?
9. If you prefer to please men than God, you are not a child of God.
10. What would you do about this heart-searchingstudy? Would you pray over it and let it pass by you carelessly?
Albert Adedayo Olofinnika
God bless our Teacher.
Content created and supplied by: Lightresearcher (via Opera News )