My God and my king, the power of the universe, the thunder that roll, the drum that sound, the wonders of heaven.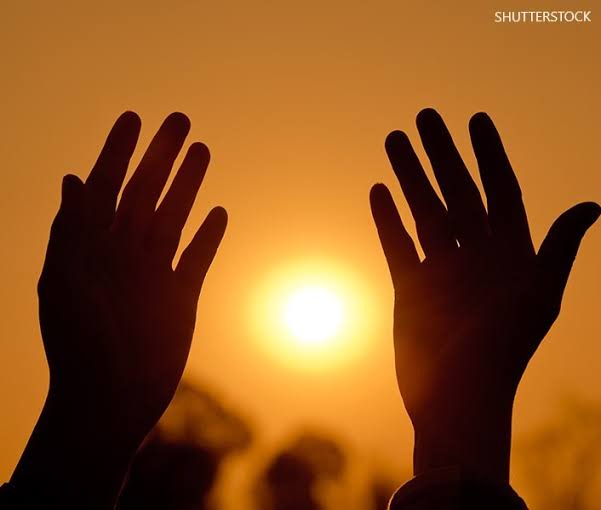 Thank you for another beautiful weekend, thanks for your guidance and for your grace.
Thank You for your mercy, hope, love and peace.
You are the hope that maketh not to be ashamed.
Father its another weekend a time to rest from the labor and toil of the week.
Father I ask that you give rest to my soul.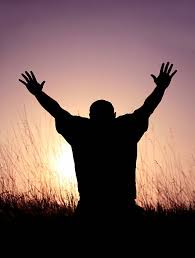 Father I pray in the area, where am too anxious and always afraid what tomorrow might bring, Jesus encourage me to trust you more.
Help me to love you more, serve you more and worship you more.
There are some forces that inhibit one success in life. Spirit that causes delay to one journey.
They are perilous spirit from the pit of hell.
I pray today lord that you please come down and destroy all their grip in my life.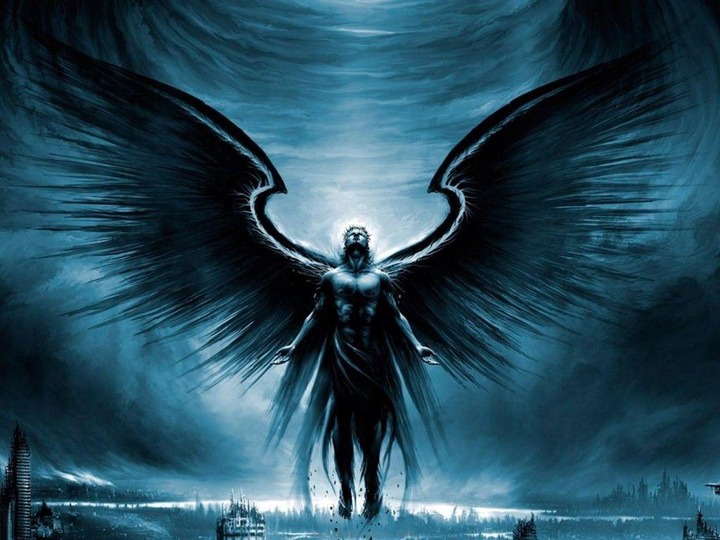 Give me grace for speed, what am unable to achieve all this years, lord grant to me next week.
Let me walk from strength to strength, and from one authority to a bigger and greater one.
I won't stop praising you, and I know you won't stop making me to be what you look like.
Everyone reading this text and saying amen, I brings you under the same covenant, grace for speed is activated in your life.
Thank you Jesus because when we look upon you, our faces shines brighter.
Thank you Jesus.
Content created and supplied by: Davedame (via Opera News )