Prayer for divine help from God almighty, The creator of heaven and earth .
The Lord that was conceive without sin, father most high.
I pray and declare in Jesus mighty name amen.
Father lord thank you for your guardians and protection since the beginning of this year till today , may your name be praise in Jesus mighty name amen.
My Father my Messiah thank you for all that you are about to do in my life before the end of this year Amen 
Father forgive me for I am a sinner , have mercy upon me and do not turn away from me Amen 
Father according to your words you promise to give me hope and future, father lord let your words manifest in my life today amen 
Today i declare that mighty and everlasting God will expose every back biting friend in life amen .
O lord set me free from every captivity of the evil people amen .
Let success that will transform my life for good locate me as I will step out today amen .
Mighty man in battle give me the grace to continue doing your will until my last day on earth amen .
Father make me know you more and always do things that will give glory to your holy name amen .
Let your goodness and mercy be my portion all the days of my life amen .
O lord send me a divine helper in times of my needy , make heaven and earth start working for my good amen .
O lord direct my footsteps from today henceforth, lead me to the right path that will change my life amen .
Thank you lord for you have answered my prayers amen .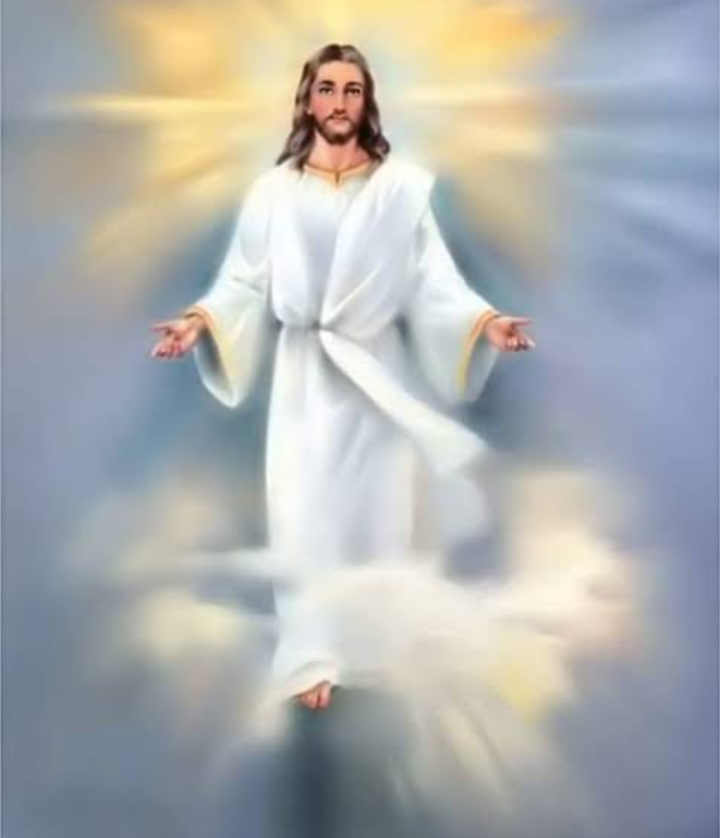 Content created and supplied by: KasAdiele (via Opera News )