It's the start of a new week and some of us will be resuming to our various workplace. However, we need supernatural breakthrough in some areas of our lives and here are some prayer points with Bible verses you can use while praying for supernatural breakthrough. 
Isaiah 60:1 Arise, shine; for thy light is come, and the glory of the LORD is risen upon thee.
-In the name of Jesus, even as I step out this week, let your light and glory shine on my business, career, finance, academics, marriage, family, in the name of Jesus.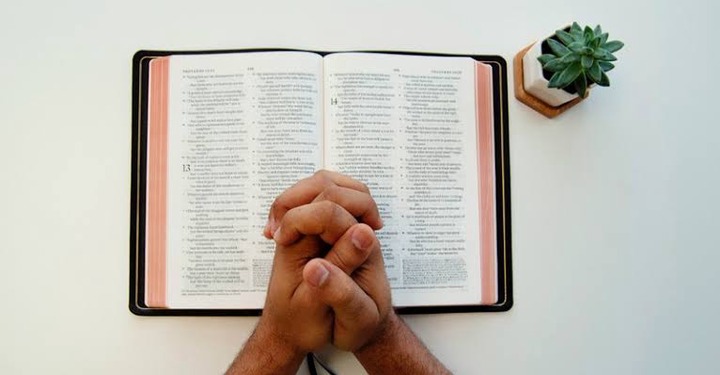 Ephesians 1:3 Blessed be the God and Father of our Lord Jesus Christ, who hath blessed us with all spiritual blessings in heavenly places in Christ.
-In the name of Jesus, every of my blessings and breakthrough that have been assigned to me on earth, they shall begin to manifest in my life.
Psalms 1:3 And he shall be like a tree planted by the rivers of water, that bringeth forth his fruit in his season; his leaf also shall not wither; and whatsoever he doeth shall prosper.
-Lord Jesus, cause me to flourish like a tree planted by the Rivers of water so that men will see your glory in my life and bless the works of my hands.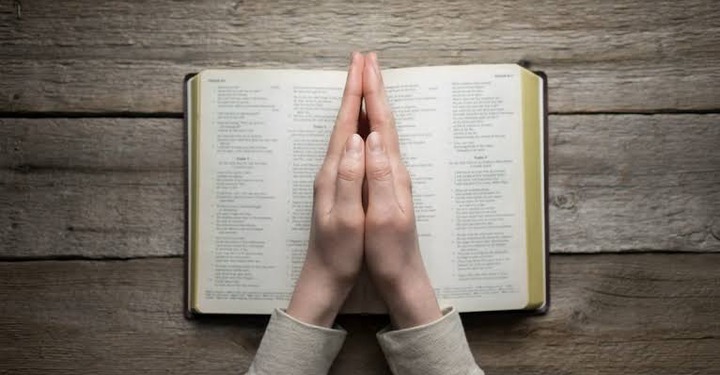 Ephesians 1:18 The eyes of your understanding being enlightened; that ye may know what is the hope of his calling, and what the riches of the glory of his inheritance in the saints.
-Father in the name of Jesus, I decree upon my life that from today onwards, the eyes of my understanding shall be enlightened so I can the blessings you've already laid down for me in my life.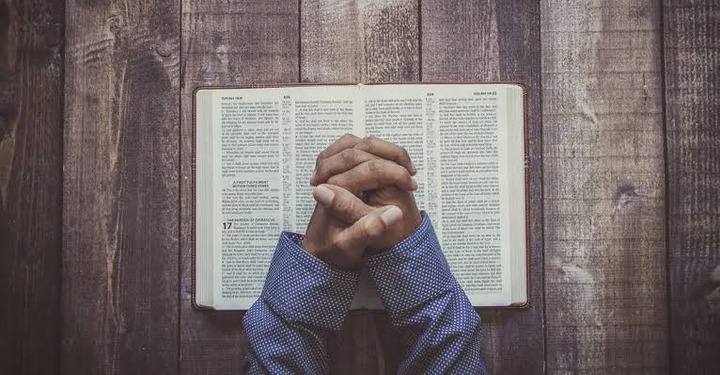 If you enjoyed this session, kindly share these article so others can partake also.
Content created and supplied by: Newsfinder (via Opera News )