Christians are with no doubt believers of the Holy book mostly referred to as the Bible and it's expected that every serious Christian should be able to study it and know the truths that are found therein. While a lot of people make effort to read and understand the scriptures, there are some common mistakes that is often made by many and this article will reveal some of them so you can make correction where necessary. Check them out below:
1. Overlooking God's overall plan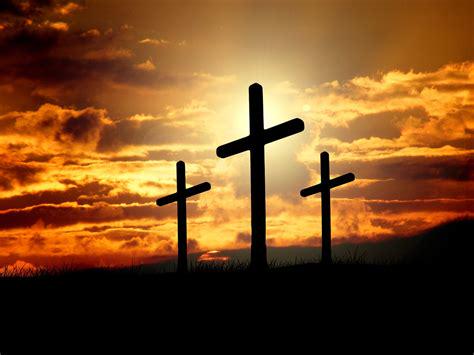 It is important to understand the eternal plan of God for the redemption of man before the creation of the Earth in the Old Testament when reading the Bible, and also how he reveals his salvation on the cross of Calvary in the New Testament for sinful humanity.
2. Ignoring the history (5 W's and one H) of the books
It is important to ask the questions with 5 W's (when, why, where, who, what) and the one H H's (when, why, where, who, what) in order to understand a bike Bible passage comprehensively (How).
3. Not reading verses in context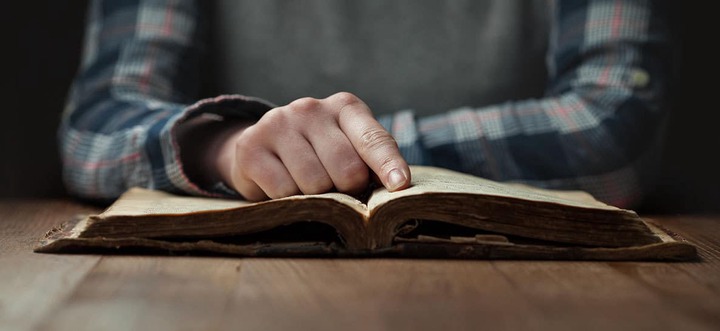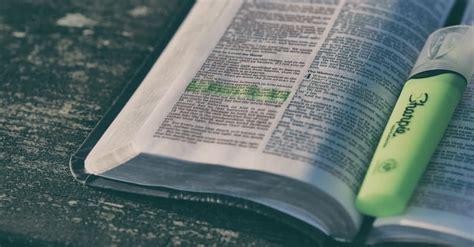 One of the reasons that in the body of Christ there is so much mistake, misunderstanding, and misinterpretation is because of how certain denominations view scriptures out of context and therefore deceive Christians who are not experienced.
4. Missing the whole message of the Word of God
It is not safe and healthy for one to focus only on a single section of the scripture he or she has come across. If you relate scripture to scripture, the analysis would be more balanced.
5. Neglecting the intended meaning
To get the correct understanding, it is also necessary to take note of the purpose or sense of what the writer of a specific passage or book is attempting to pass through.
6. Downplaying figurative language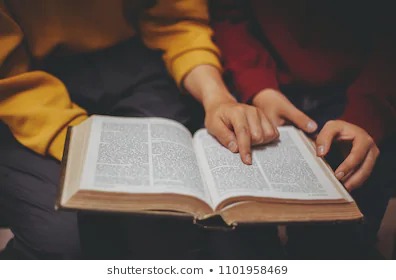 Thanks for reading, the topics covered here are available for positive progress and critical assessments. Please do well to drop a comment below and share the article with as many as possible as possible
Content created and supplied by: Blessingfrydey (via Opera News )