You will agree with me that humans are in battle with both spiritual and physical powers in this world. It's easier to deal with physical powers than spiritual powers.
The Bible says that we don't wrestle against flesh and blood, but against principalities and powers.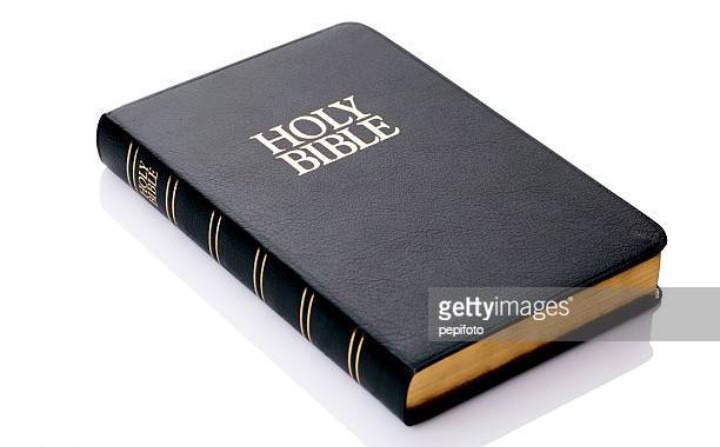 As a result, you need to declare certain Bible verses on daily basis so the Lord will fight your enemies on your behalf.
I have gathered Bible passages that you will declare with faith to enable the Lord fight for you.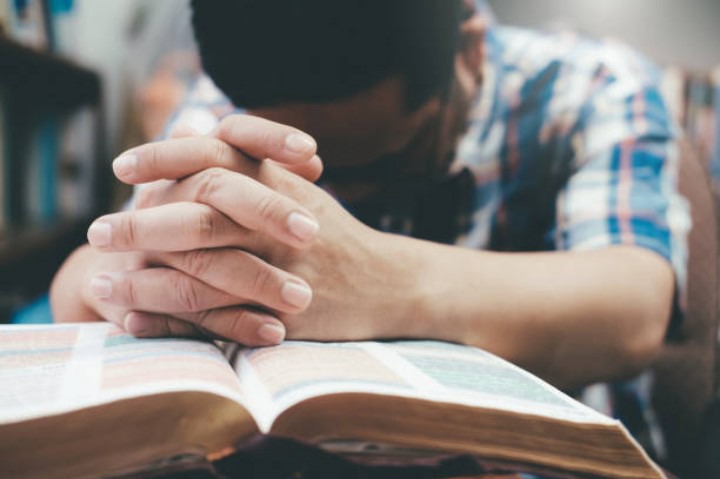 1. 1 John 4:4. This passage says that we originate from almighty God and as a result, we have defeated all spiritual forces. It also says that he who lives in us is extremely greater than the one in this world.
2. 2 Corinthians 10:3-5. It says we don't fight against the world even as we live in the world, and that we don't fight with worldly weapons. Therefore its necessary to put God incharge of our spiritual warfare.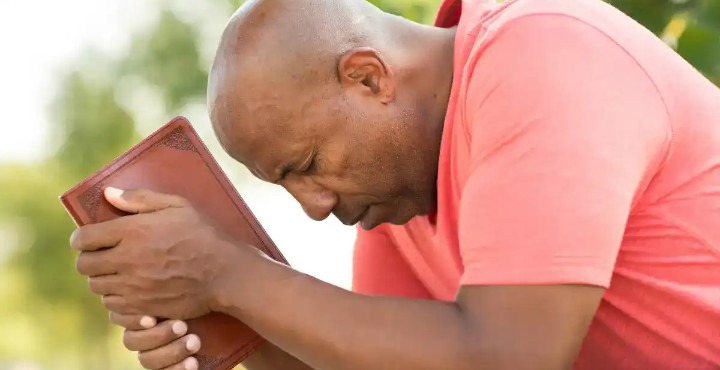 3. 1 Peter 5:8-9. This passage explains that the devil hovers around the world looking for people to destroy. It also admonished us to be strong in our faith.
4. Isaiah 54:17. This particular Bible verse is always effective when declared by Christians who have strong faith in God. It explains that no evil plan or weapon formed against us will ever prosper. Furthermore, any person that attempts to judge you is subject to condemnation.
5. 1 Corinthians 15:57. This verse says that God has granted us victory through his son, Jesus Christ.
6. Zechariah 4:6. It explains that we're not safe because of our physical strength or power, but through the spirit of the most high God.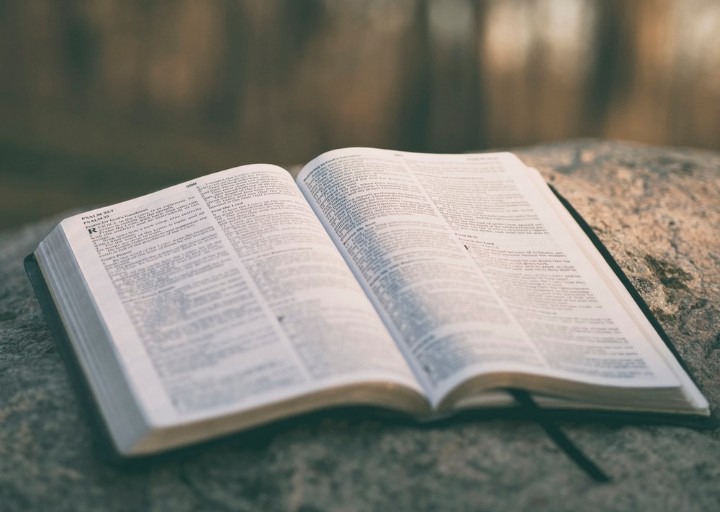 Do other Christians good by sharing this article with them so the Lord will fight their enemies for them.
If you wish to get more Bible verses that will help you invite God to fight your enemies, tap the follow button at top right corner of your screen.
Content created and supplied by: Nwanneka442 (via Opera News )