2nd Week Of February, Pray This Prayer To Give God Thanks For His Faithfulness In Your Life.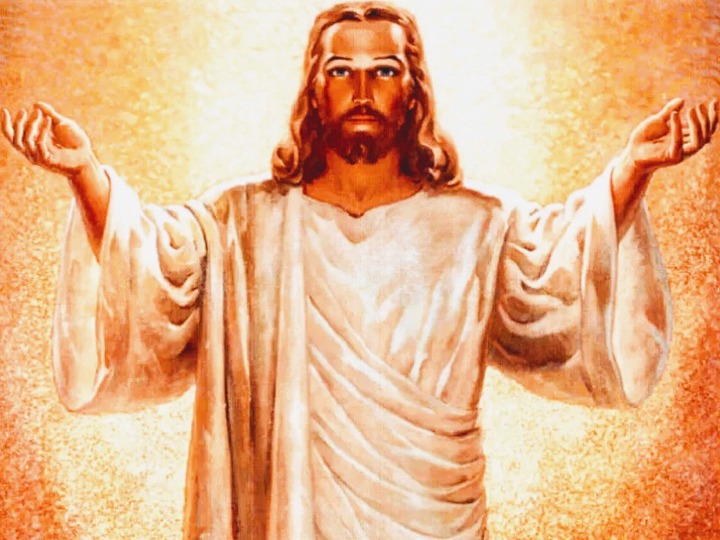 For the word of the Lord is upright, and His works are done in faithfulness. ( Psalm 33:4)
It's a brown new day and we are now in the 2nd week of the month, and according to his word above, everything about God is done in faithfulness. So he is too faithful to fail you in your life endeavors.
So let's give God thanks and praise for seeing us through last week into this precious day he has made us see and we are glad in Him. It wasn't easy but it worth it that we alife this day through his faithfulness.
Let's begin in appreciating the name of the Lord for his goodness, loving-kindness in the morning, and his faithfulness every night. The Bible says "for the Lord has done great things for us whereof are we glad. (Psalm 126:3)
Dear heavenly Father, thank you for what you did for us yesterday and through last week and for waking us up this morning, and for what you're set to do for us today in Jesus Mighty Name we have given thanks.
Now that you have given Him thanks, note that God is all ears to answer your prayers. There is also the need to ask the Lord for the forgiveness of sin, for the Bible says "if any man says he is without sin he lies". (1 John 1:8)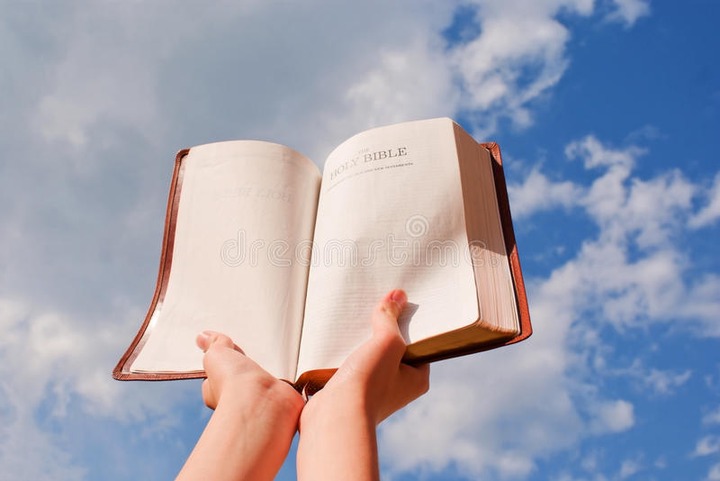 Dear father, I ask you to forgive me in any way I must have sinned against you and man, clean me with your precious blood of Jesus and have mercy on me and let my way be open all through this day and beyond in Jesus Mighty Name Amen.
Our father in heaven, I give you thanks for faithfulness in waking me up to see this new dawn and beyond in Jesus Mighty Name Amen.
Dear Lord, thank you for protecting my job, finances, wisdom, Grace, family members, businesses, my friends, and loved one in Jesus Mighty Name Amen
Dear God, thank you for my going out and coming back as it will be a blessing unto me and my family in Jesus Mighty Name Amen.
Father, we thank you for all our prayers you have answered in Jesus Mighty Name Amen.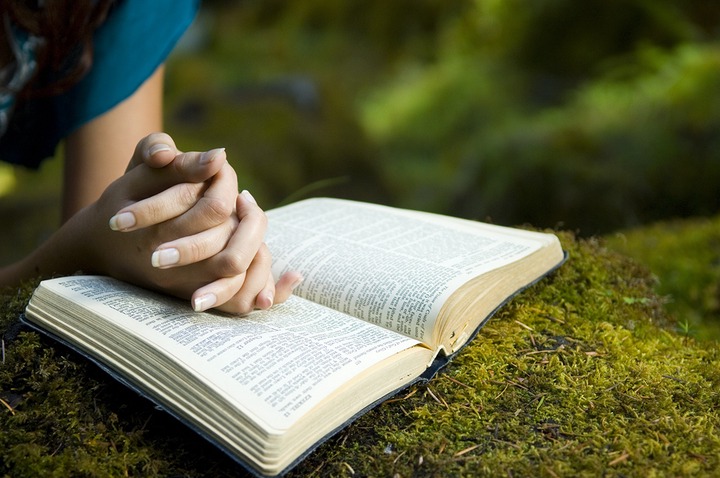 Now your day is set to move in the upwards direction as you have acknowledged the Lord in giving Him thanks. So be rest assured that your prayers have been answered in Jesus Mighty Name Amen.
Content created and supplied by: 1stladyblog (via Opera News )