Any evil sickness placed upon my life, mighty God, mend me right now by your Power in Jesus name. I pronounce that No disorders will devour my Life this year, I will not spend any of my money in the hospital in Jesus name. Father God, it is written in your promise that, " by Jesus stripes we are heal" please heal me right now in the Mighty Name of Jesus. 
O Great Fathe Lord, let thy greatness sparkle upon my life today, and let your heavenly kindness find me and my friends and family in Jesus name. be uncovered in my life today, as I venture out today let Divine Favor find me today. 
I pronounce that God's endowments, thriving, favor, Goodness, Testimonies, Breakthrough will start to Follow me all the days of my life, in the Mighty Name of Jesus.
I cast out each soul and force situated to screen my predetermination and Progress throughout everyday life, be dispersed and annihilated by fire in the Mighty Name of Jesus.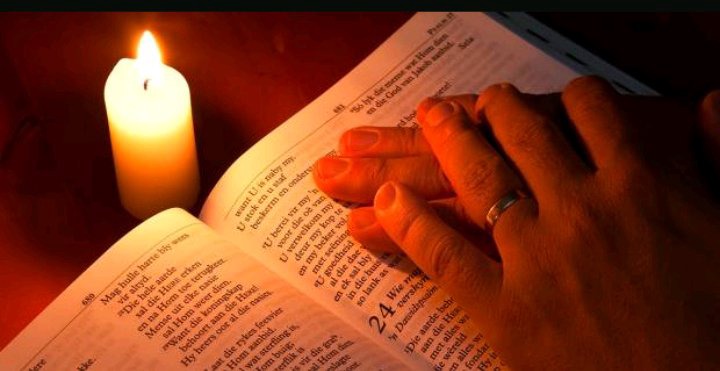 Content created and supplied by: Bigzaddy (via Opera News )