If your are here with me this morning, then you are among the lucky few persons, the word of the same yesterday today and forever. But the grace is eternal a pastor might repeat the same message in church dose not mean it's the same anointing that comes out.
The Bible made us to believe that if our faith is as little as a mustard seed, we can move mountains why not give that faith a challenge today.
You don't need a pastor neither do you need any special form of prayers from anybody, all you have to do is believe cause no matter how many times a pastor prays for you, if you don't believe in the word then it's useless.
The power of the holy spirit did not come to stay with one person alone. Jesus Christ said I'm sending you a comforter, in other words he said I am sending you a partner, a counselor, a friend, a guide.
The power of the holy spirit resides in each and everyone of us, why not use your own mouth this morning and declare your financial status free, why not use that power to declare success and breakthrough into your life.
I am not going to pray for anyone today, I don't know your problems, I don't know what is disturbing you neither do I know what is eating you up.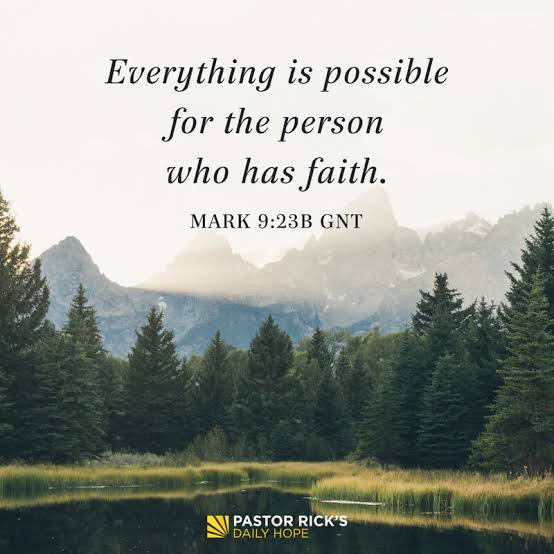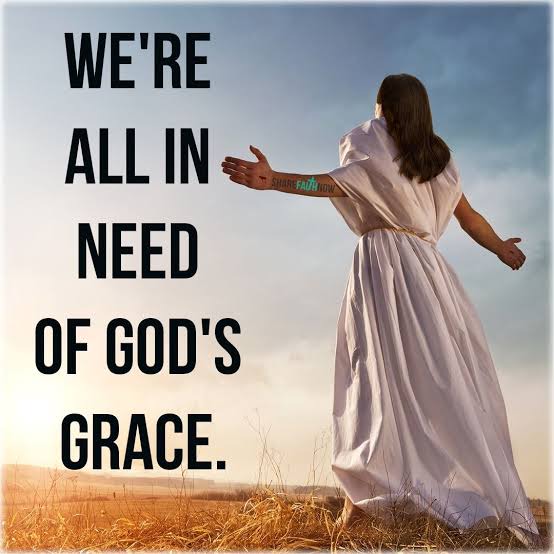 Use your mouth this morning to cry to the Lord in faith. If was faith that made Daniel survive the Lions den. It was faith that made the sun to stand still for Joshua.
Joshua commanded the sun to stand still and the sun obeyed him and kept shinning till he defeated his enemy.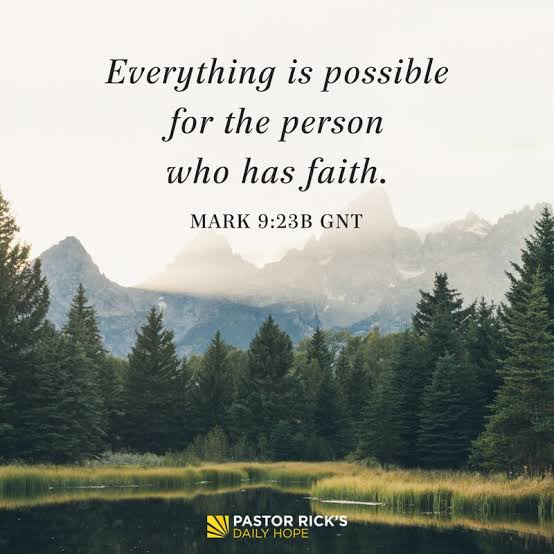 And that was even before we had the power of the holy spirit insides us. There is power in the tongue. The power to bless and to curse let use that power to start unlocking blessings, let's use that power to start unlocking favours, let's use that power ooooh daddy to start.
You can kneel, stand or lie down, I don't know your prayer pattern what ever works for you use it this morning and cry to the Lord.
My only prayer for you this morning. Is may the Lord Almighty be with you.
That same power that transformed Joseph from a slave to ruler, that power that transformed David from a Shepard to a king, that same power oh Lord that Abraham from Abram to the father of nation's.
The God of Jacob, Issac and Elijah. The God of David May he be with you all the days of your life.
In Jesus name AMEN.
Content created and supplied by: Speeding (via Opera News )