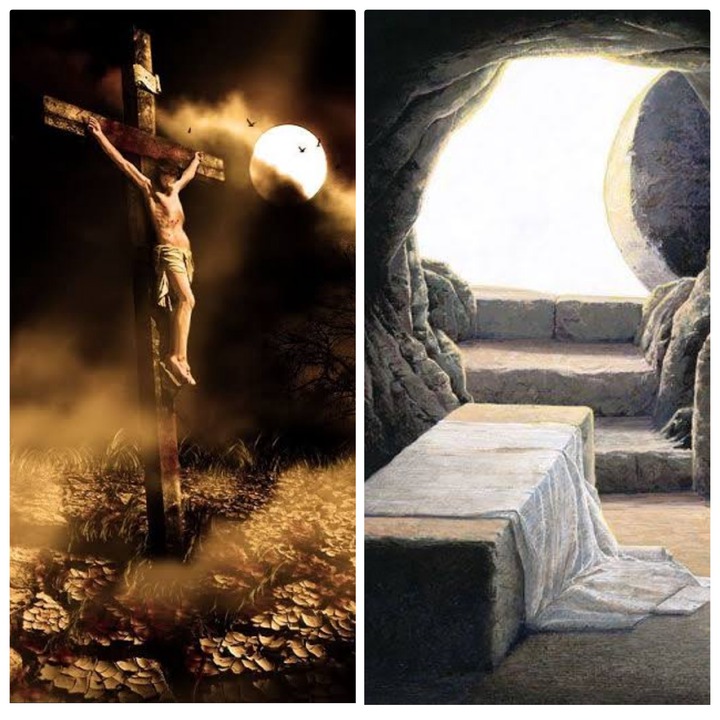 The Saturday that comes after Good Friday
is referred to as Holy Saturday. It is the only day between the day Jesus died on the Cross and the day he resurrected from the grave. Of course, all days are good, but not all days are Holy to God. For instance, God made the day he rested from his work Holy. Since then, that day became the Sabbath day on which no unholy thing must be done. Among the Jews, the Sabbath day still remains as holy as it should be.
To respect the time the savior of the world died and resurrected, everyone must remain holy on a day like this. It is not the time to enjoy oneself in sin: It is a time of reflection when one can ponder on what Jesus did for one. The sufferings, the beatings, the spitting, the piercing, the nailing, the carrying of the heavy cross, the thorns, the undrinkable vinegar, the crying, the loud noise before he gave up and the "IT IS FINISHED" should be enough for any Christian to remain sober today.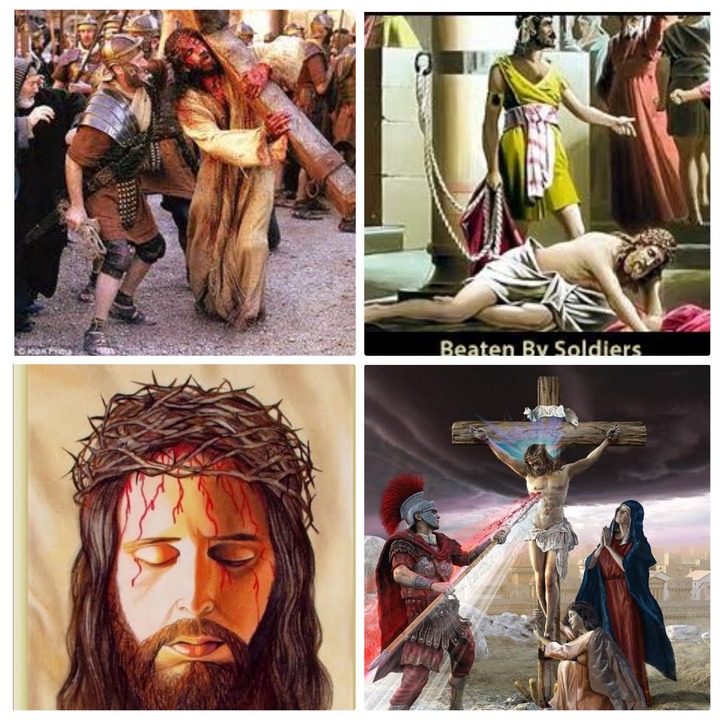 Truth be told, if all you've read in the preceding paragraph didn't change you, then you need to check yourself again.
Without much ado, these are the three things you must not do:
1. You must not misuse your body…
If anyone defiles the temple of God, God will destroy him. For the temple of God is holy, which temple you are.
1 Corinthians 3:17 Nkjv
God is not a man that he should lie. If he says he will 
destroy, he will. Jesus told the people that they should destroy the temple, and he would raise it back in 3 days… 
Jesus answered and said to them, "Destroy this temple, and in three days I will raise it up."
Then the Jews said, "It has taken forty-six years to build this temple, and will You raise it up in three days?"
John 2:19, 20 Nkjv
When he made the revelation, they thought he was referring to the physical temple, which was built for 46 years. So, they mocked him on how he would build it in three days. He was simply talking about his physical body. Assuredly, they destroyed his temple, and he raised it in three days. 
The temple, we call your body, is not even your temple. It is for God. In order not to attract the destruction of God; you must avoid anything that can defile it today like smoking, drinking, fornication, adultery, piercing, tattooing, maturbation etc. 
2. You must not eat any animal killed by another animal…
"And you shall be holy men to Me: you shall not eat meat torn by beasts in the field; you shall throw it to the dogs.
Exodus 22:31 Nkjv
When God listed all the things the children of Israel must not do through Moses, he mentioned this as one of the ways to make themselves remain Holy to him. It is not only applicable to the Jews as we —. Gentiles — must also remain Holy. 
Eating any animal killed by another animal makes us unholy. On a day 
like this, you must avoid eating such meat. Any animal that is not properly killed will not shed its blood as it should. Thereby, leaving blood stain within its tissue, which makes it unclean. 
3. You must not disrespect your husband and finace' as a woman or lady…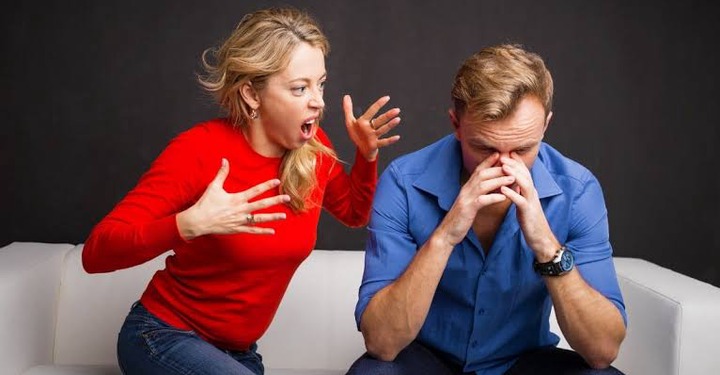 For in this manner, in former times, the holy women who trusted in God also adorned themselves, being submissive to their own husband…
1 Peter 3:5 Nkjv
Peter revealed something important in this verse that Holy women are submissive to their husbands. He even sited an example of Sarah who called her husband, Abraham, lord. Her submissiveness and respect for her husband showed how holy she was. 
You can't claim to be holy when you are disrespecting your husband or fiance'. 
Even husbands or fiances', too, must remain holy today...
(husbands, likewise, dwell with them with understanding, giving honor to the wife, as to the weaker vessel, and as being heirs together of the grace of life, that your prayers may not be hindered 1 Peter 3:7 Nkjv)
 by honoring their wives and fiances. 
Because it is written, "Be holy, for I am holy."[c] (that is more than enough reason you need to be holy) 
1 Peter 1:16 Nkjv. 
Follow us NOW Opera News and Instagram @i.d.olayiwola for more Christian articles only. 
Content created and supplied by: I.D.Olayiwola (via Opera News )