February was a Month of Love. We all received gifts from friends and Family. Not only that, we benefited from the blessings allocated for the Month of February.
   This is another new month named "March" and it is the third month in the year 2021. Today's date is Thursday, 18th of March meaning 17 days out of 31 days from the month of March is gone.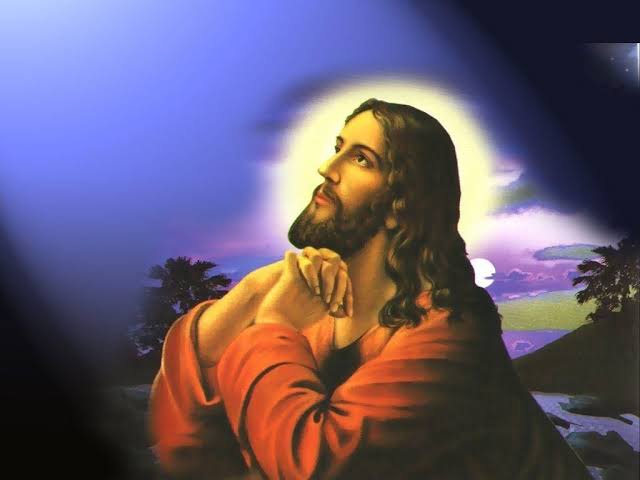 It is necessary to pray ahead of the remaining 14 days in the month of March.
Spare just 5 Minutes of your time this morning to pray this prayer.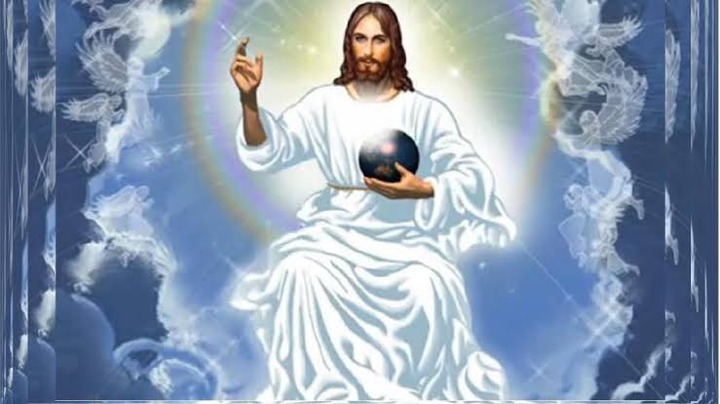 Before we begin, I will advise that this prayer should be prayed by everyone ranging from adults going to work to Children going to school including Tetiary institution students and old people should not be exempted from this prayer.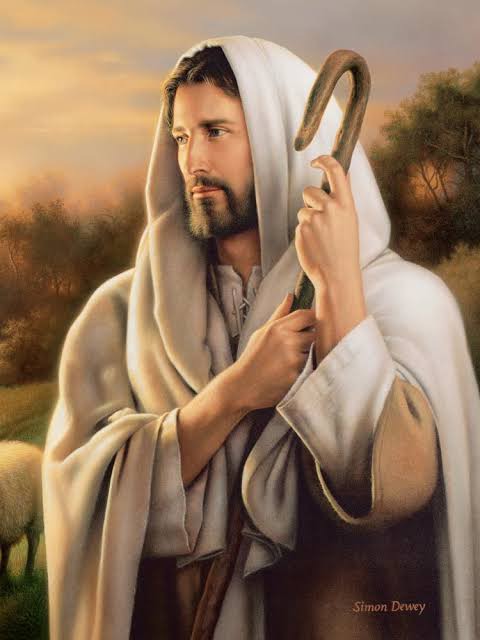 Prayers:
1. Lord, as I continue in the month of March, let no evil befall me and my Family.
2. Lord, let your spirit and power back me up throughout the rest of the month.
3. Heavenly Father, Grant me Wisdom, Knowledge and Understanding so as to excel in my Academics.
4. Father, As I continue in this month, Please protect me and my Family from all evils.
5. Lord, the blessing allocated for this month shall not pass me by.
6. Father, Break every Yoke of barrenness in my life.
7. Lord, as I go out and come in this week, let no evil befall me.
8. Lord, I am approaching a new month and that means brand new expenses. Father, provide for me Financially in order to be able to feed my Family.
9. Oh Lord, as I go continue in the Month, I shall not be Found Wanting.
10. My Father, My Lord as I enter the remaining 14 days in the month of march, I shall not have any issue with any Lecturer or any Course in my Higher Institution.
11. Heavenly Father, grant me all my heart desires this Month and Bless me Above my expectations.
12. Oh Lord, let this Month be my best week Month ever.
13. Lord, Please heal me of every Health problems within these 14 days.
14. Lord, as I enter the remaining 14 days, I shall not be sacked from my place of work or demoted to a lower position.
15. Lord, upgrade me to the highest level in this Month of March.
16. Father, Revive my dead Glory this Month.
17. Oh lord, in this Month I shall convert more souls to Christ more than I have ever done.  
18. Father throughout these 14 days, I shall record high profits in my business. My business shall become more popular than ever.
19. Father, Grant me the grace to do your word.
20. Father, I cover my House, my family, my school, my parents, my children, my office, my Workplace, my car, my shop, my friends and my fans with the blood of Jesus.
21. Lord, are there anything we should have done in the first 17 days that we haven't done. Give us the grace to do them in the remaining 14 days.
22. Lord, thank you for answering my prayer. For in Jesus Name I Pray.
23. The Grace??
24. Psalm 23???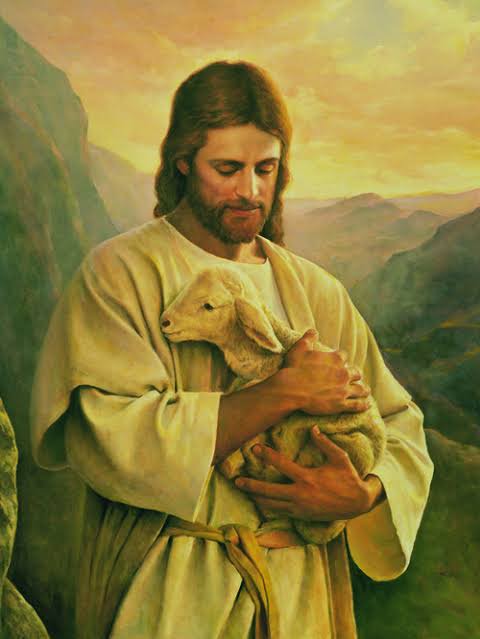 Don't forget to Say "Amen".
Content created and supplied by: FordexTv (via Opera News )