Thank you, thank you Lord. Thank you Lord. Thank you Lord for everything you have done.
King of kings, you are the I am that I am. The beginning and the end. The lion of the tribe of Judea. Jehovah overdo. The one who was, who is and who is to come. Thank you merciful God. Thank you for bringing us to the end of February. Lord, we know that many have died since 2021 started but you have kept us alive. It is not by our might. We worship you. We praise you. May your kingdom reign forever in Jesus name. Amen.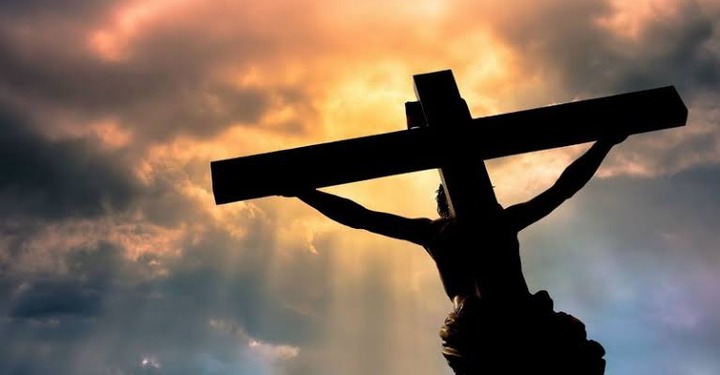 Lord, we plead that your forgive us for all our sins. Please, we are pleading for mercy. Have mercy on us in Jesus name. Amen. Forgive us and cleanse us from all unrighteousness. Give us the grace to not only hear your word but do your word in Jesus name. Amen.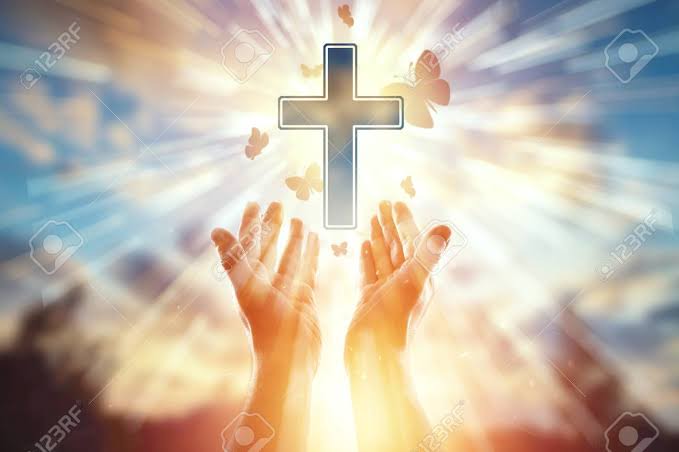 Father, tomorrow is the 1st day of March. The beginning of the 3rd month of the year. Father, this new month almost here, we will March into our next level in Jesus name. Amen. Father this month of March we are hours away from entering will lead us into a new phase in our lives in Jesus name. Amen.
We come against the spirit of death in the month of March. March will not take us with it when it goes in Jesus name. Amen. We will meet the 1st of April alive, strong and healthy in Jesus name. Amen.
Lord of support, provision, protection and guidance, we call upon you to support us, protect us, provide for us and guide us in this coming month of March in Jesus name.
Thank you Lord for we know that you have already answered our prayers for we pray in Jesus name. Amen.
If you liked this content, follow for more.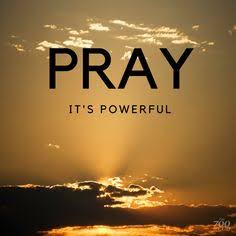 Content created and supplied by: chinnyokafor (via Opera News )