Sacred heart of Jesus chamber of Devine love, receive me and told me inside you, My father in heaven, thank you for so much kindness you gave us, for been good and compassionate when we needed you, listen to my heart O'lord and answer my prayer. I come to your seeking peace and tranquility.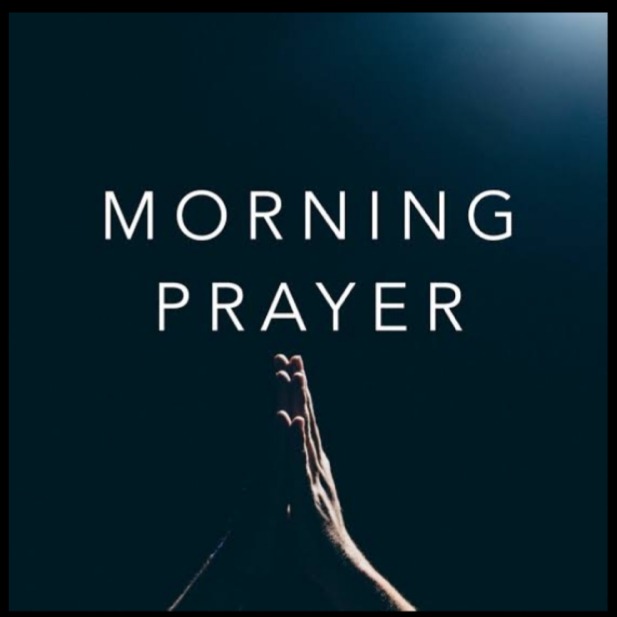 I'm struggling a very fanancial difficulties, I'm seeking your miracles way of having lots of money to end up my sleepiness nights so I can pay my debt. Please provide for me Lord and make me happy.
I come to you at this time of the scarcity and problems, I give you my worries, my burdens, and fears, to huge me with your love, and mercy. Allow your blessing to flow upon me, improve my economy, my home, and my business.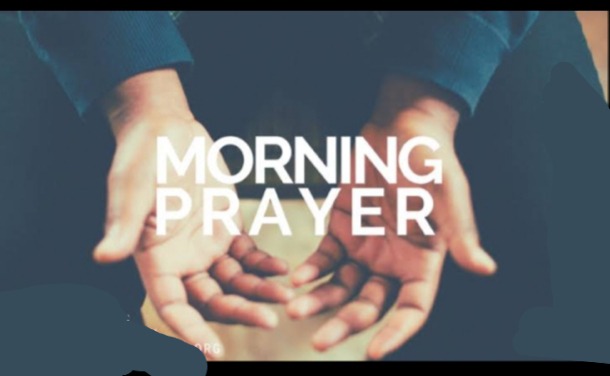 Lord! Please, help my burdens now please guid me where to get my financial status to ease my mind and more to my heart. Please God, as I will be going out this morning, send my helper to me.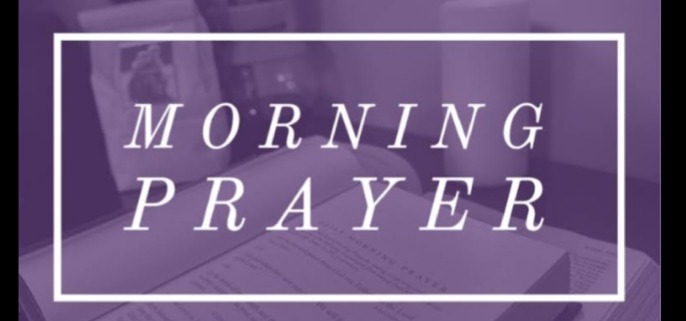 At this point in my life I can't solve everything that afflicts me, but I know you can, you will be with me, you will take good care of me, you will protect me and heal all my worries.
I believe and recieve for this prayer is answered to your Holy name I pray. Amen!
Content created and supplied by: Nigeriannew (via Opera News )