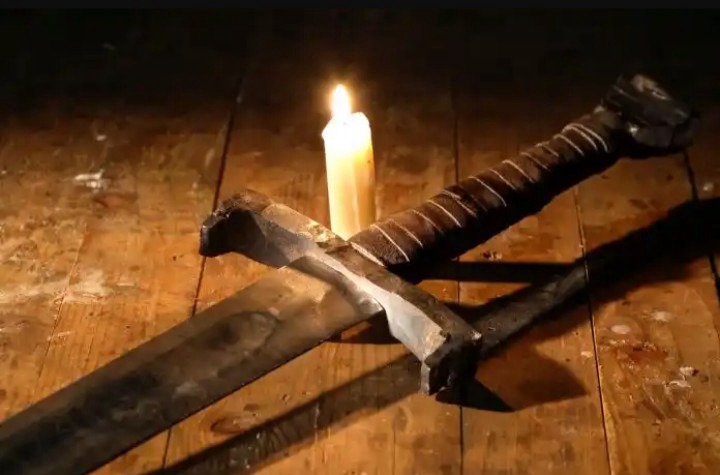 This write-up is strategically designed for as many that believe there are spiritual forces involved in their predicaments and are ready to approach the heavenly realms through prayers for urgent divine intervention. 
It touches my heart to see people crying daily over their problems, wishing that one day their pains will become history. They seclude themselves and begin to sub and complain over their situations hoping that their tormentors will see their tears and set them free. I am always moved with helpless compassion because I know too well that these people will die in their problems if they continue that way. 
One thing most people don't know is, in the devil's calendar, there is only a starting point but never a stopping point. If the devil or his demons are responsible for your problem, no matter how many tears you shed or days you spend in self-pity, they will never set you free. 
Many people have done practically everything humanly possible to come out of wretchedness but to no avail. Several single ladies have gone out of their ways to do silly things simply because they need a husband. Some of them are now in the advanced stages of their lives yet no man in the picture. Many of them are still hoping and it gives me much concern because they don't know that whatever has been denying them marriage all this while is very much ready to do it till their dying day. 
My mission tonight is simple but powerful, to ignite within you a burning desire to put a stop to every activity of wickedness responsible for your troubles. In Psalm 7:9, the scriptures say, "Oh! Let the wickedness of the wicked come to an end". If after all your efforts, your life is still in shambles, then there is an operation of wickedness that must be terminated. 
I pity those who believe prayer is a scam. If great men like Pastor Adeboye, Bishop Oyedepo, Dr. Uma Ukpai are saying prayer got them where they are today and somebody is still saying prayer is a scam, then such a fellow needs to be checked. We live in a world controlled by spiritual forces and until you make yourself relevant in the spiritual scheme of things your life will remain irrelevant in the physical world. You need to pray tonight.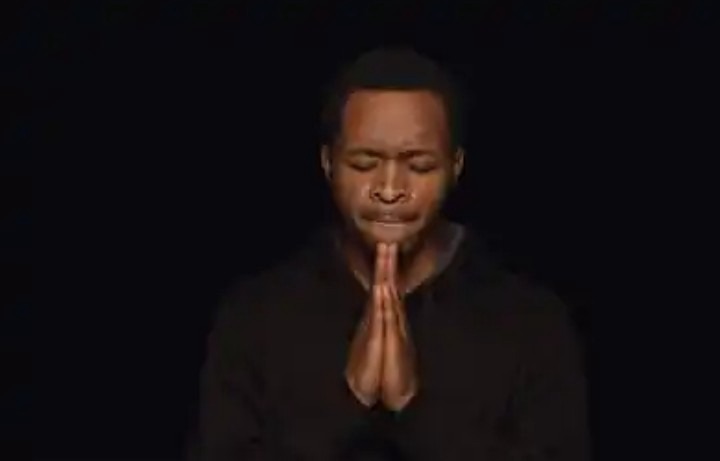 I want to give you three prayer points but permit me to ask you these questions first; 
For how long do you want to continue in your predicament when you know you can put a stop to it tonight? 
Why have you decided to allow spiritual powers in your foundation to continue to waste your only one precious life when you can free yourself from their grips tonight? 
Have you ever tabled that problem before the altar of God in a midnight prayer battle and God refused to prove Himself? Your spirit is crying for a change tonight, the gates of heaven are wide open to receive your prayers and the hosts of heaven are ready to fight for you this night, only if you can pray. 
I don't know your problem but you know it, the prayer points I have provided below are simply to help you launch into the realms of deliverance. I expect you to afterward attack that problem in this place of prayer.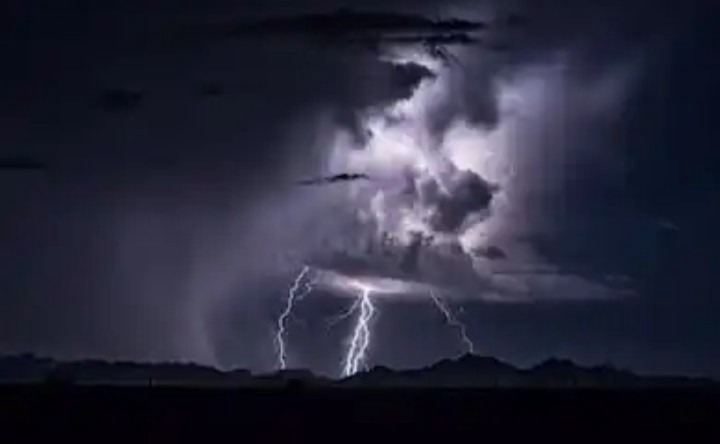 One more thing before I release the prayer points; your prayers tonight must touch your heart, they must be sincere, furious, and heartfelt prayers. This is because any prayer that does not move you can not move God. You seriously need to be desperate tonight. If you are ready for God to move on your behalf tonight, pray these three prayers for 1 hour and 30 minutes. 
1. Read Psalm 7:9, Oh Lord, according to your word, let every operation of wickedness in my life be terminated now by fire, in the name of Jesus. 
2. Read Job 20:15, You ancient serpent in my father's house, you ancient serpent in my mother's house, that have swallowed my glory, hear the voice of the Lord tonight, vomit my glory by fire. Holy Ghost Pierce their stomach with your sword of fire now, in the name of Jesus.
3. Read Psalm 24:7-9, O you ancient door closed against my progress, what are waiting for? Hear the word of the Lord, be lifted now by fire, in the name of Jesus. 
At this moment, begin to attack that problem that has been harassing your life. Attack it with sincere holy anger in the name of Jesus. Remember to end the prayers with Thanksgiving unto God.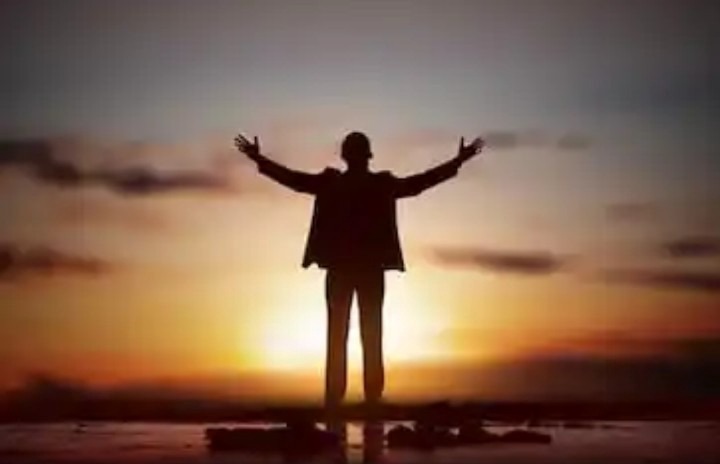 If you have sincerely prayed these prayers tonight I will like to congratulate you because I know heaven is already moving for your sake. Remember to share your experience with us in the comment section. Remain blessed, in the name of Jesus.
Content created and supplied by: Eshovi (via Opera News )