Waking up every morning is a gift from God, some people slept and never woke. Some slept and woke up in hospitals. Some woke up with one fault or the other but you are alive ( whole and healthy ).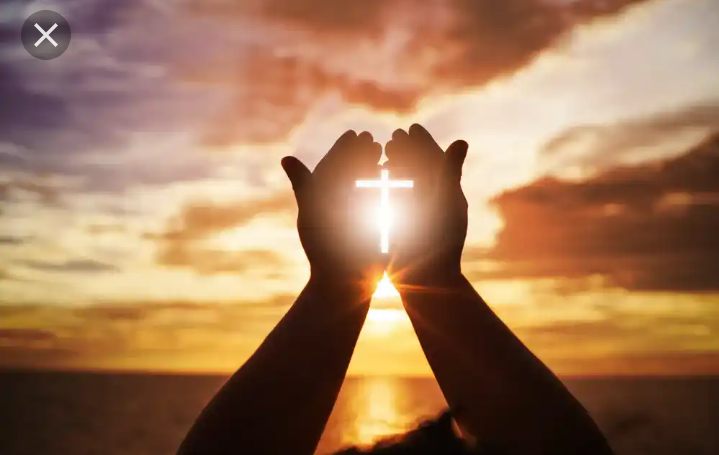 This is reason enough to thank God. If not for anything, He gave us another chance to change and live a better life.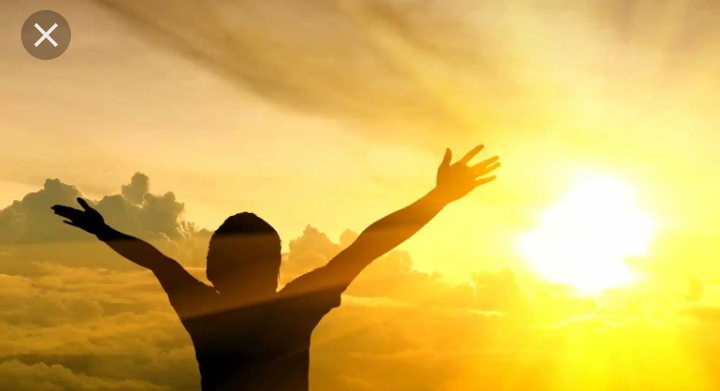 Father, I thank for mercies granted unto me while I was sleeping, receive all glory and honour IJN. Amen. I thank you for giving me sweet dreams. I was not frightened by anything in the night. Thank You Jesus.
Father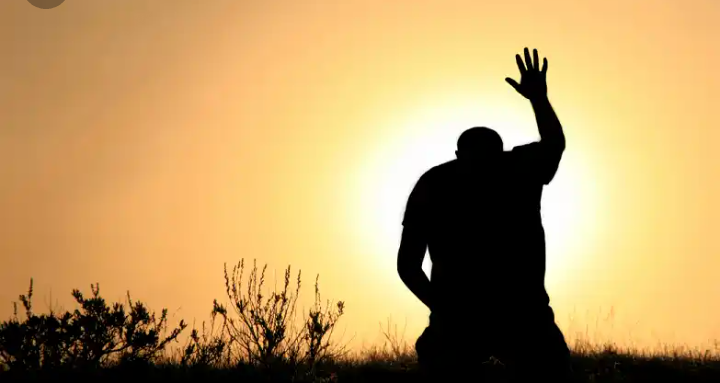 , It is known to us that the more we thank you for the good you have done foe us, the more You do good in our lives. I thank you for the good things coming my way today.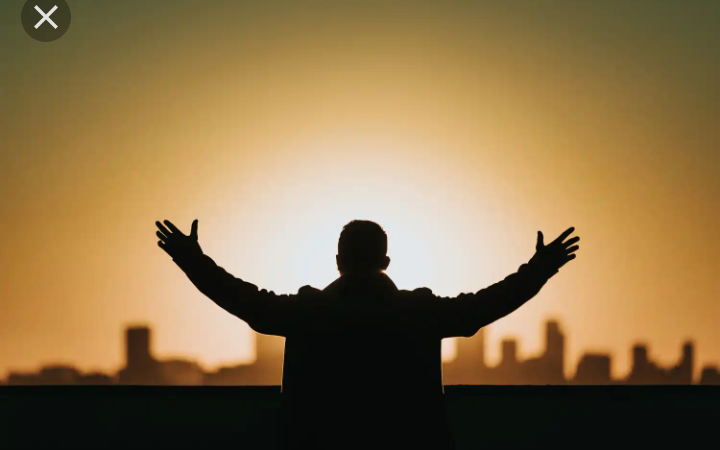 I thank you for the journey mercy you will grant unto me today.
I thank you for the food I and my family will eat today.
I thank you Lord for the great progress I will experience today in my business.
I thank you for the lives of my wife, kids, parents, siblings.
I thank you for giving me friends through which you bless me.
I thank you because I will go out today, carry out my activities and return without any problem.
As you go out today, believe that all these favours belong to you and God has set you on the path to victory.
I bless you in the name of the father, the son and spirit. Go forth and have a wonderful day.
Expect more prayers.
Assurancefx.
Content created and supplied by: AssuranceFx (via Opera News )