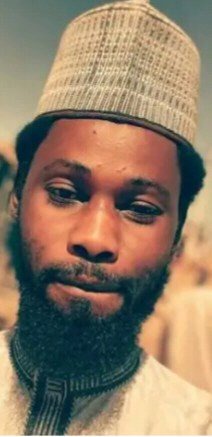 Dear Indigenous People of Igala land,
I am writing this letter to the indigenous people of Igala land (Ogugu to be precise) regarding the recent issue relating to marital infidelity. As we all know, cheating has never been deemed a good thing irrespective of what culture, tribe or religion you are from, but one thing is for sure death itself is inevitable. I would like to explain the culture of the Igala people to some of the readers who are not from the Igala land (Kogi State), the people of Ogugu believe in a culture/tradition referred to as IBEGWU, this culture prevents any married woman from having extramarital affairs with other men, and if she forfeits the tradition; it would lead to the death of her husband.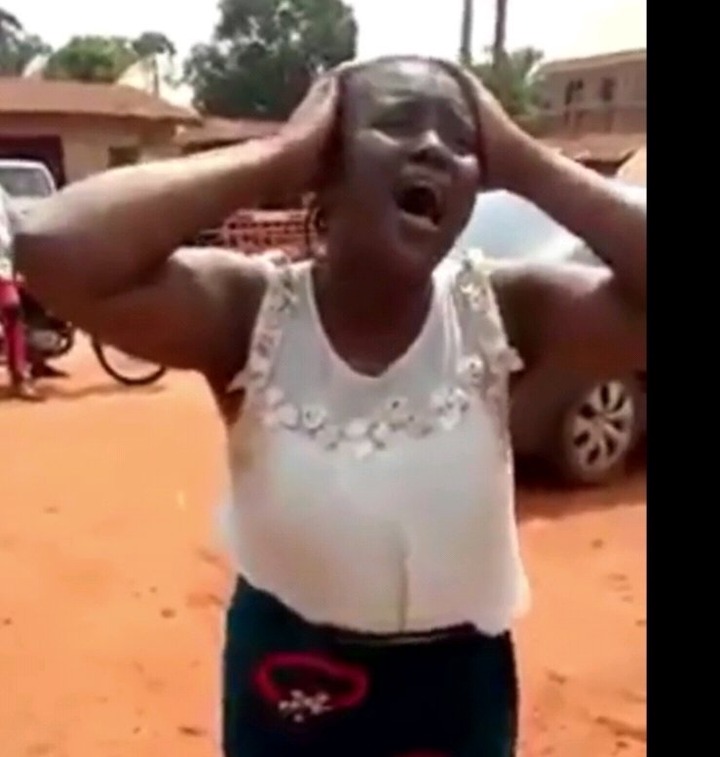 The woman who was the case study forfeited the tradition, she confessed of sleeping with 3 men, the first man was her boss who resides in Lagos, while the other two resides in Abuja, and this as believed by the Ogugu people was the cause of her husband's death. Now, my question is this- "Do the people of Ogugu believe in natural death?" I mean they could possibly be a hundred cause of the man's death, what if it was the woman that died would the husband be accused of marriage infidelity? Or rather still, would he be treated this way. This woman was literally been dragged and beaten up because of this culture.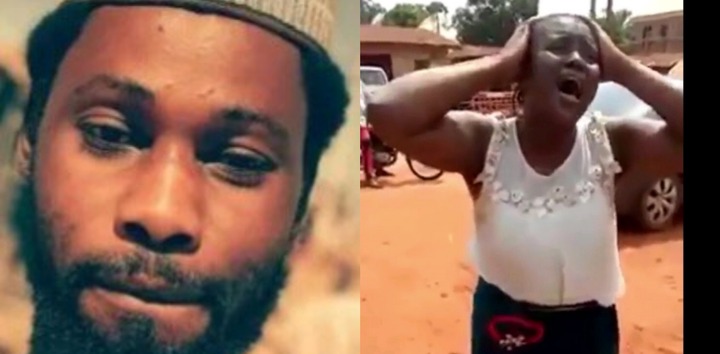 I am a Muslim Man and I do not reside in Kogi or any part of Igala land, but I want to believe that this is not what the Igala people stand for.
What are you thought about the IBEGWU culture?
Thanks for reading!
Content created and supplied by: Infographic (via Opera News )