Good morning beloved of God, I trust your night was great, to God be the glory forever in Jesus name.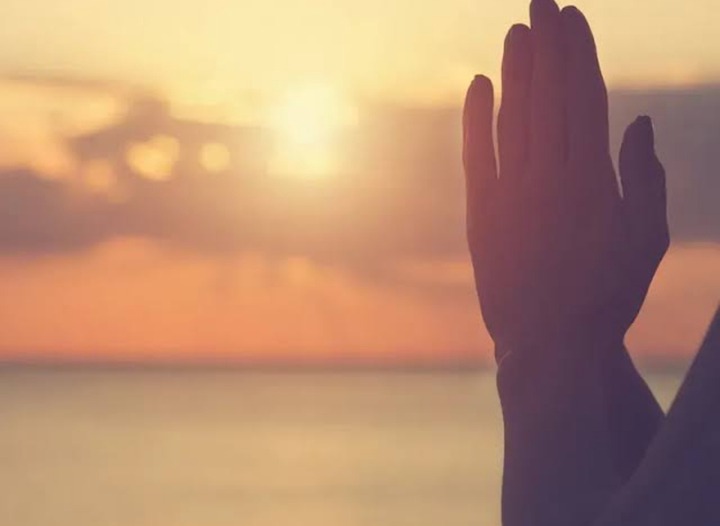 Say these Short and powerful prayer points before you go out this morning, but before you pray, I want you to believe that God is willing and able to answer you. Your prayers can not be answered if you have unbelief, so try to build up your faith then you pray as follows:
1. Thank you Lord for this brand new day you have made, thank you for counting me among the living, thank you for the several battles you fought for me while I was sleeping, may your name alone be glorified in Jesus name.
2. Lord please forgive me all my sins and cleanse me from all unrighteousness in Jesus name.
3. Oh Lord, I commit my day unto your hands, I ask for your grace and favour today, help me to be fruitful today Lord, and Grant me success in everything I shall do today in Jesus name.
4. I cancel every plan from the kingdom of darkness against my life today, everything the devil has programmed against me and my family, I destroy them now in Jesus name.
5. I decree that I shall prosper today, favour and grace will locate me today as I go about my business, in Jesus name.
If you believe, please type Amen and share with family and friends. God bless you.
Content created and supplied by: Tzubex (via Opera News )