Please stop whatever you are doing at the moment, say this short prayer with me, believe it will come to past and work towards it.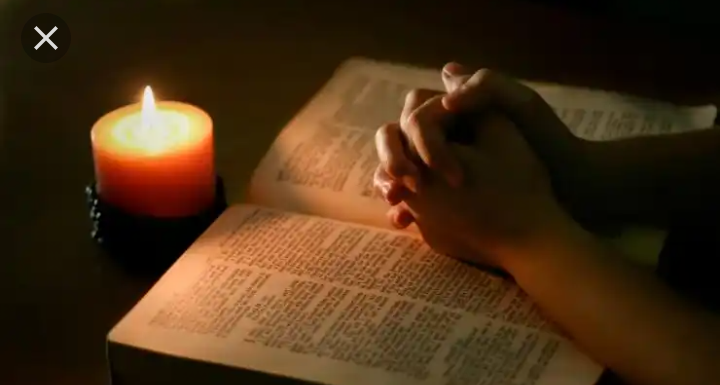 SHORT TWO MINUTES PRAYER:
1.Oh Lord, receive all glory for the gift of this new day, as I pour my heart to you, forgive my sins and answer my prayers in the name of Jesus.
2. Heavenly father, create a way for me and link me to my divine aid.
3. Oh Lord, you brought me into this world, I have no other God, please let those who are to help me find me.
4. Lord, when I am ready to get married, connect me Lord to the woman or man of my destiny.
5. Oh Lord, link me to your joy so that my sorrow will be converted to laughter.
6. Oh Lord, I have tried living in this world by myself, send me your grace to enable me keep running the race.
7. As I make efforts day and night, show me the right way to follow.
8. All I pray for is to be surrounded by people who will help me in life. ( Connect me divinely Lord.)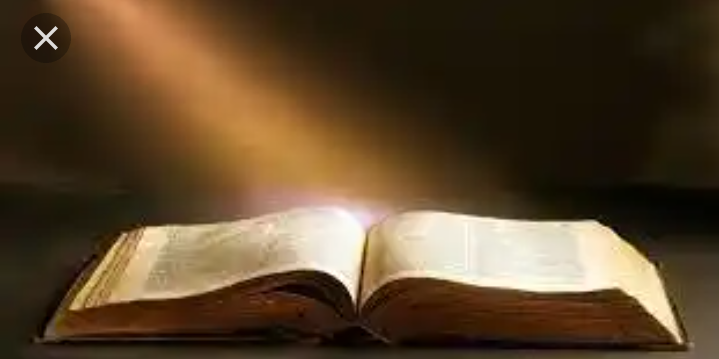 As I have prayed, I believe it has been answered, thank you Jesus for answering my prayers.
Continue your day with faith and shine!
Content created and supplied by: AssuranceFx (via Opera News )