In recent weeks, the country had been in the state of anarchy and doom. It seems that there is no more law and order. It seems as if the constitution of the federal republic of Nigeria is null and void.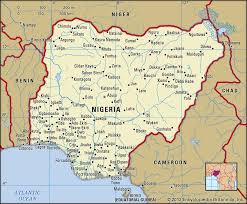 Everybody does what pleases him or her without being questioned by anybody. Is this how a civilised country is supposed to be? Does a civilised country practices nepotism, tribalism and religious intolerance as it is seen in Nigeria. Muslims killing Christians and Christians pursuing Muslims.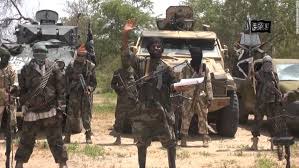 Even in the south east of the country, we are fighting ourselves. The country supposed to be in unity, but rather it is in the state of anarchy.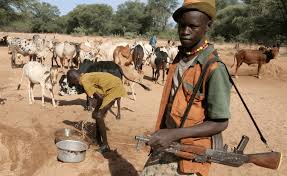 In the year 1914, Lord Lugard joined the northern and southern part of Nigeria to become one.
Since we are one, I don't see any reasons why we should be killing ourselves. We are all Nigerians. We share the same territory, governed by one president and have one federal capital territory.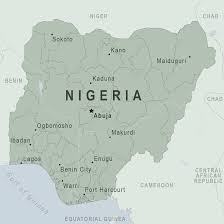 Though we have different beliefs and views, we should live as one. Let's all work together to make Nigeria a better nation.
Content created and supplied by: Obiskyjnr (via Opera News )