Although men of God are often the ones that offer prayers for their congregation and the members of their church, but the truth is that they also need our prayers.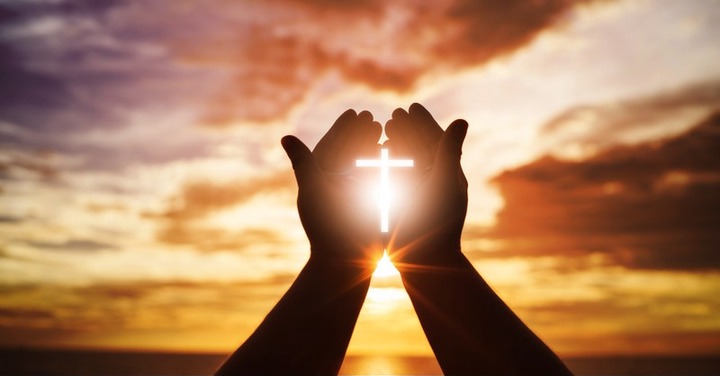 Men of God face more challenges than the rest of the congregation may know about. These challenges sometimes come in the form of temptations from the devil. So it is always advisable that you pray for your pastor the same way you expect him to pray for you.
In this article, we will be looking at 5 different prayer points which you can use to pray for your pastor.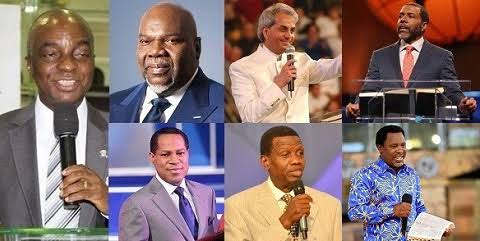 1. Pray that your pastors will be a person of prayer and of the Word in order to live a holy and pure life.
With the rate at which pastors are being tempted by agents of the devil, it is important for us to pray that pastors should be steadfast in the word of God so that they can keep living holy and pure lives.
2. Pray that your pastors will minister from the Spirit's power.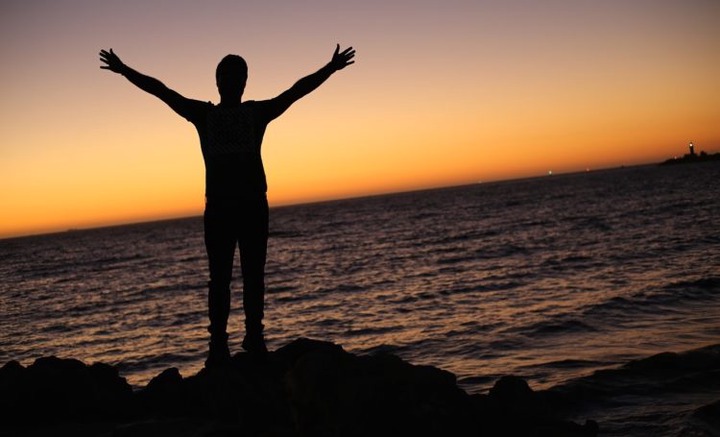 3. Pray that your pastors will minister out of a humble spirit: this prayer is important because there are pastors who have been tricked by the devil to start exhibiting pride and if not contained, it could lead to their downfall.
4. Pray that your pastors will always have a passion to know Christ more intimately.
5. Pray for the families of your pastors. The pastor's family members are the closest people around him at all times, hence, if they refuse or neglect to help him work towards righteousness, he may begin to backslide.
Content created and supplied by: Adehtem (via Opera News )