In the darkest hour of your day he's promised to be with you always, for the bible says in psalms 23, it says the Lord is my sheperd meaning is ready to keep you from every dangers, feed you and provide for all your needs, all you need to do is to have a believing heart that you have received from him this morning, say this words again prayers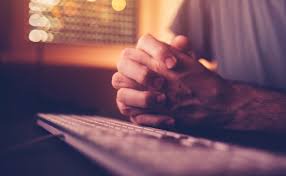 Father Lord as you have said in your word that you will provide for all my needs in riches of you glory Lord Jesus surprise me more this morning 
Decree , declare and claim every blessings from all cardinal sides of the earth be it north, south, east, west, with a believing heart claim it, say Lord I claim blessings you've prepared for me this morning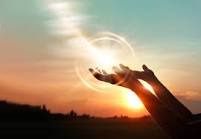 Say Lord for mercy prevails over jugdement, have mercy on me today and beyond, let your mercy and Grace never leave me.
As you have promised in your word Lord in psalms 23 vs 1, keep me protected from every calamities and casualties of life
The bible says give thanks always, say Lord thank you for the answered prayers, thanks for your care provision and protection over my life, you alone deserves all the glory for in Jesus name we have prayed, Amen!
If you are blessed like and share this words of prayer with you loved one's, have a blessed day.
Content created and supplied by: VickeysLeo (via Opera News )