Contrary to the popular saying that seeing is believing, Christian faith teaches to believe before you see. Elijah said to King Ahab in verse 41 "go up, eat and drink: for there is the sound of abundance of rain". Reading through the whole chapter, you'll discover that Elijah didn't really hear any sound but was only speaking in faith based on the word of God that came to him in verse 1.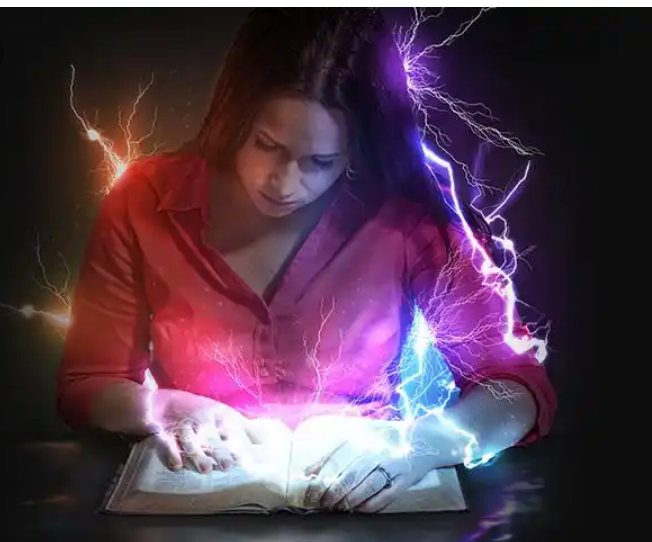 It was after this pronouncement of faith that he went up to Carmel, bowed down on the ground and put his face between his kneels (praying and waiting on God for the manifestation of his promise). What a level of faith – believing before seeing. Even when his servant was telling him that he saw nothing, he kept sending him to go and look toward the sea until the seventh time when he said he saw a small cloud as small as a man's hand rising out of the sea.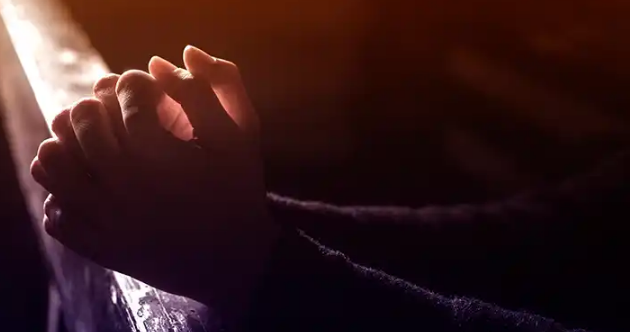 Elijah did another interesting thing just because his servant told him that he saw small cloud gathering, he quickly sent him to King Ahab to hasten on his journey so that rain will not disturb him. That is another serious level of faith, he was certain that the small cloud his servant saw was the sign of the sound of abundance of rain. He believed that the small cloud his servant saw was the big rain he was expecting. His God did not fail him, Hallelujah! Not only that it rained, the bible says there was a heavily rain.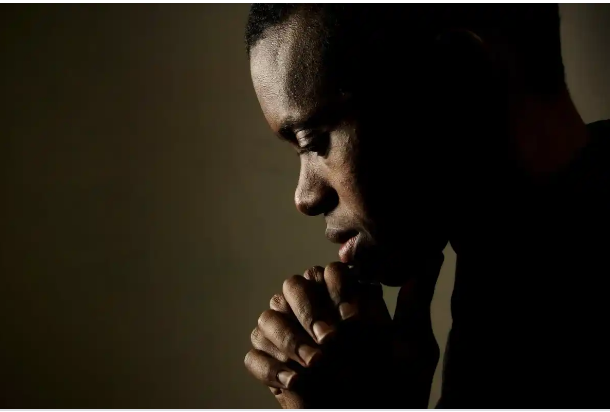 In whatever situation you are passing through, you should always look through the eyes of faith. Looking through the eyes of faith is confessing the things you are yet to see, trusting God for it before their physical manifestation. Also, while Elijah believed God, he also bowed his head between his knees. While believing God, you should also settle things on our knees. Remember, faith is the substance of things hoped for and evidence of things not seen, that is seeing things that are not as if they are. I encourage you to go out today with the confidence and full assurance that God will fulfil all He has promised.
Action Point: Faith believes before seeing.
Prophetic Declaration: No evil pronouncement over my life will be fulfilled in Jesus name.
Content created and supplied by: Water2005 (via Opera News )