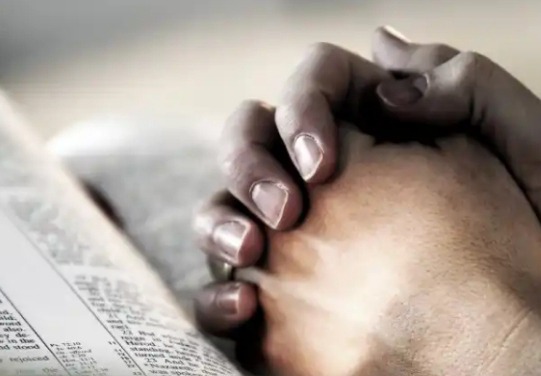 The Bible says when you commit your plans unto thy Lord he will make them establish. Therefore use these prayers to commit the week unto the hands of the Lord.
(1). Lord, me and my family shall be victorious this week in the name of Jesus.
(2). Lord, I decree, whatever plans I have for this week will materialize in the name of Jesus.
(3). My God, this week help me to experience your grace and favor in every area of my life in the name of Jesus.
(4). Lord, this week, help me to overcome every challenge that would make things difficult for me in the name of Jesus.
(5). Father, by Your mercy, continue to protect me and my family. Deliver us from every affliction of the enemies in the name of Jesus.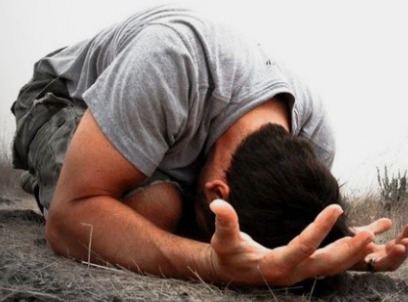 I pray that God will make everything work in your favor. This week, your heart desires will be fulfilled in Jesus' name, Amen.
Please type an Amen, and share these prayers with everyone.
Content created and supplied by: Wdailynews (via Opera News )