Have you ever noticed that your prayers are unanswered oftentimes? It is simply because you don't have any relationship with God or that the relationship is weak.
To keep a rigid relationship with God, it takes this:
1.) We must individually accept Jesus Christ as Savior and Lord: The Bible says, " yet to all who received Him, to those who believed in His name, He gave the right to become children of God." The question then becomes, have you accepted Jesus? Accepting Jesus means believing that Jesus is the son of God, then inviting Him to guide and direct our lives. Jesus said, " I come that you might have life, and have it more abundantly." Please brethrens, begin a relationship with God now. Jesus also says that He is standing at the door and knocking. If anyone hears His voice and opens door, He will come in and dominate.
2.) Know who God is: God created you. Jesus said, " for God so loved the world that he gave His only son so that everyone who believes in Him will not perish but have everlasting life." What still keeps you from knowing God? Know Him and Him alone can bring meaning, purpose and joy into your life.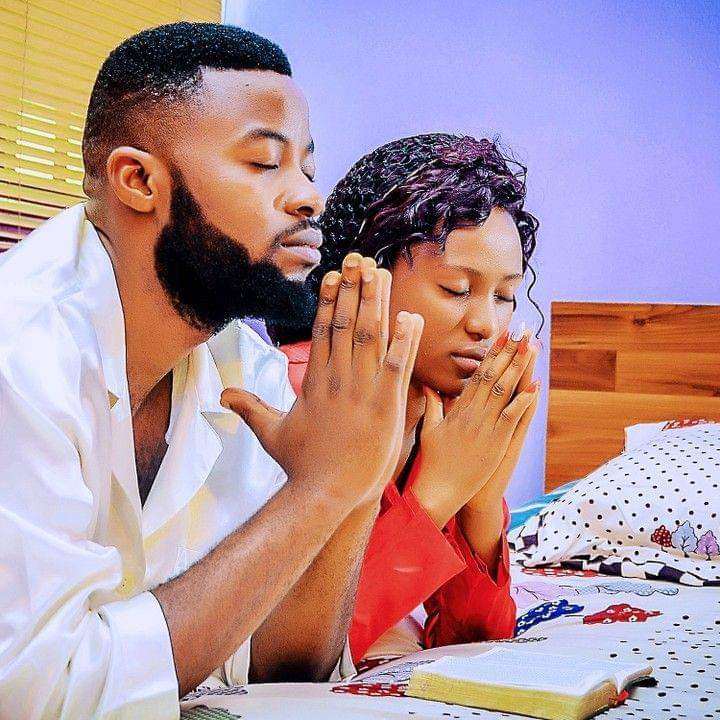 3.) Keep your days away from sin: do you know the resultbof sin in our lives is death -- spiritual separation from God. Our sins stands as a barrier between us and God. Jesus did not only died for our sin, but after His death on the cross, he physically came back to life three days later, just as he said he would. Jesus said that he could answer prayers, forgive Sins, judge the world, give eternal life. His countless and numerous miracles supported His words. So brethrens accept Him and have an eternal life.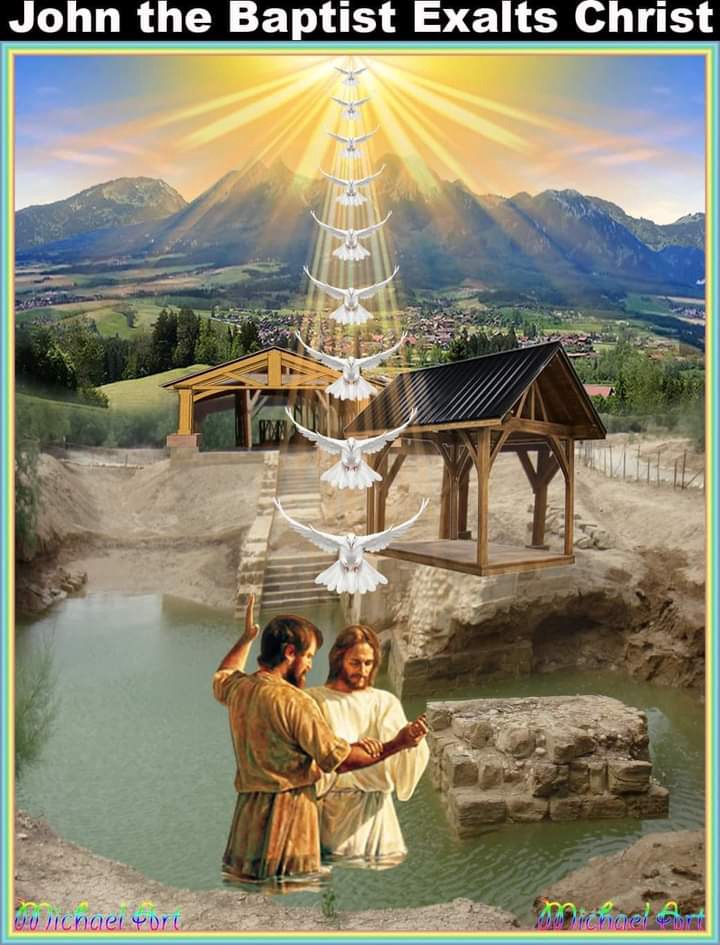 I will advice you to share this message with others and save their precious souls from perishing.
Thank you and remain blessed.
Content created and supplied by: Sunt (via Opera News )