Life has brought to some people things they can't do alone without the help of God, life hasn't been easy for a whole lot of people, the ups and down seems like it's never-ending, chill breathe, stand firm for God is working everything according to his power and might.
I have decided to make researches and present do you these 20 verses to uplift your spirit.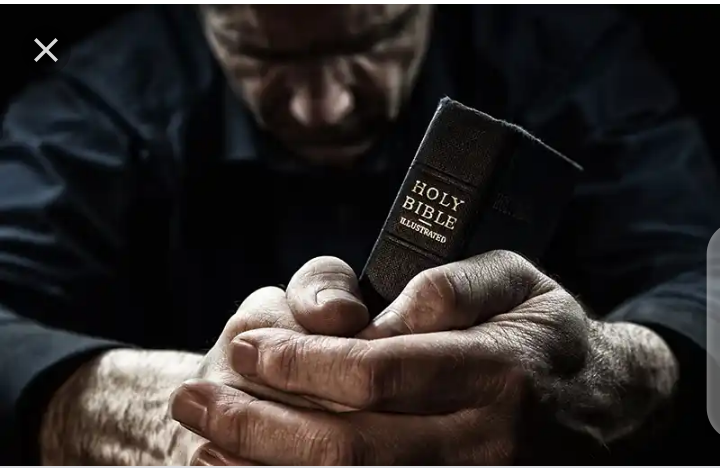 1) Psalm 9:9 - 10
The Lord will also be the refuse for the press, the refuge in times of trouble.
They that know his name will put their trust in him, for the Lord has not forsaken them that seek thee.
2) Psalm 18:6
It says, in my distress, I call upon the Lord, and cried unto my God, he heard my voice out of his temple and my cry came before him.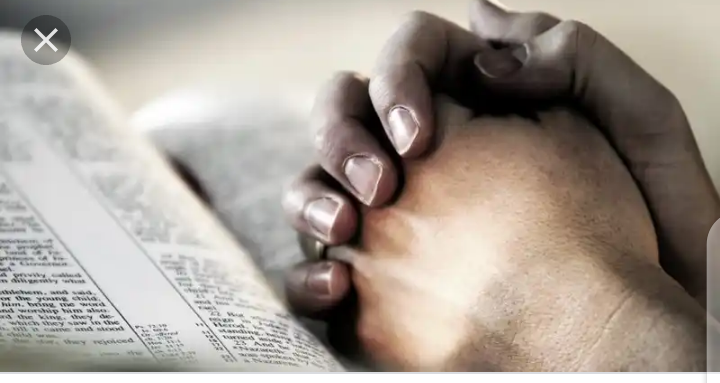 3) Psalm 28:7
The Lord is my strength and my shield, my heart trusted in him and I'm helped, therefore my heart greatly rejoices and with my songs will I praise him ( sing a song of praises after this)
4) Psalm 13:1-4B
How long will you forget me oh lord? Forever? How long will you hide your face from me?
How long will you take counsel in my soul? Having sorrows in my heart daily? How long shall my enemies be exalted over me?
Consider me and hear me oh lord, My God.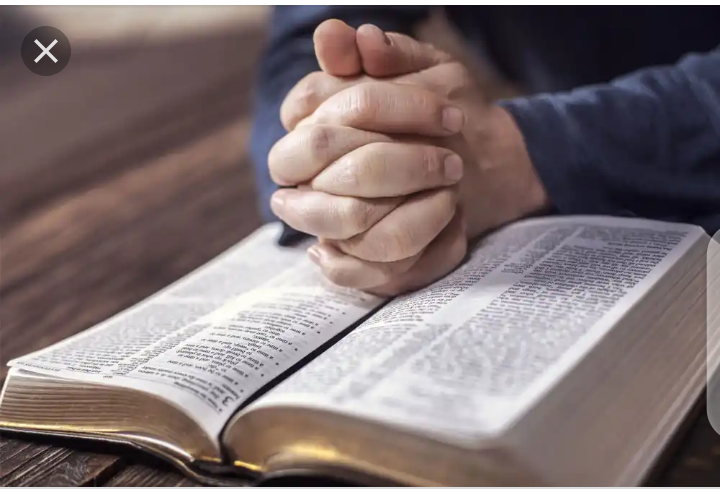 5) Psalm 23
The Lord is my Shepherd, I shall no want, he makes me lie in a green grass, he rebuilds my souls, he lifts me in part of righteousness for his namesake, even though I walk in valley and shadow of death I fear no evil for he is with me, the rock and the staff they comfort me, they prepared a table before the presence of my foe, they anointed my head with oil my cup run over, surely goodness and mercies shall follow me, all the days of my life and I shall dwell in the presence of God forever and ever Amen.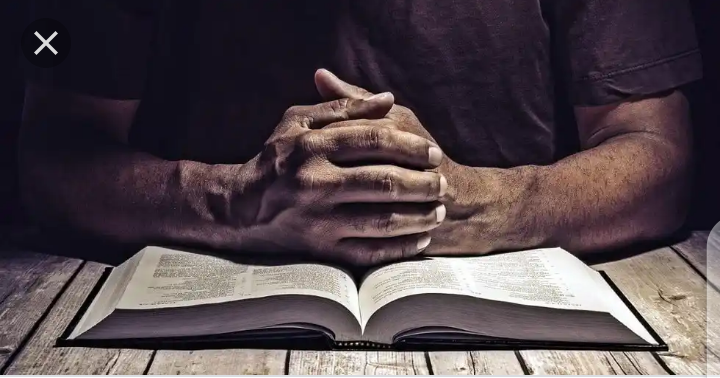 6) Psalm 3:3-5
But the, O Lord is a shield for me, my glory and lifter up mine head.
I friend unto the Lord with my voice and he heard me out of the holy hill.
I laid me up and slept, I woke up the lord sustained me.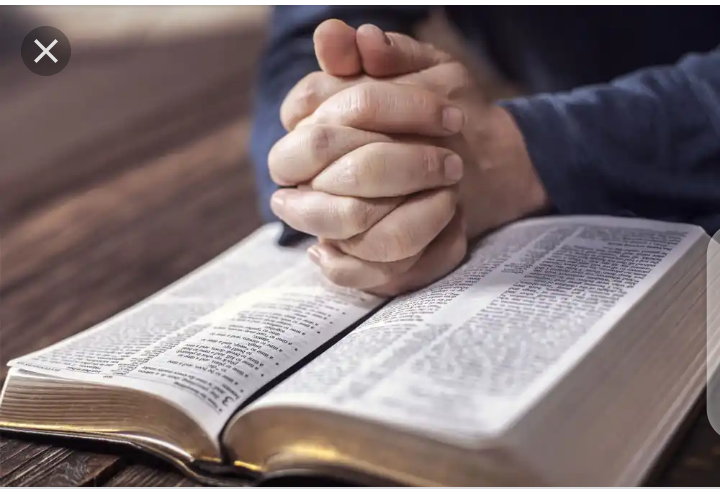 7) Psalm73:26
My flesh and my heart failed, but God is the portion of my heart and my portion forever.
8) Psalm 46:10-11
Be still and know that I'm God, I will be exalted among the unbeliever, I will be exalted in the earth, the Lord of the host is with us, The God of Jacob is our refuge.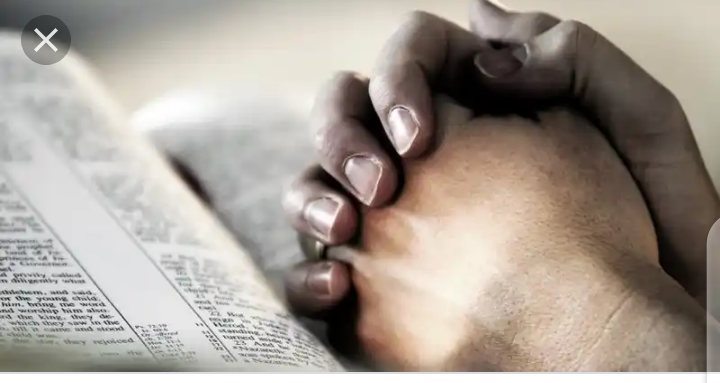 9) Psalm 121
I will lift my eyes unto the hills, from where comes my help.
my help comes from Lord the maker of heaven and earth.
he will not suffer my foot to move, he that keep Isreal neither sleep nor slumber.
The Lord is my keeper, the lord is my shield upon my right hand.
The sun shall not smite me by day nor the moon by night.
The Lord will preserve me from all evil, he shall preserve my soul.
The Lord shall preserve me in and out, now and forevermore. Amen.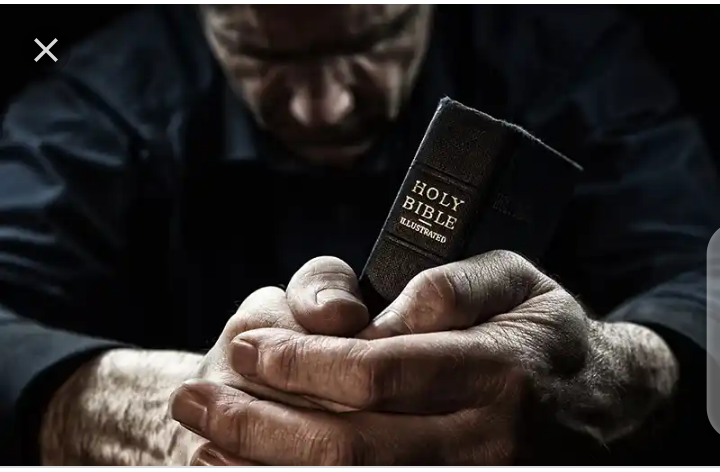 10) Psalm 84;11-22
For the Lord is the sun and shield, The Lord will give grace and glory, no good thing would be withheld from them that walks uprightly,
Oh, lord of host, blessed is the man.
11) Psalm 37:7-8
Rest in the Lord and wait patiently for him, worry not yourself because of man who prospers in his way, because of man who brings wicked devices to pass.
Cease from anger and forsake wrath, grieve not your self in any wise to do evil.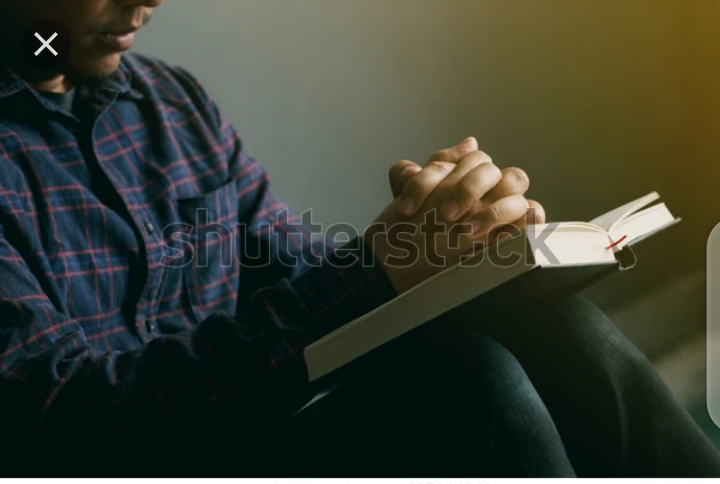 12) Psalm 34:4
I sought the Lord and he heard me and delivered me from all my fears.
13) Psalm 18:1-2
I will love you, Lord my strength, the Lord is my rock and my fortress, and my deliverer, my God my strength in whom I will trust, my horn of my salvation and my high tower.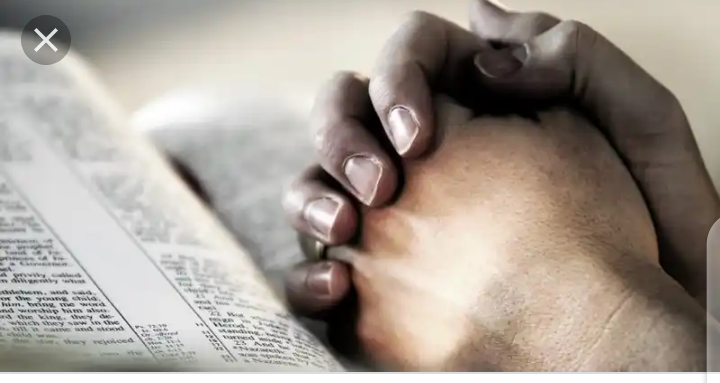 14) Psalm 59:16-17
I will sing of the power, I will sing aloud of the mercy, in the morning for that has been my defense and refuge in the day of my trouble,
unto you my strength, will I sing do God in my defense and God of my mercy.

May the God of host grant you your heart desires in Jesus name Amen.
You are blessed.
Content created and supplied by: Outstanding1 (via Opera News )