Heavenly Father, I bless your name for you are the most powerful God; thank you for sustaining me till this morning, may all glory be ascribed to your name in Jesus' name.
Mighty and everlasting father, forgive all my shortcomings and wash me in the blood of Jesus Christ that I may be holy and acceptable in your presence.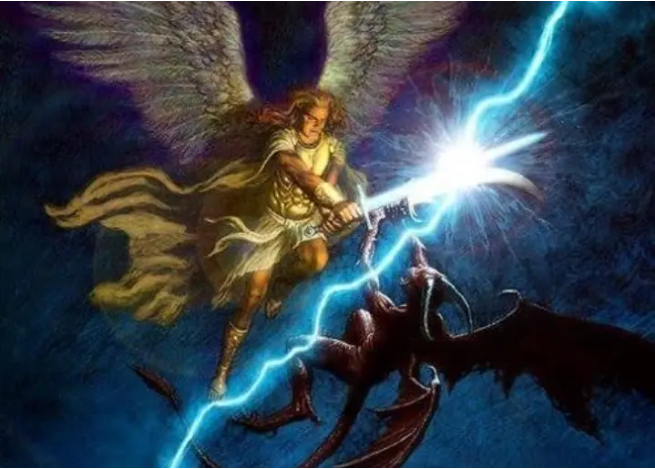 Father, my enemies are never at rest, I know they are striking their arrows, but I know that you are greater than all forces of darkness; I come against every agent of darkness striking against me, may they be rendered powerless in Jesus' name.
Oh Lord, I know we wrestle not against flesh and blood, but against principalities and powers in the high places. Almighty father, you are greater than them, therefore I hand over my life into your hands, may I not be put to shame in Jesus' name. Amen.
All forces of darkness working against me, shall bow before me in the mighty name of Jesus. Thank you Lord for answering my prayers. Amen.
Content created and supplied by: Letzpray (via Opera News )