1.Reading too fast:you must not be faster than your cleric you must always read the Al-Quran with a calm voice and not rushing,while reading Al-Quran you must read it with patient and understanding because of the prayers in it.
2.Finger and toes not facing Qiblah:the fingers and toes must face the Qiblah.
3.When making Sajdah raising of feet from ground.
4.Changing position before Imam:do not change before the cleric,you should always follow his rules,do not change position of your standing before the cleric, you must always follow his regulation in order to avoid mistakes or destraction.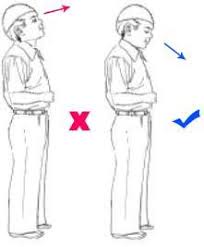 5.Not having straight back in Ruku:the back must be straight and not curvy or bent.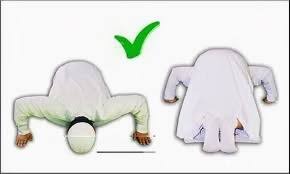 6.Not having nose touching ground in Sujud:the nose should be flat with the ground and not raised up a little bit.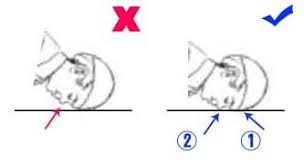 7.Elbows touching ground in Sujud (when they shouldn't be):this is the commonest mistake,the elbow should rest on the ground and not raised up.
DONT FORGET TO LIKE,SHARE AND COMMENT
Content created and supplied by: Abidemi123 (via Opera News )