Father lord thank you for the gift of your only son Jesus Christ 
O Lord thank you for saving my life today Amen .
Mighty man in battle thank you for the opportunity to know you more now .
My savior Jesus Christ help me to be an instrument for peace keeping in my generation amen .
My God bless me from today henceforth and perfect all my heart desires amen .
I pray that every evil projections in my life and my family be cancel in Jesus mighty name amen .
O Lord open every closed opportunity in my life and let me successful Amen .
I declare total bless upon me and my family , let my family be use as a good example in this life amen .
Demonic spirit of hindrance in my life or my way be destroy in Jesus mighty name amen .
Any alter existing in my family for any evil reason by the power of the holy ghost I destroy such alters in Jesus mighty name amen .
Let the abundant flow of blessing from above locate me today in Jesus name amen . 
O lord blessing me immensely so that everyone that knows me will glorify your name amen .
I declare that divine help will locate me even from people that I don't know amen .
Father bless people through me , make me a light in my family , lord make me a light among my friends and the world at large amen .
Father I give you all the praise and honor for you have answered my prayers in Jesus mighty name amen .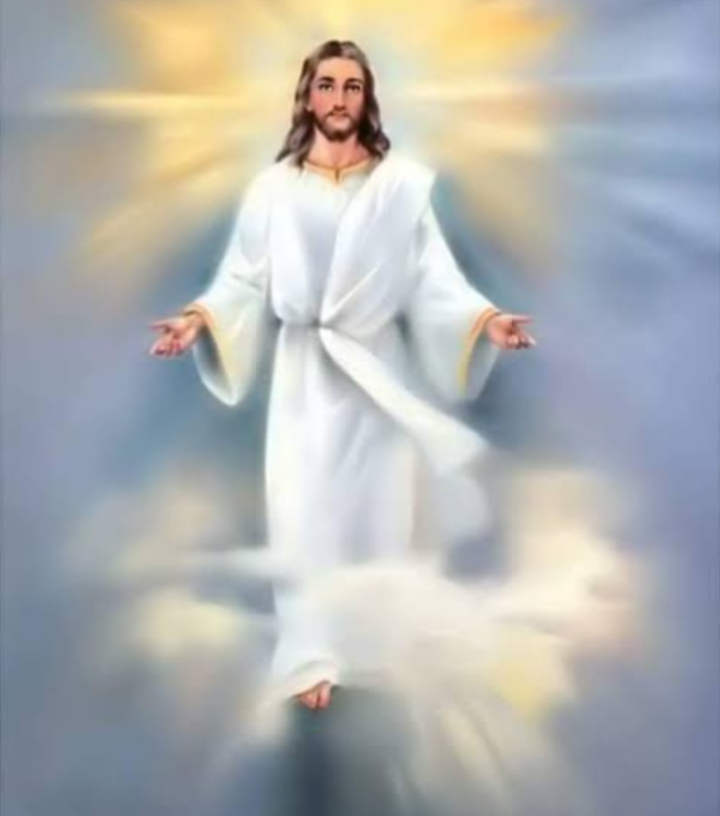 Content created and supplied by: KasAdiele (via Opera News )