THIS IS THE SECRET MAY NOT KNOW ABOUT APOSTLE JOHNSON SULEMAN, APOSTLE JOSHUA SELMAN, DADDY JOSHUA TELENA, APOSTLE AROME OSAYI AND OTHER ANOINTED MEN OF GOD
Nobody will ever call a Failure his spiritual Father. Not possible!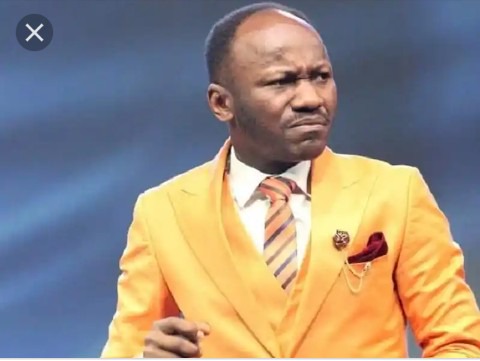 If Apostle Johnson Suleman had not made it, many wouldn't have called him their spiritual father...
Thank God Apostle Johnson Suleman paid the price...
He paid the full price of alignment during his youthful days and today many are calling him their spiritual Father even those he doesn't know..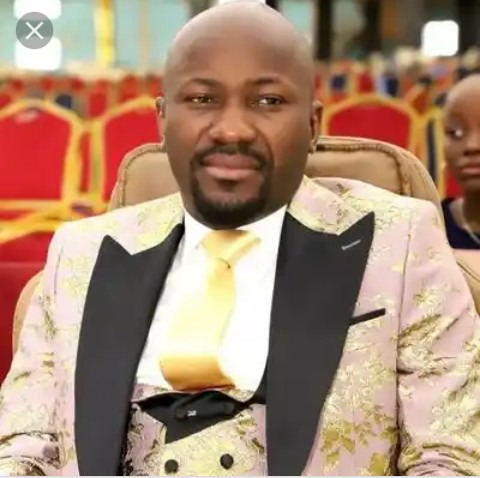 Today ask any young preacher who is your spiritual FATHER, he will boldly tell you: "It is Apostle Johnson Suleman or Apostle Joshua Selman and the host of others"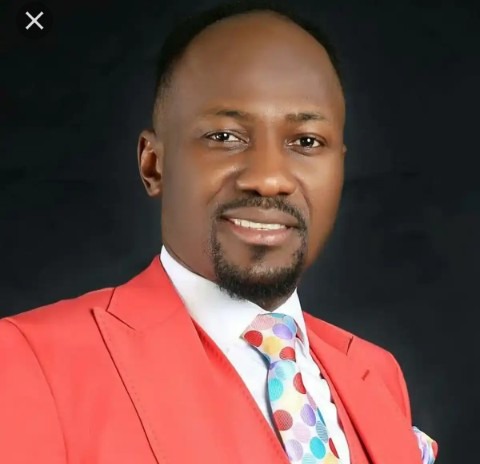 Thank God for Apostle Joshua Selman, who paid the Price and today every youth is crying and shouting "This is KOINONIA"
I thank God that Daddy Joshua Telena paid the Price, and today he is traveling all over the world proclaiming Christ
Oh thanks be to God, Apostle Arome Osayi suffered the pains and paid the Price
And today he has taught many people how TO NAVIGATE INTO SOME SPIRITUAL PORTALS...
Fellow young ministers, let us stop deceiving ourselves, stop running after men of God
Run after that God that has made them whom they are..
I didn't say you should not honour grace oo, but let me make it straight to you, you can't walk in the anointing you didn't labour for..
May God help this generation of anointing Tappers,
They want to tap into the grace, but they don't want to pay the Price of being a source where others can also tap from. Anointing may be free but it is not cheap.. There is a price tag over any grace you want to carry.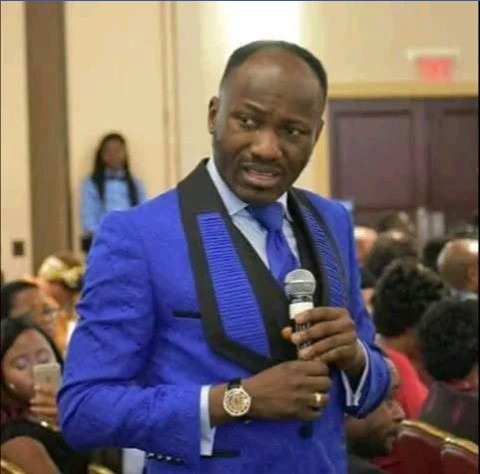 Check the Price tag and pay the Price, I know the anointing and grace I want to carry and I have been asking God to give me the grace to pay my dues Child of God, how do you feel seeing sick ones around you?
Your mum and Dad is sick, things are not moving well for your siblings and you are comfortable with that?
Oh now I understand why the four Lepers of Israel said this: "Shall we sit here until we die?"
Child of God please stand up now and let us invade the camp of Syrians If we die, we die.. If we live, we live.. Our people await our manifestation. There is this prophecy that has gone ahead of me which must be fulfilled, I don't know about you
I am
Evang Justice Ruby Anointed
# A_COUNSELLOR
# The_Kingdom_Writer.
Content created and supplied by: ArabMoney4benz (via Opera News )