Notice: The BRIDEGROOM is coming back to take His wives who are ready like five wise virgins. Are you ready? Heaven is Real(John 14:1-3,Rev 22:12)Hell is also Real Revelation 20:15.Try tell one person that Jesus loves him or her. God bless you richly as you do so.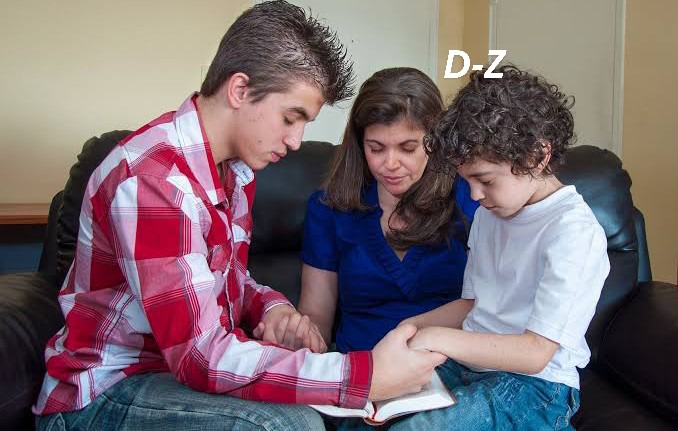 Father, I thank you for the grace to be alive today, thanks for giving me another new testimony of seeing another new week, thank you for your everyday blessings, thank you for always putting new songs in my mouth, we adore your name in Jesus name.
Lord, consciously or unconsciously, we must have sinned against you today, we pray you have mercy and forgive us all our sins, please let your mercy speak for us and prevail over judgement in the name of Jesus.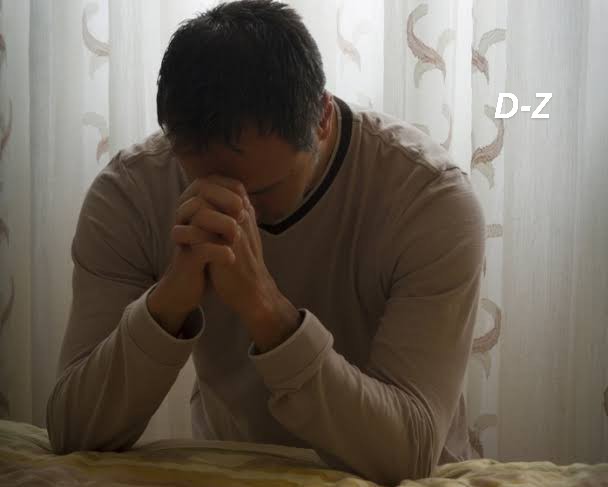 Declaration:
Father as your children sleep tonight, let your power overshadow them, Tears and water looks alike, but never taste the same, I pray for you today that by the power that creates heaven and earth, I decree you will never taste the tears of sorrow in this remaining days of this year 2020, and your entire life, Almighty God will put an end to all forces that are wasting your efforts, Your result will exceed your expectations, God will prevent your feet from falling and uphold you with His right hand of power, in the name of Jesus. God will satisfy your mouth with His goodness and you shall be abundantly satisfied, I pray for you and your household that sickness and diseases shall far from you and your household, your blood will not be spilled, your body will not be mutilated neither shall your hopes be dashed, and you shall not be a victim of situation, casualties, or circumstance, For you and your loved ones, 2020 will end well for you and you will enjoy the endless peace of God in your life in the Name of Jesus Christ, Psalm 71.vs 21..Thou shall increase my greatness and comfort me on every sides, therefore I pray the Lord shall make you a candidate of greatness and comfort, Anything within you, or from your father's and mother's house assigned to steal your greatness and comfort shall paralyzed permanently, in the mighty name of Jesus, Every yoke of stagnancy and limitations are broken in your life, For your sake, Rock of ages shall visit your lineage and uplift your destiny for his glory, Rejoice for your life shall never remain the same again, in the name of Jesus, IT IS SETTLED. AMEN.
Please endeavor to SHARE with others, let them also pray and get blessed, God bless you all in the name of Jesus.
Content created and supplied by: D-ZION (via Opera News )