One of the attributes of God is his everlasting nature, He can live forever, He is that mighty and it is one of the things that makes Him God.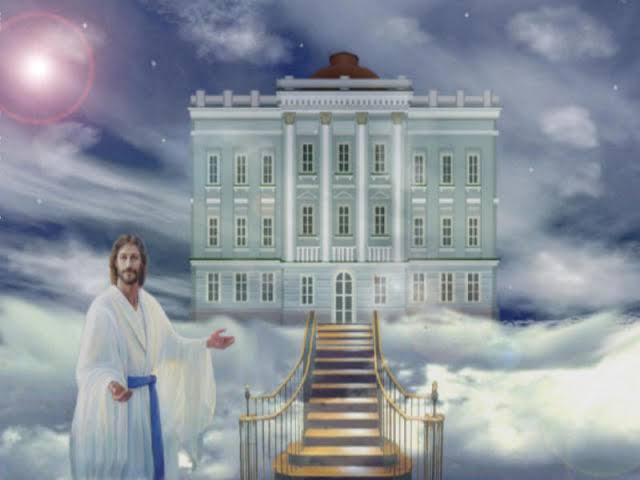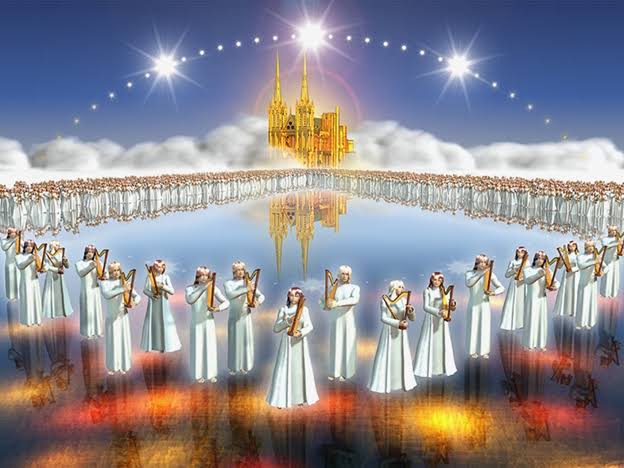 Every father will definitely like to share his qualities with his children and that is why God promised that whosoever his children are, as long as they believe in Jesus Christ, they will live, not perish but have everlasting life and Adeboye talked about it in the Open Heavens devotional.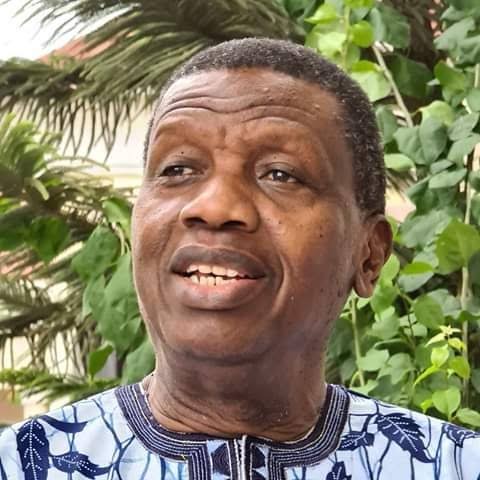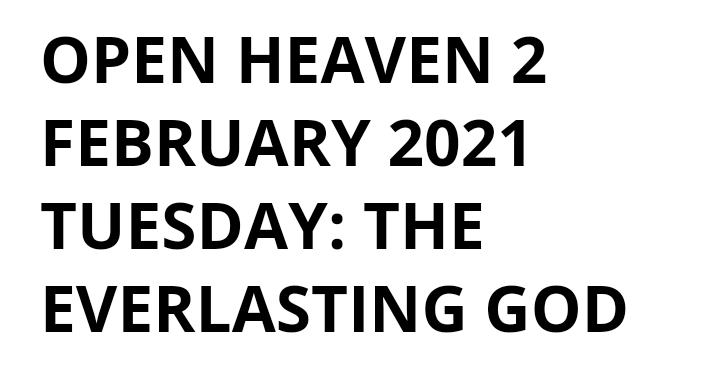 He said as Christians, as long as we are holy, we will not die, we will only close our eyes on earth and be transfigured into the state of everlasting life in heaven.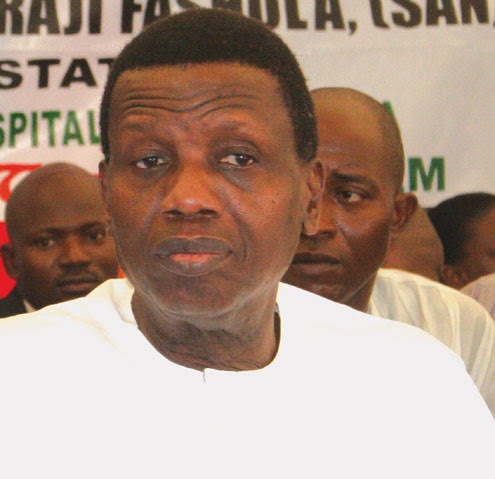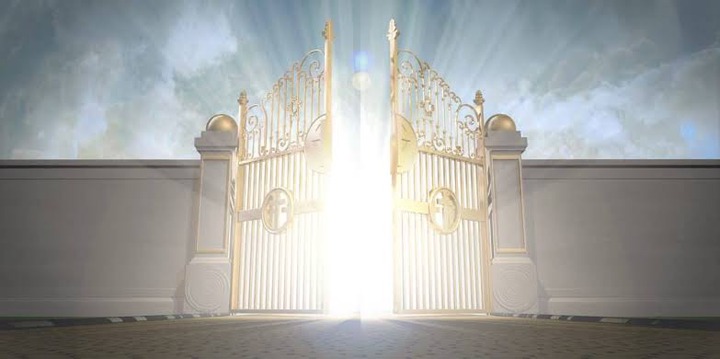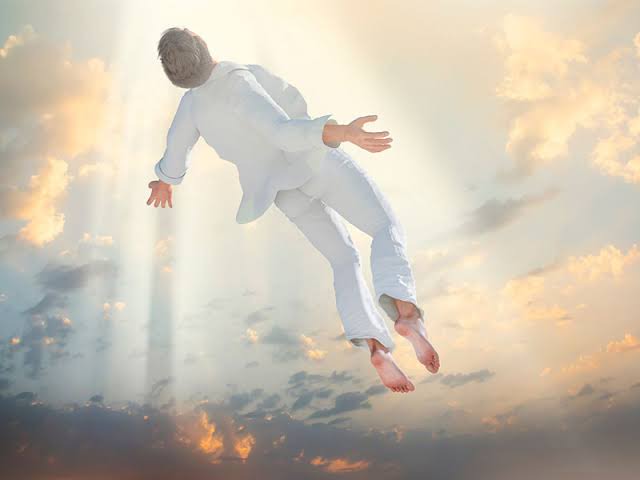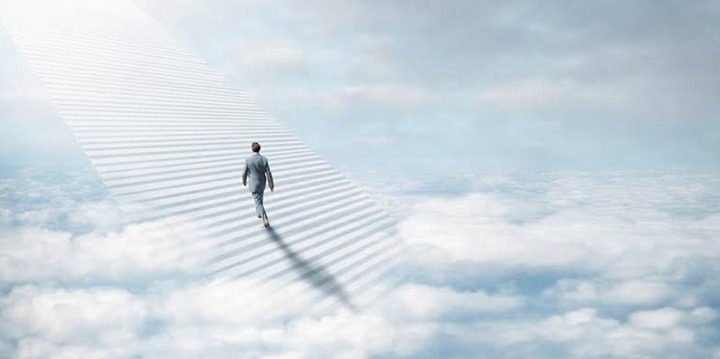 Jesus also said He'd gone to prepare a place for us which he called Mansions, he even said in the Father's house, there are many mansions and if there weren't any mansions, he wouldn't say there were any. In this everlasting life, there is no lack, poverty, sickness or badluck.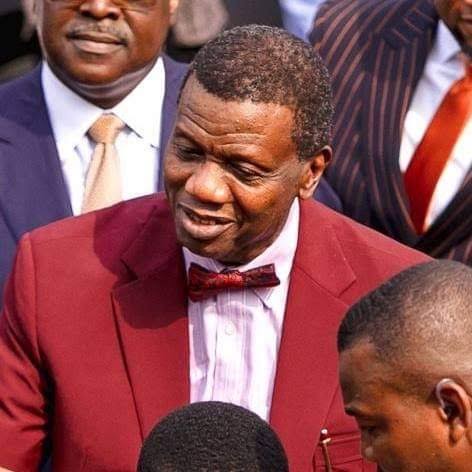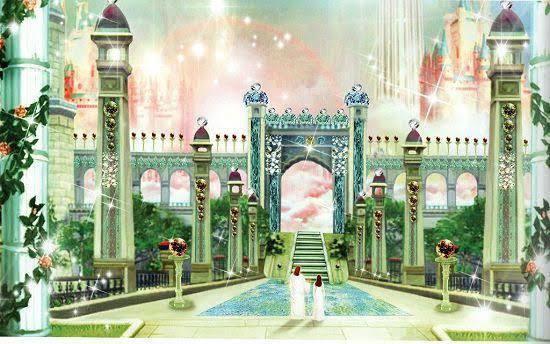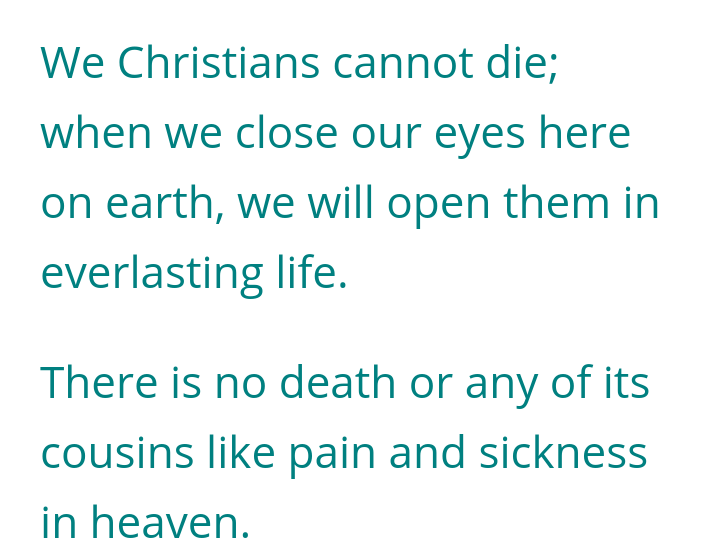 To enjoy the 'everlasting-ness' nature, you just have to live a very holy life till Jesus comes.
Content created and supplied by: Cleopatraznews (via Opera News )