Sheikh Osman Sharubutu is a man of the truthfulness. In 2019, he went to a Church in Ghana in celebration of his birthday, he is 100 years old man, as i was reading the news, I noticed something about him, he actually knows how to make waves and how to control his companions.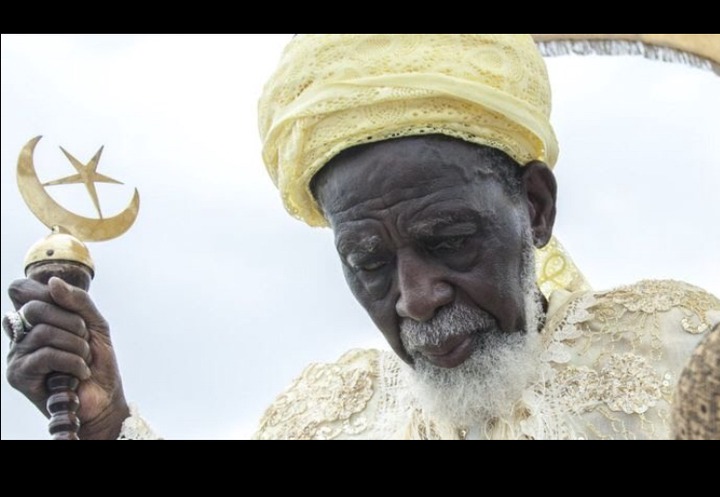 Those on social media championing the imam's approach described him as a light shining in the darkness.
The picture of him sitting beside the King catholic for an Easter Service went viral that time, he was loved by many, they were hailing him for the right thing he did. Sheikh Osman Sharubutu wants to ensure that his legacy is peace - the fruit of inter-faith harmony.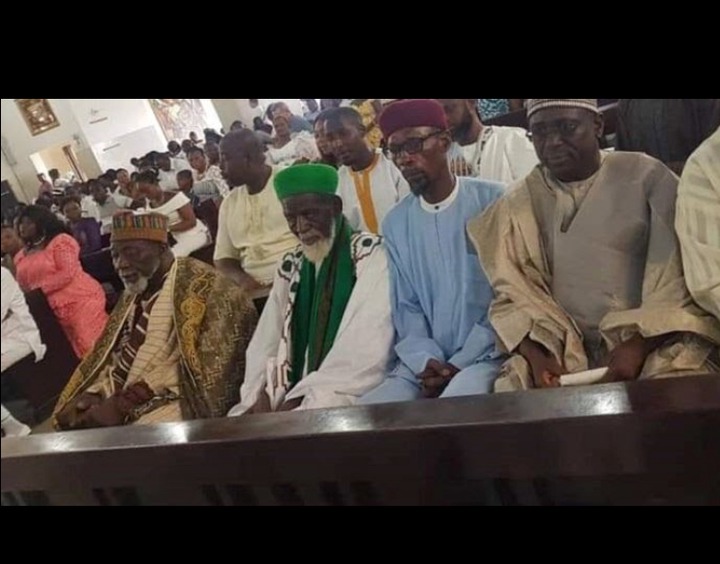 Some Muslims were not happy with his action, they were like, how could Imam participate in a Church program, to them they thought it's against the Islamic act.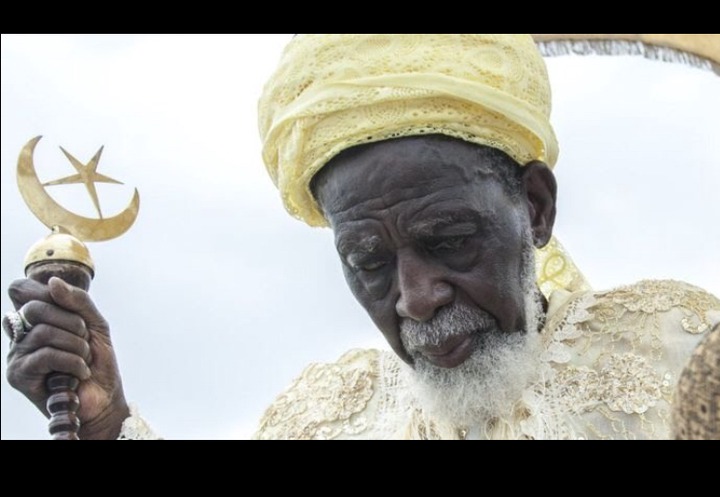 The chief imam is changing the narrative about Islam from a religion of wickedness, a religion of conflict, a religion of hate for others, to a religion whose mission is rooted in the virtues of love, peace and forgiveness,". God bless him...
Content created and supplied by: WestNigeria (via Opera News )