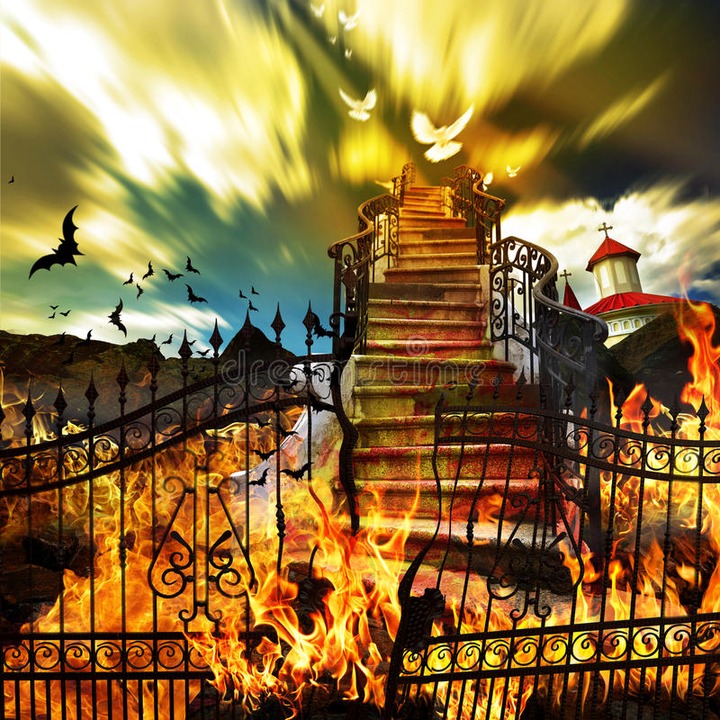 When I was growing up, we were taught that someday Jesus will come to resurrect the dead. We were told that when the righteous are resurrected, that they will be taken to heaven and that when the wicked(or sinners) are resurrected that they will go to the lake of "everlasting fire" or "hellfire".
This thought keeps bothering me as it seems inconsistent with God's character. In 1John 4:7,8 the Bible describes God as love. Yet how can a God of love burn sinners forever? I just could not understand it and so rather than love for God, it created a kind of hatred for God in my heart.
 Just like Robert Ingersoll who said he hated God after hearing a preacher say that God will subject sinners to unending torment in hell and later wrote of this belief that it "makes man an eternal victim and God an eternal fiend. It is the one infinite horror. . . . Below this Christian dogma, savagery cannot go."Robert Ingersoll.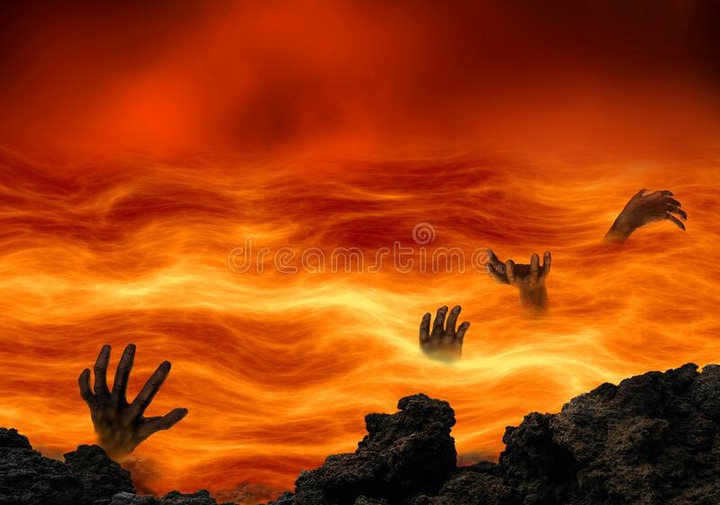 Now there is no question that the Bible teaches that the wicked will burn in the fires of hell. Even Jesus taught about hell in Matthew 25:41,46 which says Then shall he say also unto them on the left hand, Depart from me, ye cursed, into everlasting fire, prepared for the devil and his angels, 46. And these shall go away into everlasting punishment: but the righteous into life eternal.
But the problem Christians have with this teaching is, what exactly is hell, how is it going to be and when will it take place?
Many Christian denominations teach that hell is a place of eternal torment. However, contrary to that popular understanding, both the Old and New Testaments testify that hell is the future and will bum only until the wicked are reduced to ashes.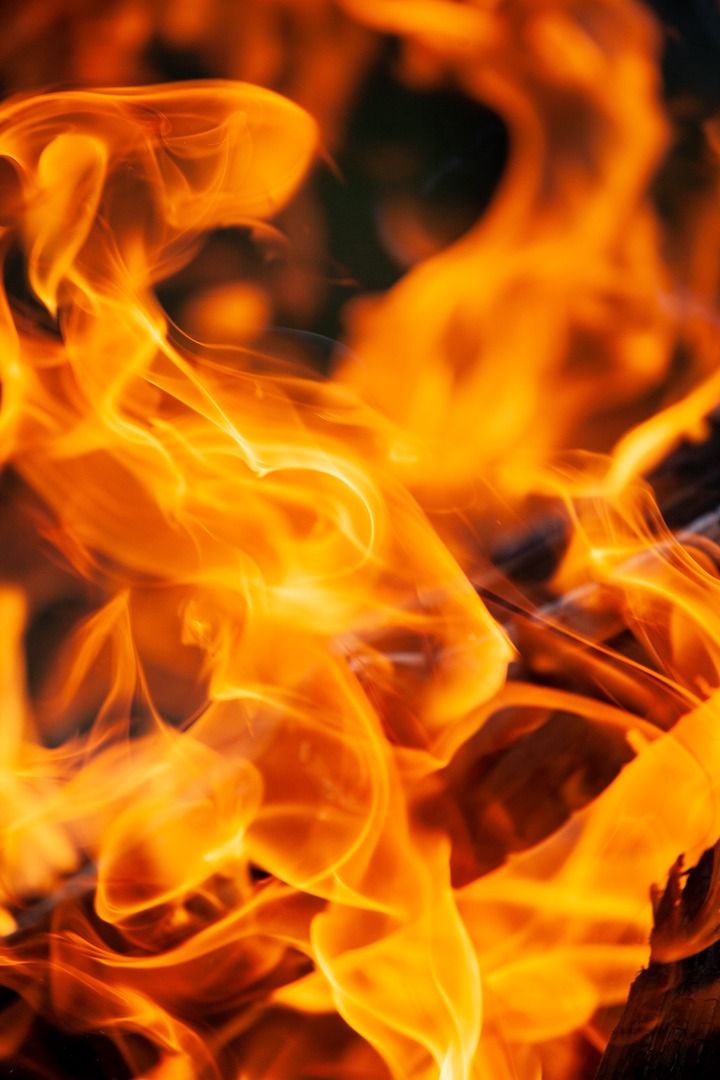 Let's look at the book of Malachi what does it say "For behold, the day comes, burning like an oven, when all the arrogant and all evildoers will be stubble; the day that comes shall burn them up, says the Lord of hosts, so that it will leave them neither root nor branch. But for you who fear my name, the sun of righteousness shall rise, with healing in its wings. You shall go forth leaping like calves from the stall. And you shall tread down the wicked, for they will be ashes under the soles of your feet, on the day when I act, says the Lord of hosts" (Mal. 4:1-3).
The Bible talks about a particular day when God will destroy sinners forever.
This is not the only passage that teaches that the wicked will be annihilated "root and branch" and turned into ashes. According to Psalm 37:10,20 the wicked will be utterly destroyed and cease to exist; Obadiah 15, 16 says they will become as though they had never existed.
In the New Testament, Christ also taught the annihilation of the wicked. In Matthew 10:28 Christ said that God can destroy both the body and the soul in hell.
In Revelation 20: 5 and 14 the Bible talks about the first death, which is temporary and the second death which results in the utter extinction of the soul.
Also, there is nowhere in the Scripture where the soul is said to be immortal or eternal. Rather, souls are said to die. Ezekiel 18:4. says Behold, all souls are mine; as the soul of the father, so also the soul of the son is mine: the soul that sinneth, it shall die.
Matthew 10:28. Also says, And fear not them which kill the body, but are not able to kill the soul: but rather fear him which can destroy both soul and body in hell.
 God alone is immortal (1 Tim. 6:15, 16). Immortality is something for which the righteous seek (Rom. 2:7), and which will be bestowed upon them only at the resurrection (1 Cor. 15:51- 54). Note that inherent immortality should not be confused with eternal life, which belongs by faith to the righteous now (1 John 5:13).
So from the foregoing, it is clear that the Bible does not teach that God will burn sinners forever in a lake of fire but rather He will burn them up once and for all with fire and brimstone. Revelation 21:8 says But for the cowardly and unbelieving and abominable and murderers and immoral persons and sorcerers and idolaters and all liars, their part will be in the lake that burns with fire and brimstone, which is the second death. Sinners will die a second death and not burn forever.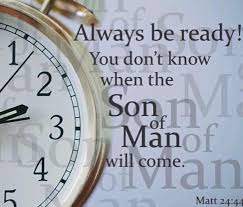 Feel free to drop your questions and comments below.
But what does Jesus mean in Luke 16:19-31. When did he talk about the parable of The Rich Man and Lazarus in hellfire? Follow me for more on this topic.
Content created and supplied by: BABAOKUX (via Opera News )
Opera News is a free to use platform and the views and opinions expressed herein are solely those of the author and do not represent, reflect or express the views of Opera News. Any/all written content and images displayed are provided by the blogger/author, appear herein as submitted by the blogger/author and are unedited by Opera News. Opera News does not consent to nor does it condone the posting of any content that violates the rights (including the copyrights) of any third party, nor content that may malign, inter alia, any religion, ethnic group, organization, gender, company, or individual. Opera News furthermore does not condone the use of our platform for the purposes encouraging/endorsing hate speech, violation of human rights and/or utterances of a defamatory nature. If the content contained herein violates any of your rights, including those of copyright, and/or violates any the above mentioned factors, you are requested to immediately notify us using via the following email address operanews-external(at)opera.com and/or report the article using the available reporting functionality built into our Platform See More