Ramadan Is Not For These Type Of People.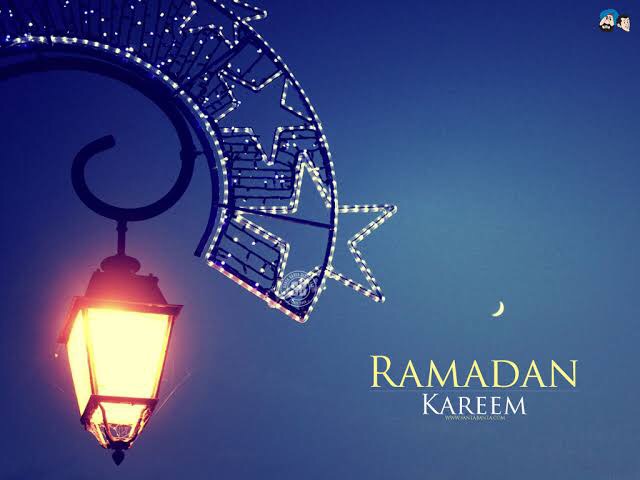 What is Ramadan? Ramadan, also spelled Ramazan, Ramzan, Ramadhan or Ramathan, is the ninth month of the Islamic calendar, observed by Muslims worldwide as a month of fasting, prayer, reflection and community.
Although Ramadan is very compulsory for all Muslims in the world but they are some people are Almighty Allah gives freedom; these types of people are as mentioned below;
People that are not mentally okay
People that are sick
Pregnant woman
People who are on a long days journey
Ladies on mensuration and so on.
Apart from these people, anyone who plans not to fast or refuse to fast during Ramadan will be punish for it in the day of judgement according to the Qur'an.
The surviving Muslims migrated to the city of Medina in 622 AD, over 300km away. Two years later, the verses about fasting in Ramadan were revealed, with Prophet Muhammad establishing the holy month's practices in the sanctuary of their new home.
Content created and supplied by: WestNigeria (via Opera News )