For Muslims throughout the world, Friday comes with its uniqueness. This is the day Muslims are expected to do things differently and improved on certain activities. 
Dressing is one of the things they are expected to give attention on Friday because, it's a special day where they would have to gather and share good time with loved ones. 
It is highly recommended for Muslims to put on their best clothes on Friday, as such women and young ladies often prefer to rock nice and alluring Abaya. 
Abaya is seen as modest attire for Muslims due to the way it was made which will cover the entire body of anyone putting it on.
Abaya is commonly found in the middle East which are majorly Arabian countries and host of Muslim countries like India, Turkey, Indonesia and Malaysia.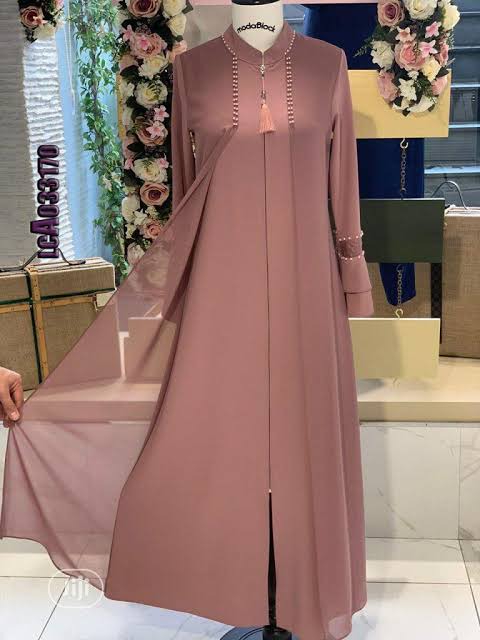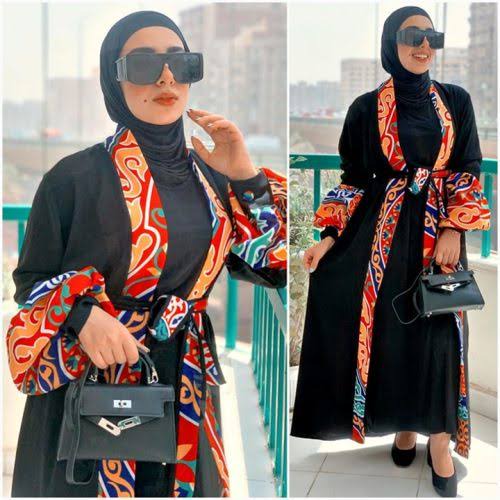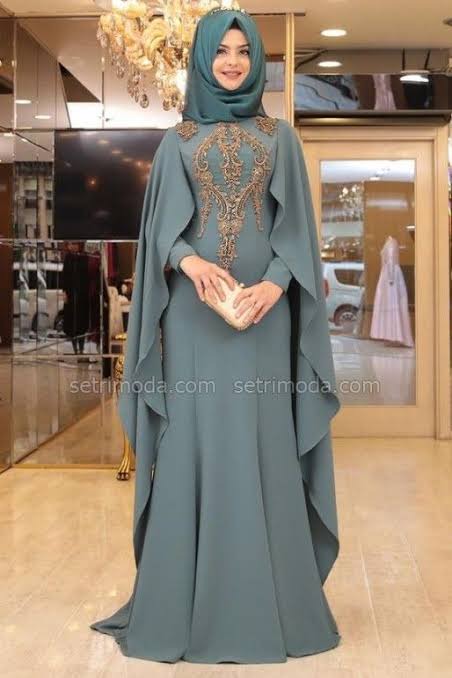 Initially, Abaya were worn as all-black but narrative has changed nowadays, trending fashionable outfit are now considered in terms of colour and other things that will give women refreshing look. 
Ladies are creating their own sense of style with Abaya with choice of Abaya they buy in stock.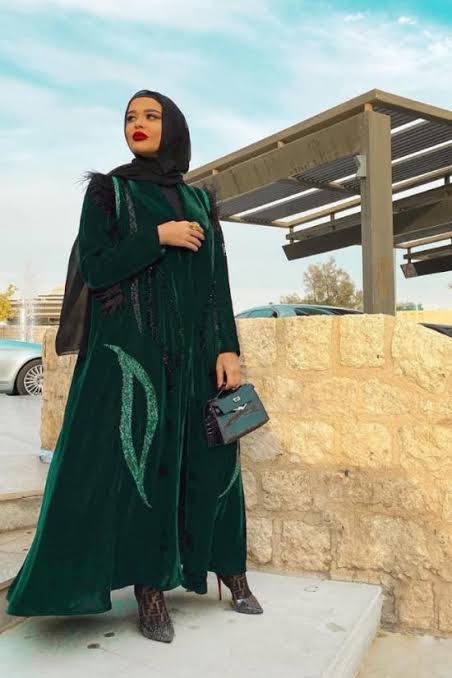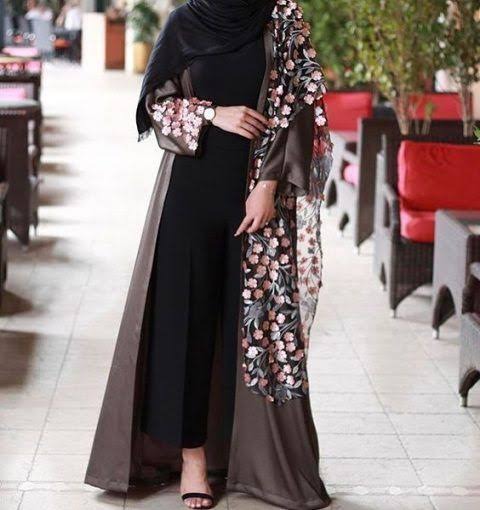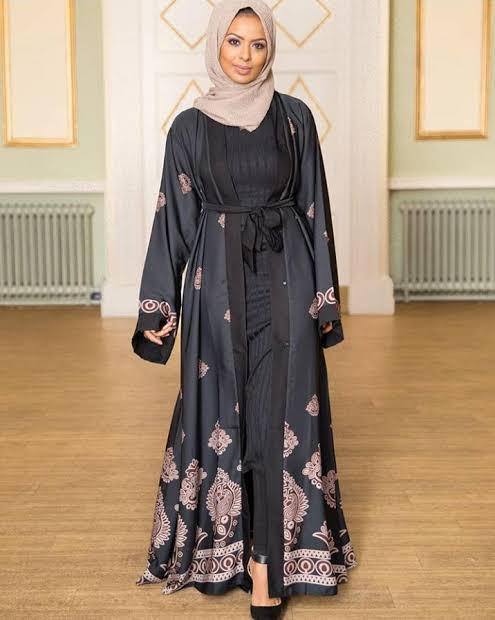 For more update on fashion content, kindly follow. Don't forget to like and share as well.
Content created and supplied by: TeeMedia (via Opera News )