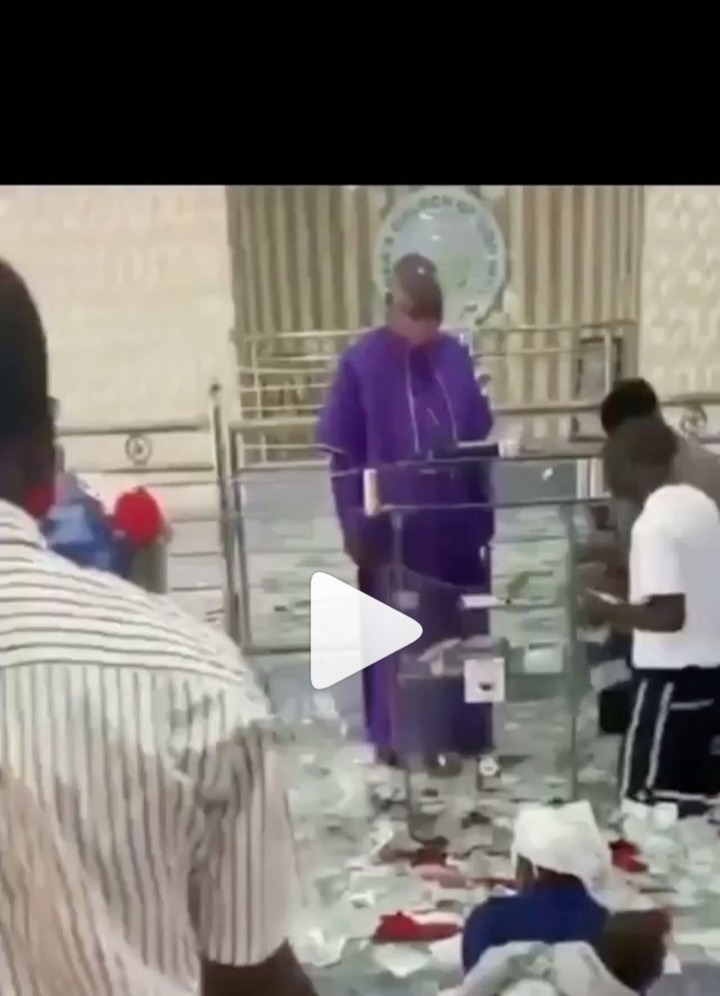 Social media has remained an interesting platform where people get educated and well informed with regards to things happening around them. There is no day that the internet does not come up with amusing information that open the eyes of the users to both positive and negative events that occur.
God Almighty has been faithful to people as he showers them with abundant blessings in several ways. As a way of showing their appreciation to God, people often go to their various places of worship to share their experiences with fellow worshippers and make offertory to glorify God for his blessings. This is often done with decorum and highest sense of modesty.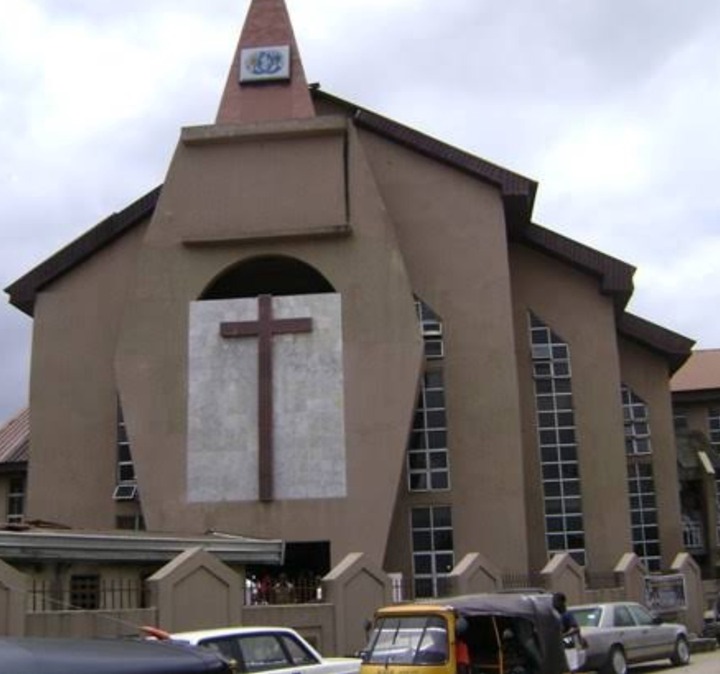 These days the solemn way of appreciating God has, however, has been desecrated by many people especially the youths who, not minding being in the presence of the Almighty, turn the altar of God to an 'owanbe' ground is despicable.
In a trending video shared by Ihearam on his Instagram page, two youths, obviously in a mood of thanksgiving were seen spraying money on the altar, while the officiating priest was seen standing close to them without any form of disapproval. See the video.
See the screenshot of his post below: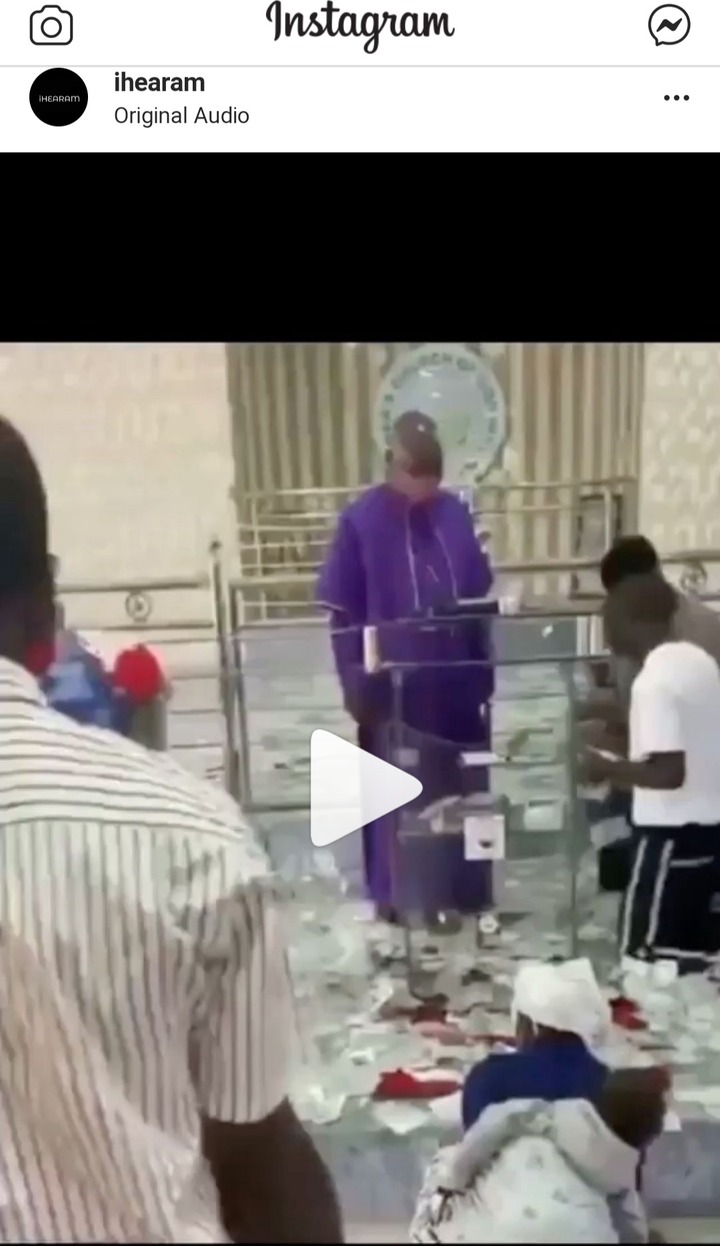 Reacting to the viral video, a handler commented asking if spraying money on the altar of God is another way of praising God. He wrote: "Abeg is this a new phone at to praise God?" Other users also condemned the act in unequivocal terms.
See their reactions below: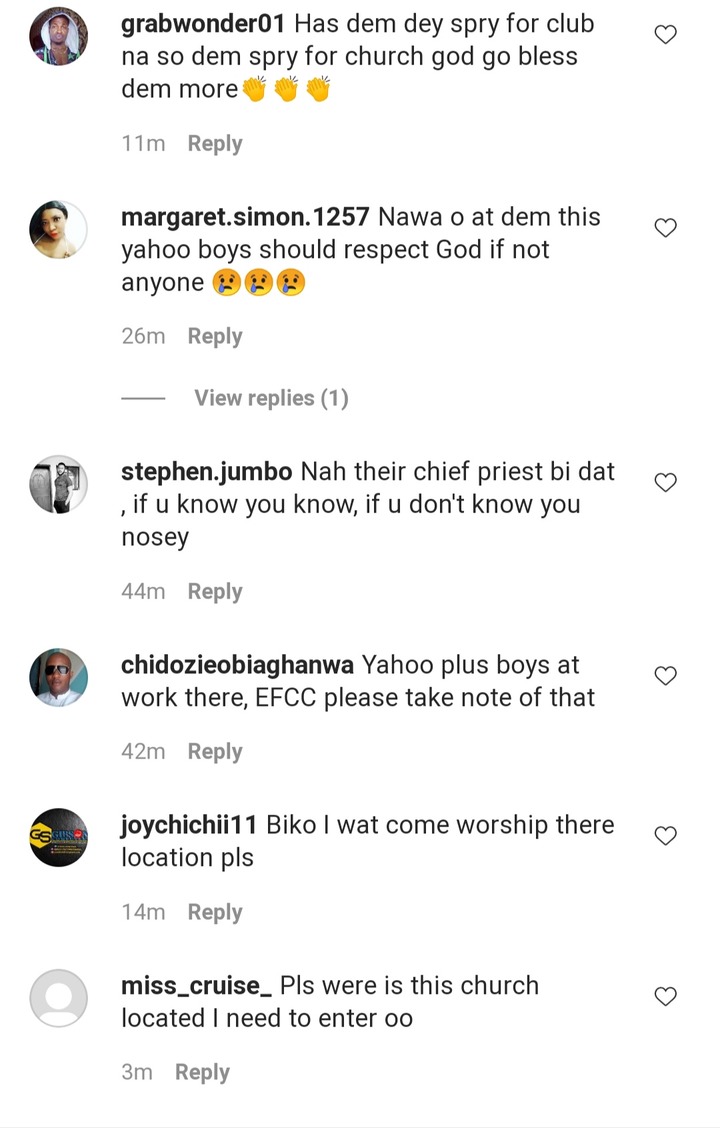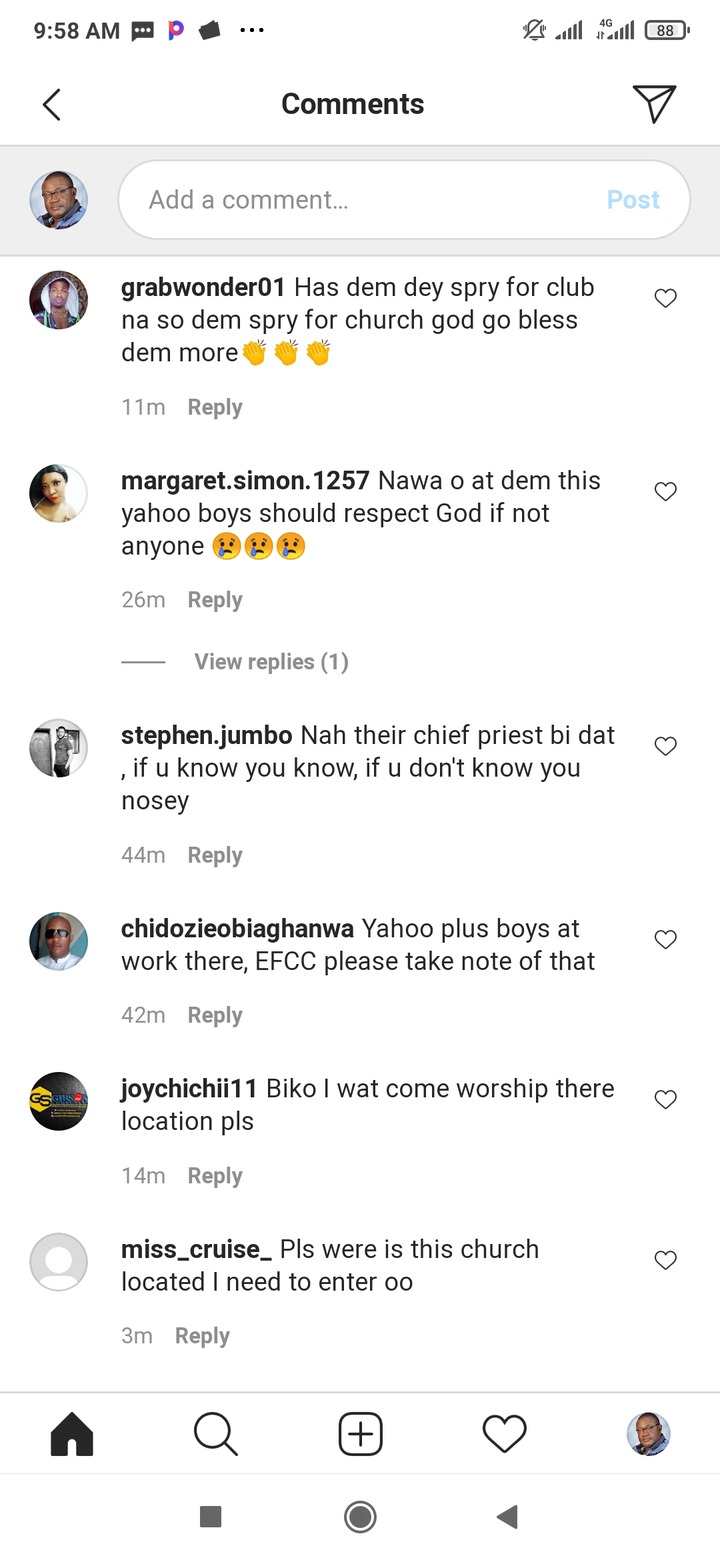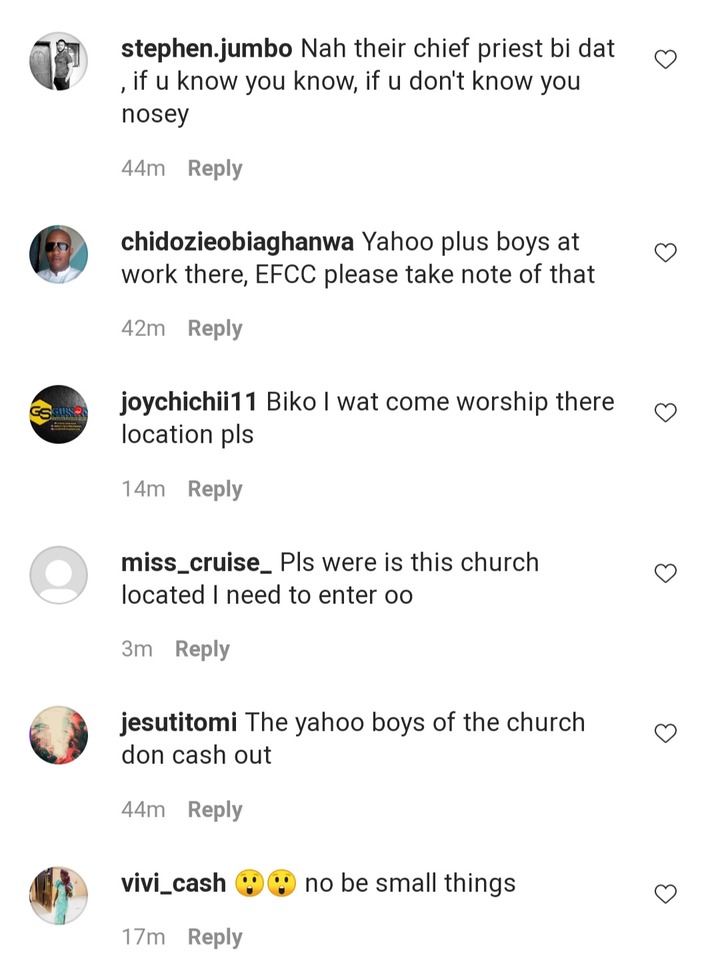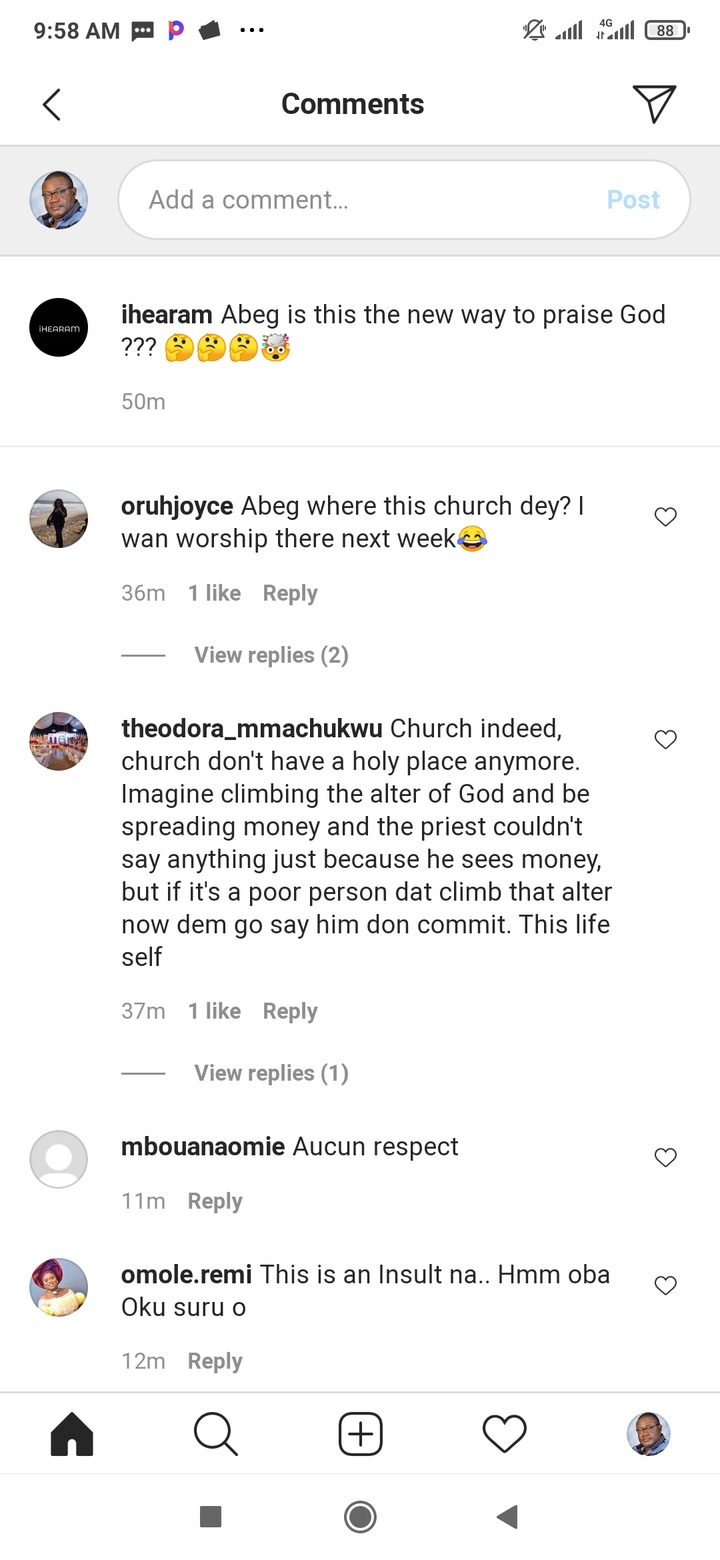 Without any iota of doubt, the flagrant show of wealth on the pulpit by the two youths completely negates the sanctity of the altar of God. Also, the tacit approval of the officiating priest by a way of allowing them desecrate the sacredness of the house of God is condemnable.
Content created and supplied by: Oloriomo (via Opera News )