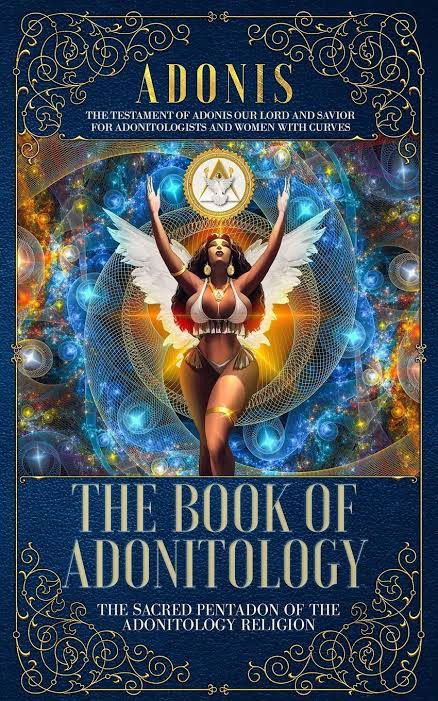 When reading such a title, one would think this is totally blasphemous. I too was shocked when I read this, that I had to go and do my own research to know whether it was true that such a church actually existed. To my shock and suprise, such a church does exist. The next thing I asked myself is, where in the world did the thought of this kind of church come from? And I was curious to know who the founder was.
The religion is called Adonitology, and the founder calls himself Prophet Adonis. The story goes that, on January 3rd, 1996 an Angel or what could be interpreted as the Holy Spirit, visited him. He was told to form a religion for women with curves and to write a Holy Book for them, which he named as the Book of Adonis. The book actually does exist, for those who really want to confirm it and check it out. It is sold on Amazon.
As strange as it may sound, Prophet Adonis introduced the "Twerk" praise dance as one of the official dances of worship during the praise service at the church of Adonitology. And we all know what twerking means and what it involves.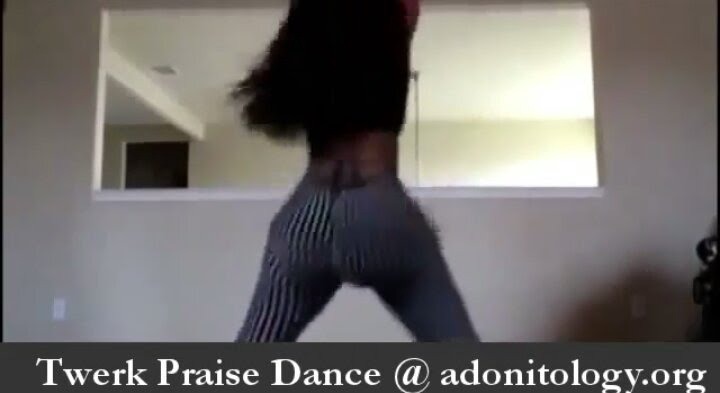 In Adonitology terms, the "Twerk" praise dance is meant to be a stress reliever for women who are heavily endowed from the hips and below. It is called a form of spiritual and positive music, that Adonis strongly believed should be embraced.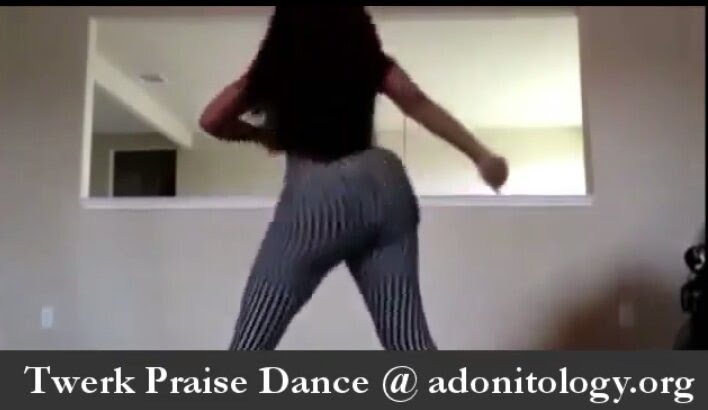 Rather strange, and not at all appealing to me. But I believe everyone has their view. Let's know your thoughts and opinions to this...
Content created and supplied by: LuluLuana (via Opera News )