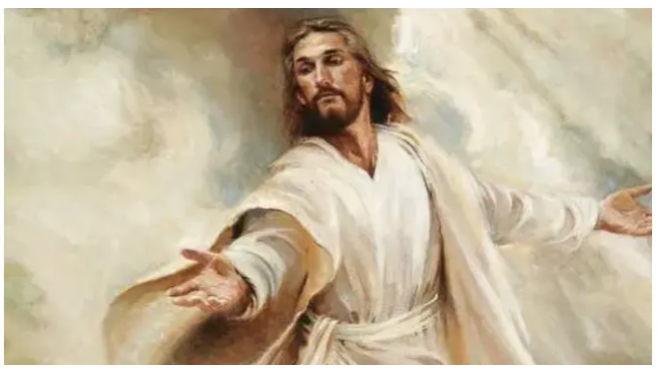 Father in the mighty name of our lord Jesus Christ, oh lord I thank you for giving me the opportunity to see the 3rd day of the month of April, 2021 be thou exalted in Jesus' name.
Father, it's true that so many saw the first day of April and was not alive to see today, lord you kept me save and made me unconquerable to my enemies oh God be thou exalted in Jesus' name.
Father at the mention of our name every knee must bow and every mouth shall confess that Jesus is lord, my protector, standing on the supremacy of your power I pray that you rise today and fight all my hidden battles in Jesus' name.
Oh Lord, I don't have any other way nor do I know other God expect from you Lord, father, come today and save me from any tribulations, distress, problems, and struggles in Jesus' name.
Father, today let me prosper in all my endeavors, let my success be known throughout the world destroy anything hindering my blessing from today in Jesus name.
Precious fathers, me and my family shall be victorious today in everything, we shall step out in good health and come back in smiling face in Jesus' name.
Thank you everlasting God for answering my prayers in Christ Jesus I have prayed.
Amen.
Please share, like and click on the follow button for daily prayers.
Content created and supplied by: Emmanipen01 (via Opera News )