The will of God is such that we become prosperous in all our endeavors in life. Financial hardship has been a major problem confronted by people, but the word of God is able to liberate us from the yoke of poverty.
For us to experience financial freedom we must first be aware of the fact that financial prosperity is our covenant birth right in God. Galatians 3:29 And if ye be Christ's, then are ye Abraham's seed, and heirs according to the promise.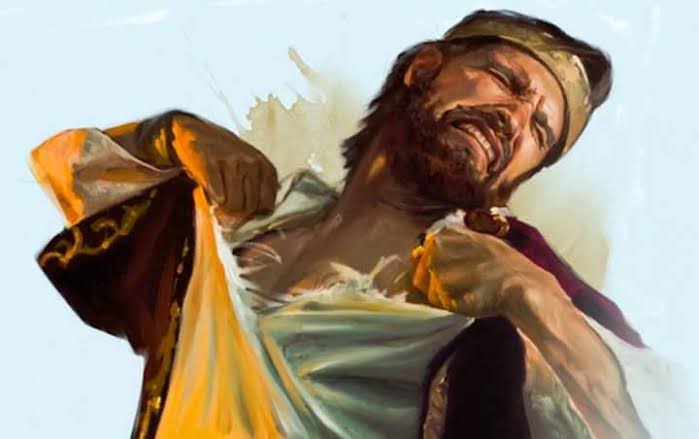 Say these prayer points with faith:
2 Corinthians 8:9 For ye know the grace of our Lord Jesus Christ, that, though he was rich, yet for your sakes he became poor, that ye through his poverty might be rich.
1.Father, I break the yoke of financial breakthrough over my life today. Where ever I have been caged financially I declare liberty now in Jesus name.
Job 22:25 Yea, the Almighty shall be thy defence, and thou shalt have plenty of silver.
2.Let every shut doors against my financial prosperity be opened now. I cancel any embargo or verdicts spoken against my finances in Jesus name.
3.Any generational power or altars that has vowed that my family will keep ravaging in poverty and that no one will rise begin to catch fire now in Jesus name.
4.I receive the grace to labor productively with excitement. May the Lord bless the works of my hands and cause my finances to rise in Jesus name.
You are declared financially free now, walk in financial dominion to the glory of God in Jesus name.
Content created and supplied by: Zoe.G (via Opera News )