Many people found it difficult to answer Bible quiz. Their few of Bible trivia to improve your knowledge to many of the answers in the Bible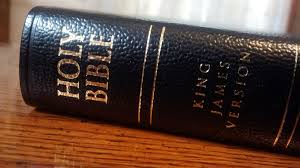 Many people with to improve their knowledge of the Bible trivia Our first few selections of Bible trivia are designed for adults. However, teens may well have enough Bible knowledge to know many of the answers.
1. Paul was shipwrecked on what island?
answer: Malta
2. Who asked Pilate Jesus body after the crucifixion?
answer: Joseph of Arimathea
3. What type of insect did John the Baptist eat in the desert?
answer: Locusts
4. Which gospel is written by a doctor?
( Luke )
5. According to the gospel, what is the unique literary genre Jesus employs to preach his message?
( parable )
6. Who murdered John the Baptist?
( Herod Antipas )
7. According to the gospel of Mathew, where does Jesus first public sermon take place?
( On the mount )
8. According to Paul's formulation in 1st Corinthians, which is the greatest of the imperishable qualities?
( Love )
9. According to the Beatitudes who will be filled?
( Those who hunger and thirst after righteousness )
10. What tribe is Paul from?
( Benjamin )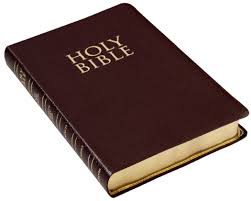 11. Whose example does Paul say Christian should follow in chapter 5 of Ephesians?
( Christ )
12. Who was the first person to come upon the injured man in the parable of the good Samaritan?
( Priest )
13. What is the shortest book in the New Testament?
( 2 John )
14. Who recognized Jesus as the Messiah when he was presented at the temple as a baby?
( Simeon )
15. Who were the first apostles called to Jesus?
( Peter and Andrew )
Content created and supplied by: Andyrick (via Opera News )