Romans 3:23(AMPC) Since all have sinned and are falling short of the honor and glory which God bestows and receives.
2 Thessalonians 2:14(AMPC) [It was] to this end that He called you through our Gospel, so that you may obtain and share in the glory of our Lord Jesus Christ (the Messiah).
Romans 3:24(AMPC) [All] are justified and made upright and in right standing with God, freely and gratuitously by His grace (His unmerited favor and mercy), through the redemption which is [provided] in Christ Jesus,
Blessed One! Your weight is increased the moment you vacated the seat of your life and allowed Jesus to be your Lord(Owner) and your God(sustainer). You fell low in Glory without Jesus, but now your weight has increased, you now weigh Jesus.
The Christian Life is not difficult, it is impossible! God is not expecting you to live the Christian Life! He expects you to vacate the seat and allow Jesus Christ live His life through you. With this you increase in Glory.
You obtained and now share in the Glory of our Lord and Saviour Jesus Christ through the Gospel you believed.
Now you cannot be driven about by any wind, you are now unshakeable and stand as an edifice! You no longer fall short of the Glory of God. You now have the fullness of His Glory through Christ. Be conscious to declare that with Christ in you, you have the Rock inside you, therefore, the enemy will no longer toss you about! Jesus is in you, so you are also a Rock. Anybody who attacks you will be crushed and if you encounter any challenge it will be crushed. Like father like son, like Son like his siblings! Stay Glorious!
Praise the Lord, He is good and His mercies endures forever! I Celebrate you! I Celebrate YOUR NEW LEVEL OF GLORIFICATION!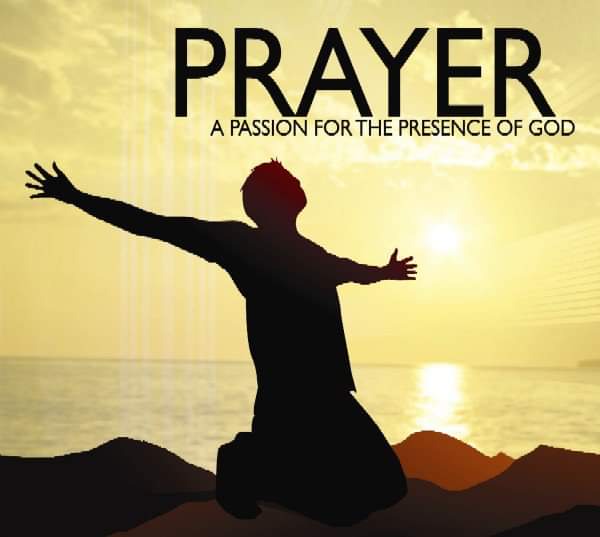 Content created and supplied by: ELSIE.S.C (via Opera News )