Ekwensu is not devil, see the real meaning of it in Igbo.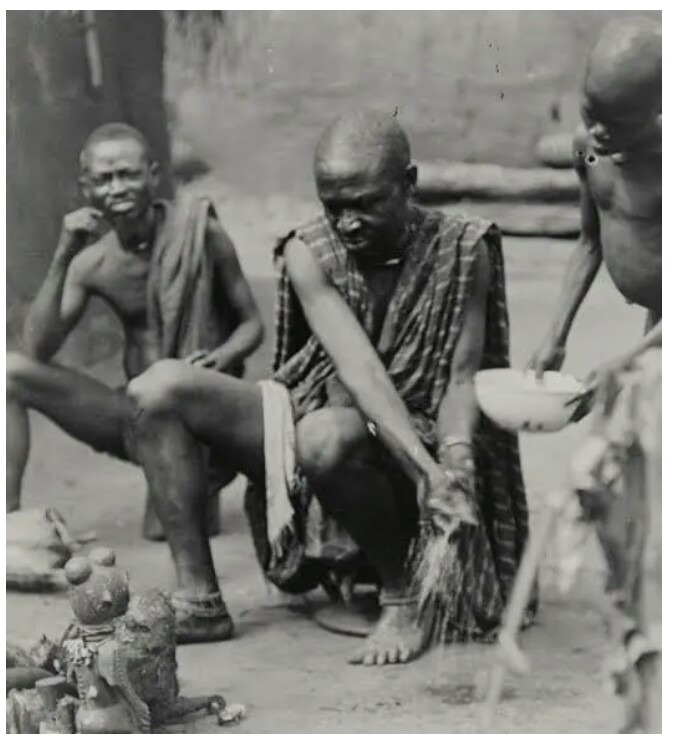 When the white men came to Nigeria and began their colonization, they made many abandon their culture for the western culture, due to this, many of us have forgotten delicate things in our culture. When they came, the Igbos already had their own religion and their own gods, they made them thing that their gods were bad. It is believed that the white men made the Igbos to believe that Ekwensu was the devil but the real truth is that Ekwensu is an Igbo god.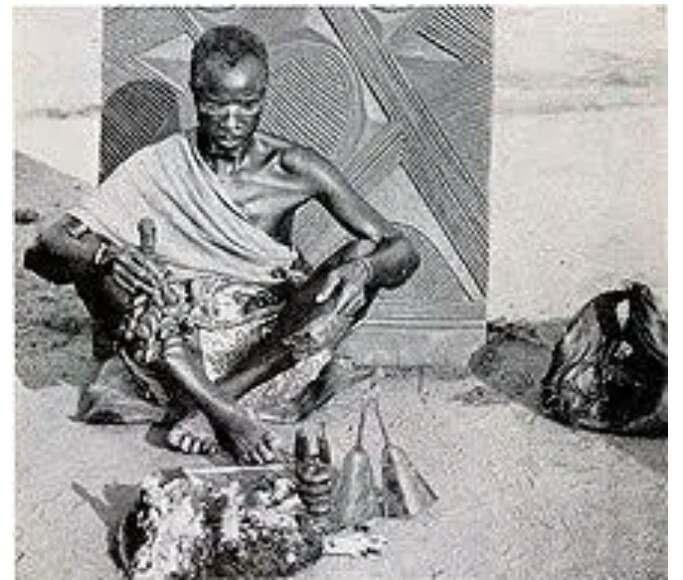 In ancient Igbo tradition, Ekwensu is the son of the creator Chukwu, he is the god of war and Bargains. He was one of the powerful gods of the Igbo land. Sometimes when the Igbos had to go to war, they use to invoke Ekwensu for him to help them outsmart their enemies. It is said that he is a very aggressive god.
In real sense, Ekwensu is not the devil but an Igbo god who is the son of Chukwu. The white men made many forget their tradition. Even the white wedding is not the tradition of Nigerians but the white men. We must learn about our forefathers and their history and not depend on westernization.
Was this helpful, let us know by commenting.
Don't forget to follow and like for more news.
Content created and supplied by: Sirax (via Opera News )