Finally, the evening is before us. We have toiled through the day, struggled hard and we are now back here in one piece. Though , some of us had little problems, but certainly, we are okay and without wound.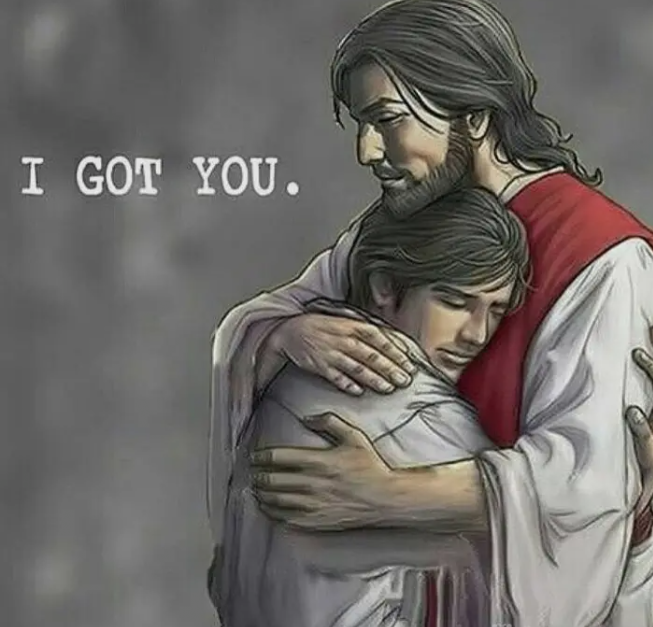 Father, receive all the glory because you are God, the God, who looks after all his children, who never sleeps nor slumbers, Lord who answers by fire, you shall always and forever be glorified in my life and in the lives of my family.
We give you all the glory and honour, thanking you for your great glory in our lives. For we went out today as a whole being and we are here complete. We cannot thank you enough. Elohim, El-Shaddai, Kings of Kings. Be thou exalted in Jesus name. Amen.
This night, we face things that are out of the physical realm Lord, we hand over the physical and the spiritual into your mighty hands.
Be with us Lord to keep the evil one far from our dreams, far from our lives, far from our being. Lord, finally do not over look us this night, we shall sleep and wake mightily to conquer the next day. Through Christ Our Lord. Amen.
Content created and supplied by: Prayer_house (via Opera News )