Serving God is one thing we ought to do faithfully as a believer. Though it ain't easy especially in this end-time, we can still do it if we have the determination in our heart. If we claim to love him and believe in him we are expected to serve him rightly.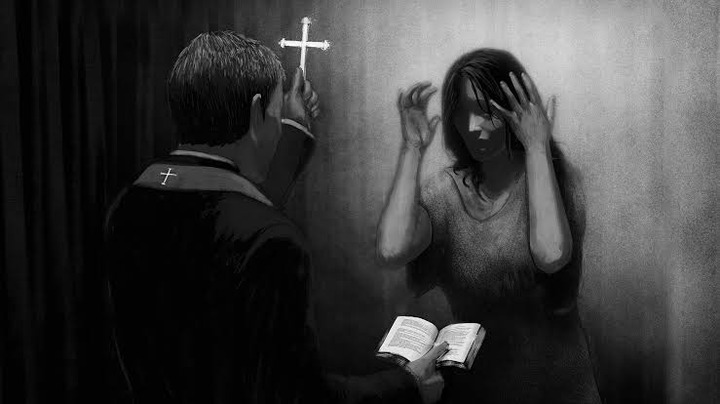 Serving God is necessary because it is the reason that was created. We are expected to serve him out of the joy and gladness that we have such a loving creator who is good towards us. He is a true and genuine Father in every sense of the word. He makes living easier for us, we give him room to Lord over us and protect all that concerns us by serving him.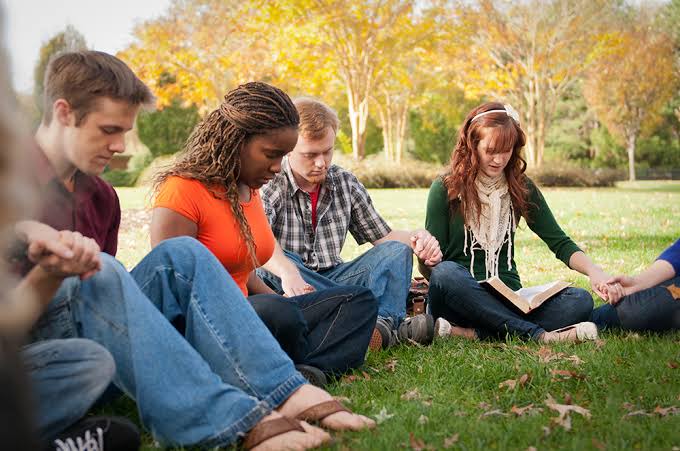 Our service to God brings us and Him joy. You might be thinking that you'll be happy serving yourself, or by being served by others. But the pursuit of personal pleasure, without serving God doesn't satisfy. Serving God is not the hurdle to joy, but it is where you'll find joy.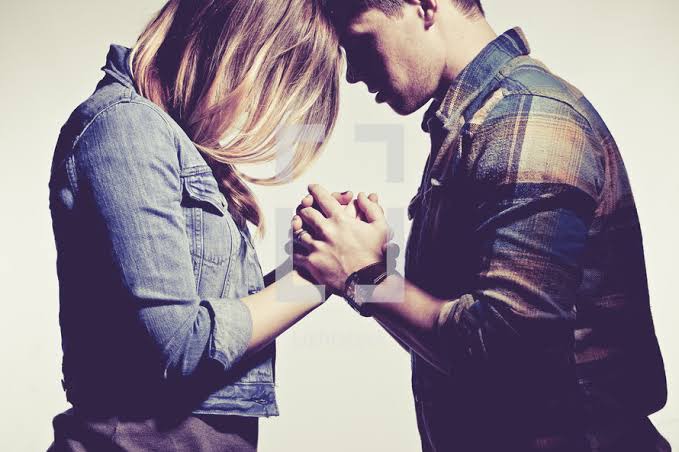 Our service to God enables us gets closer to him. A master with servants will always be pleased to meet up to the needs of the who diligent in serving him, he will always want that particular service to be close to him because he is pleased with him. The same applies to God Almighty.
Therefore serving God is a necessity, he keeps you and your household out of danger, strengthens you, and place you on the right path of life.
Content created and supplied by: Defreed (via Opera News )